IS...
an interactive event that highlights the business concepts of the LaSalle College Fashion Marketing graduates as well as recognizing individual excellence in various fields.
With the help of our three industry experts, Inder Bedi - BEDI STUDIOS, Zach Macklovitch - SAINTWOODS and Freddie Powers - SSENSE our audience will award one deserving team with the BEST BUSINESS CONCEPT AWARD of E22!
April 26th, 2022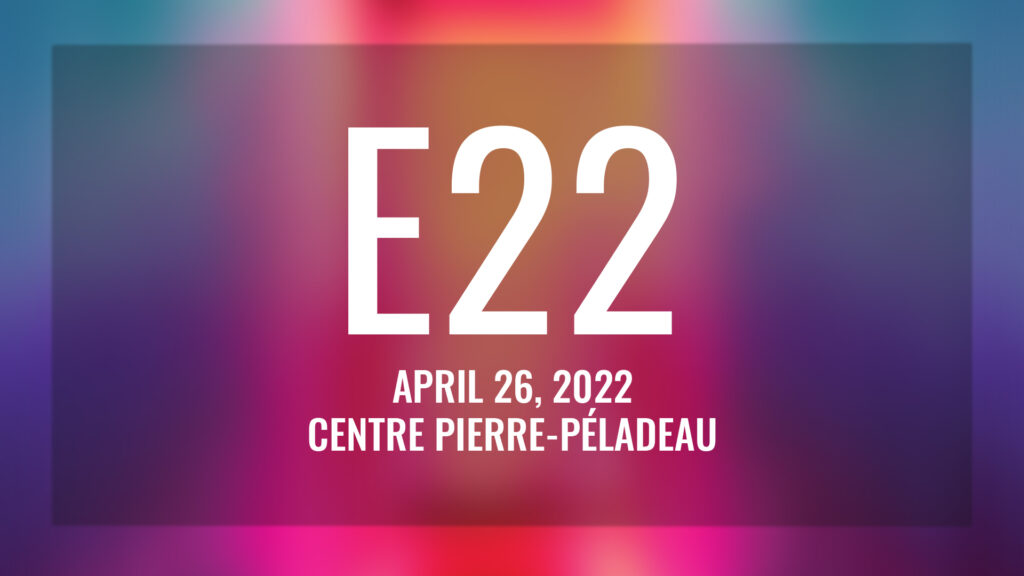 PUBLIC'S
PICK

BEST BUSINESS CONCEPT AWARD
EDITIONS
Relive our past events and discover our graduates' innovative business concepts.