---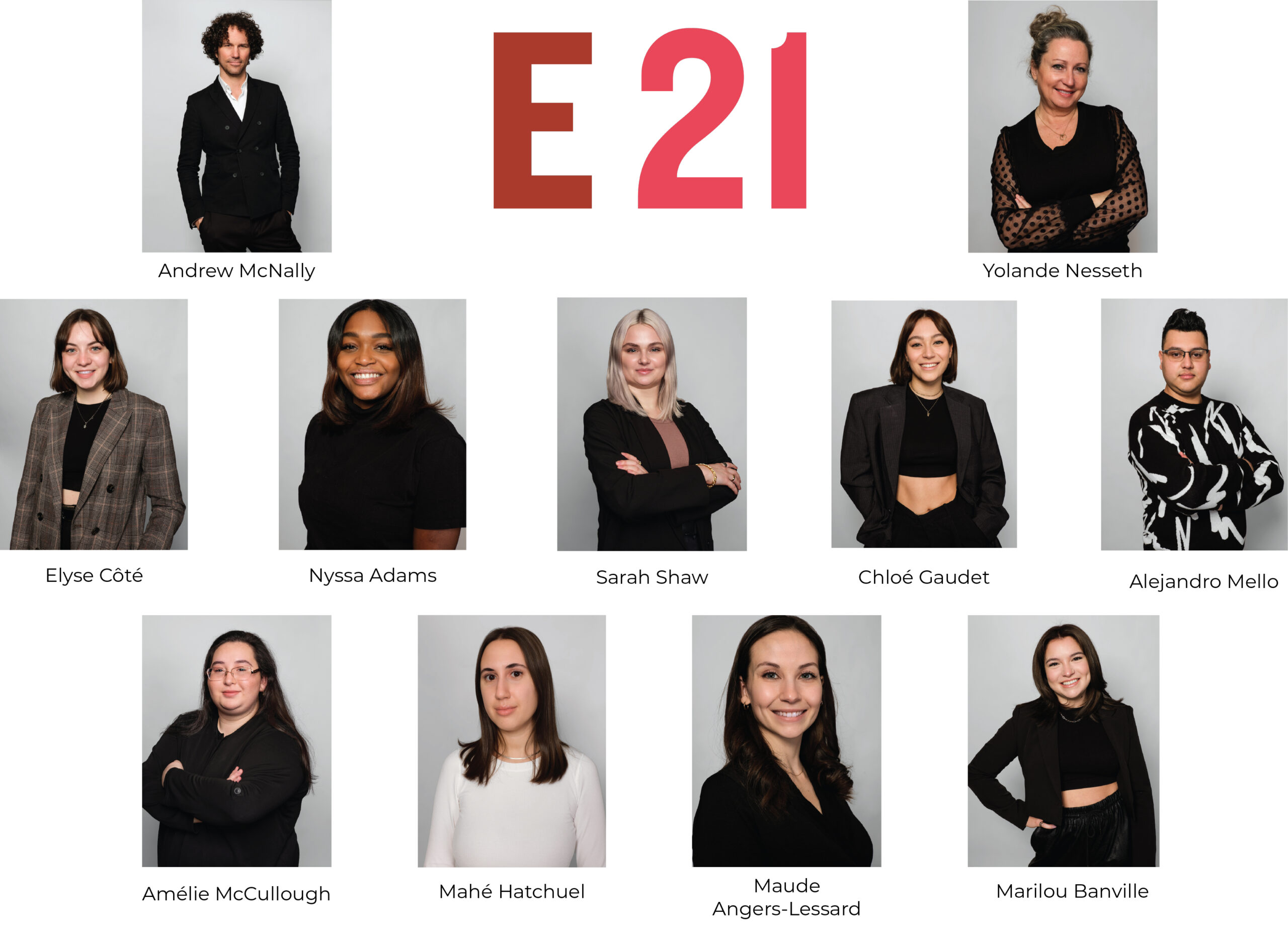 ---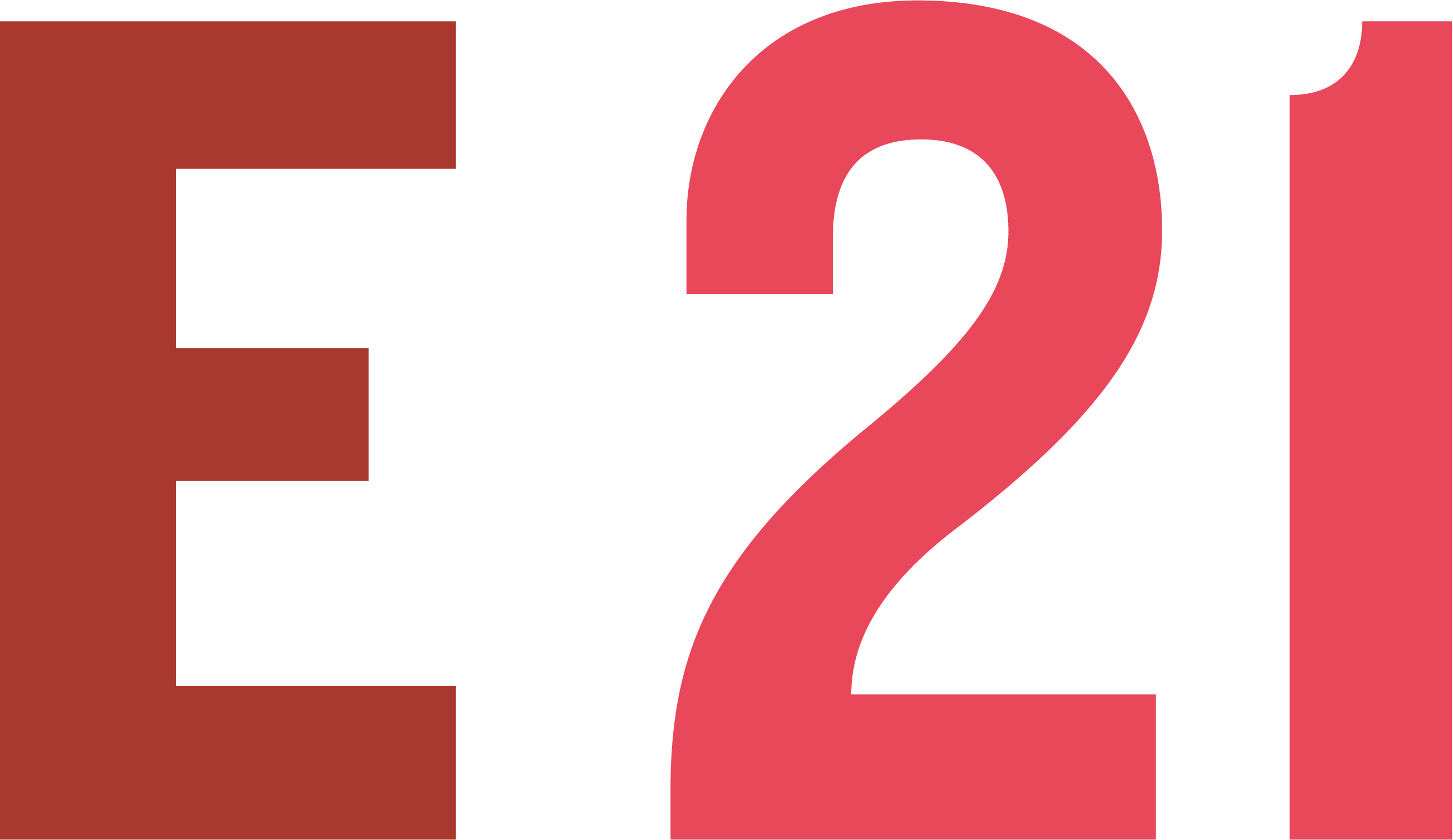 ---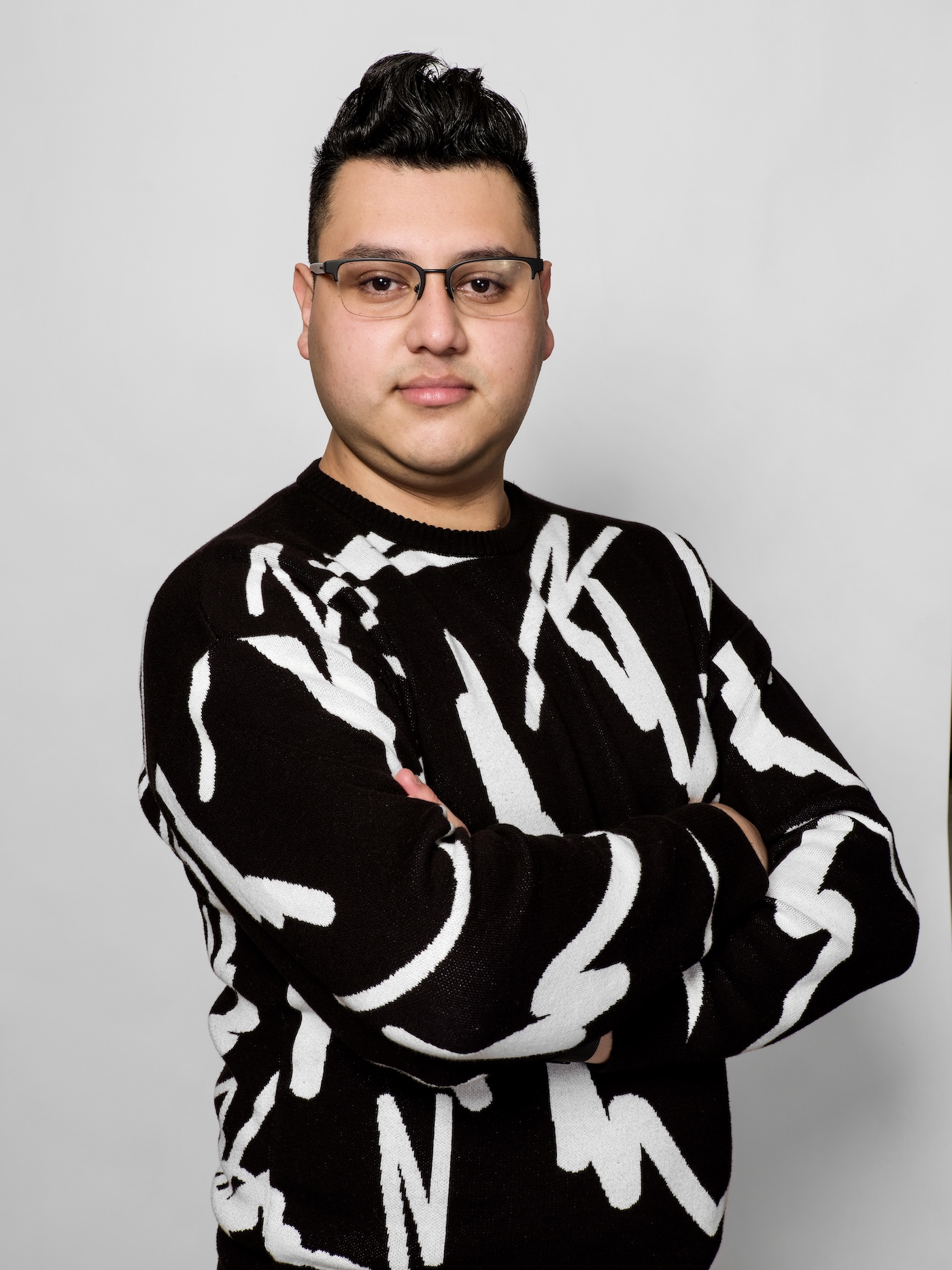 Alejandro Melo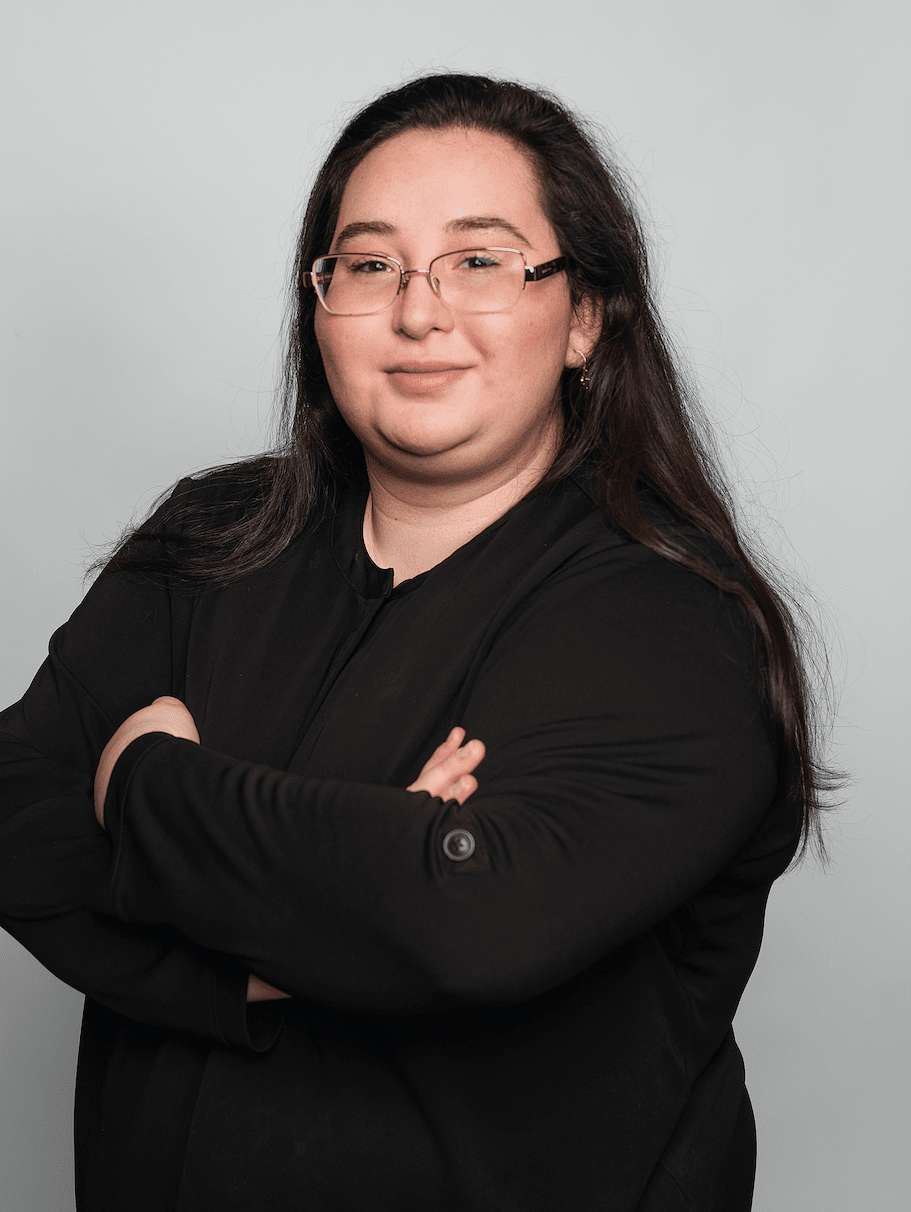 Amélie McCullough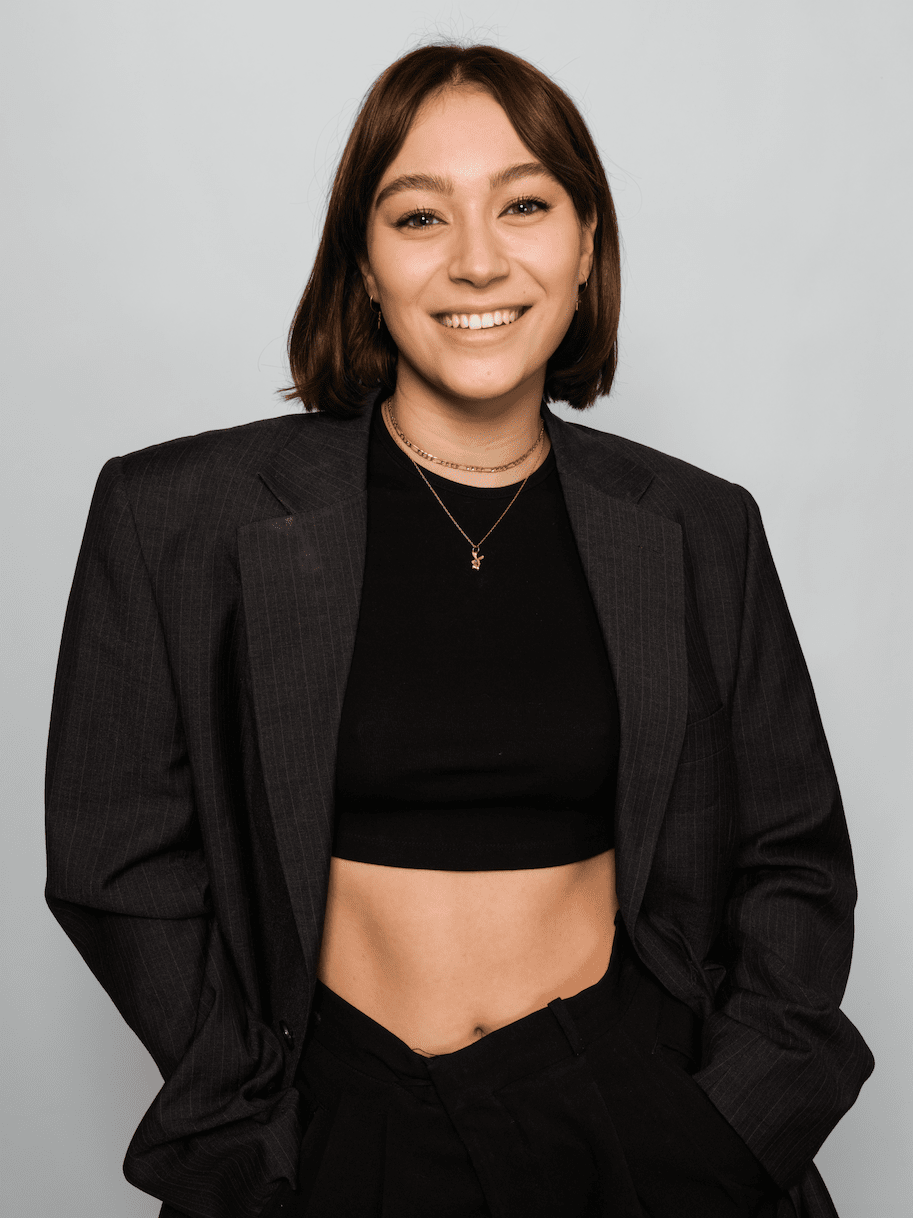 Chloé Gaudet

---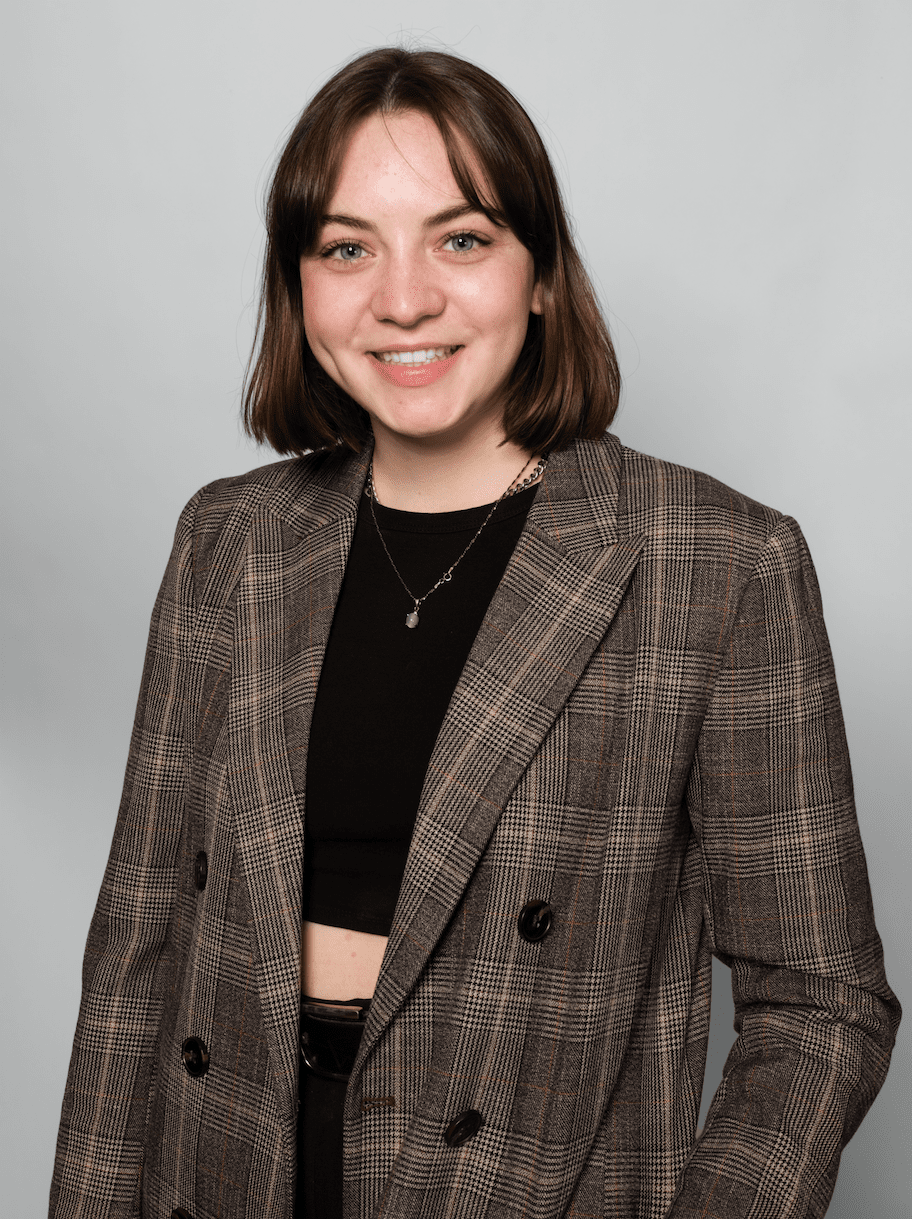 Elyse Côté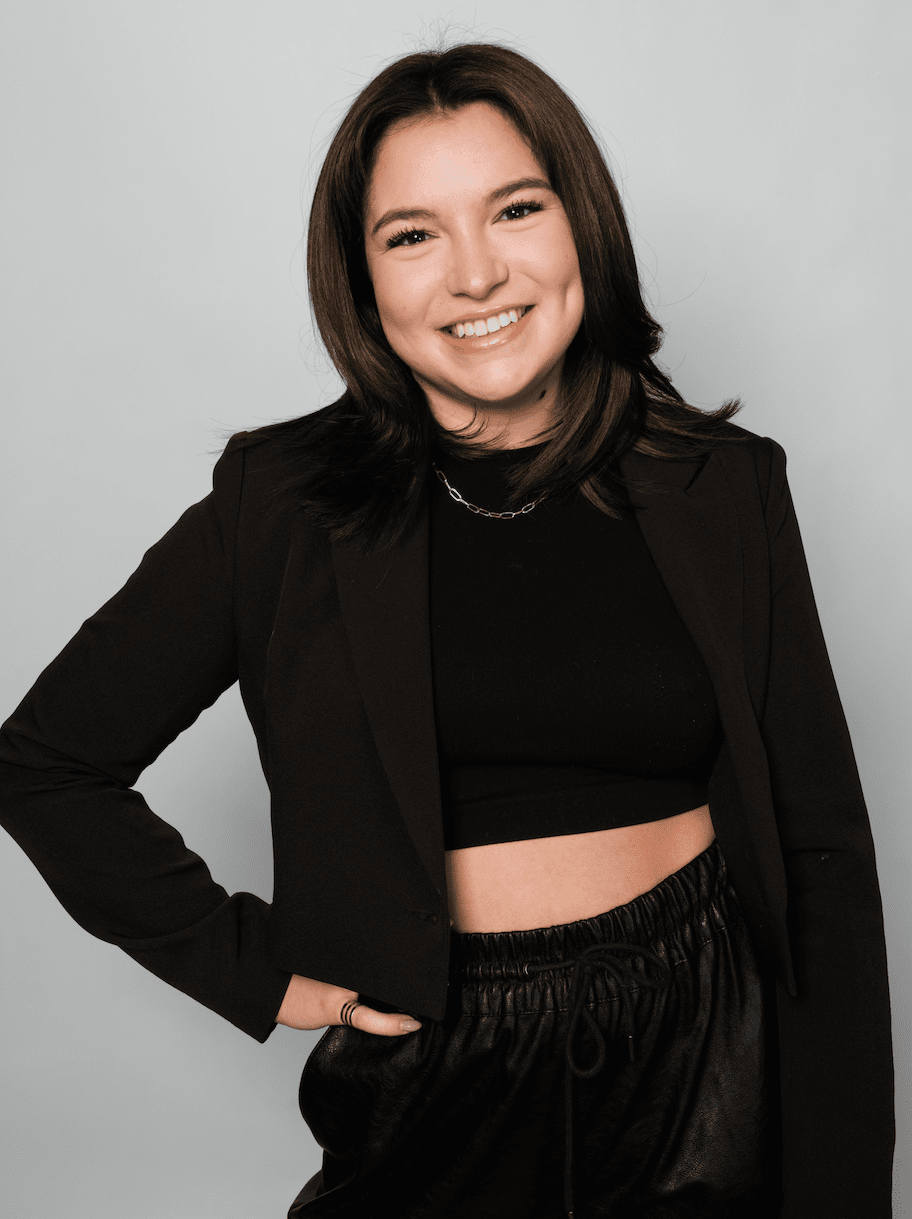 Marilou Banville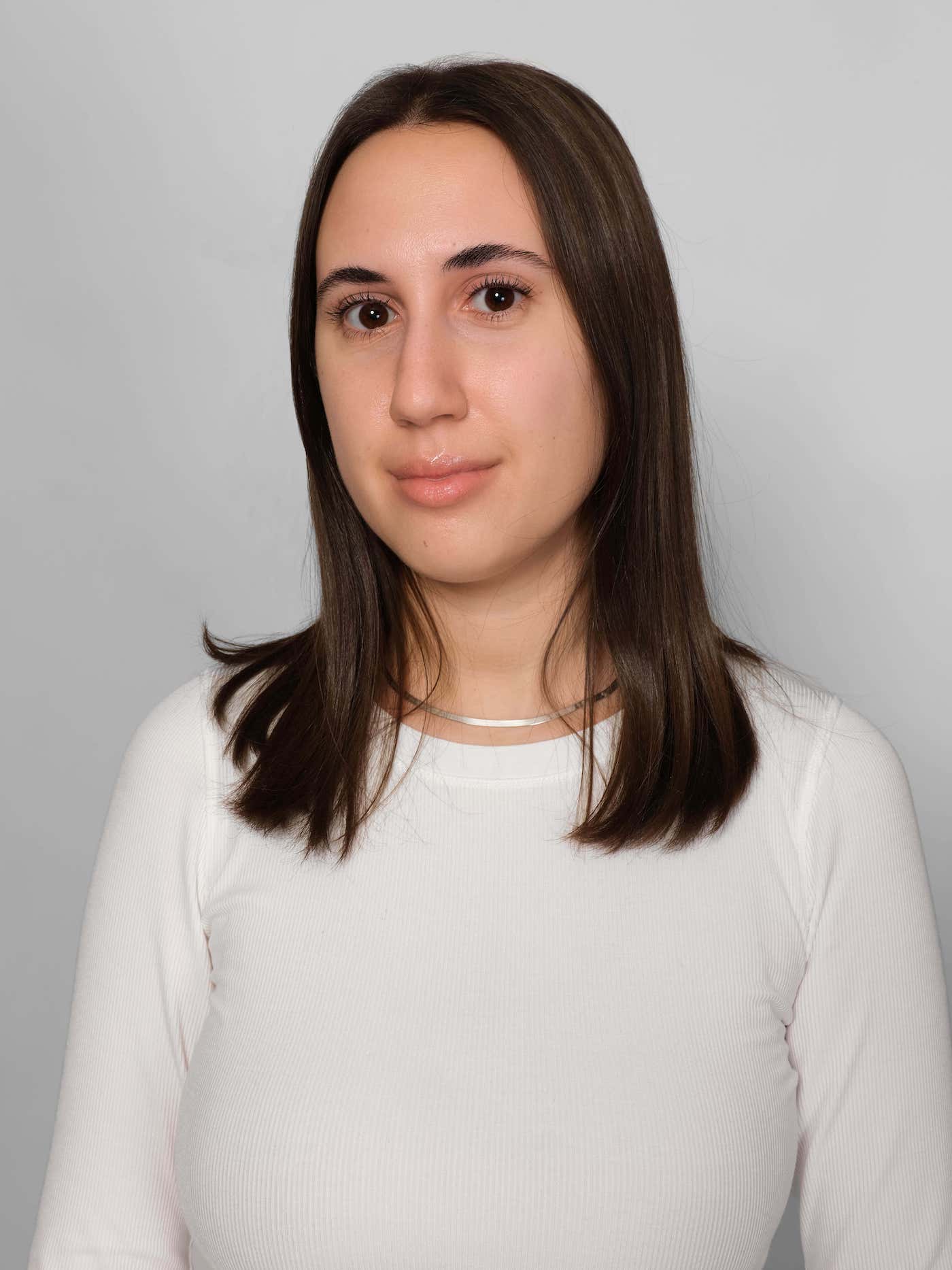 Mahé Hatchuel

---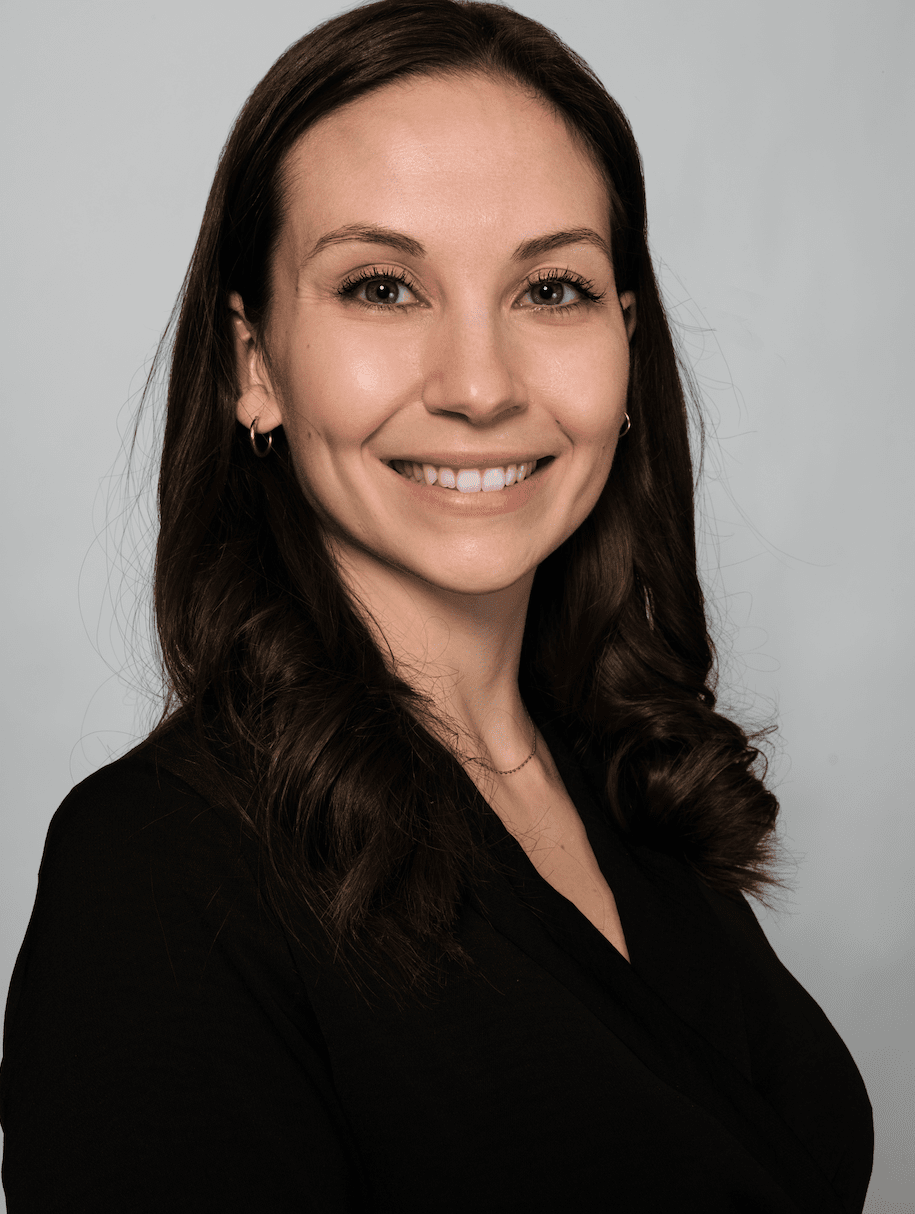 Maude Angers-Lessard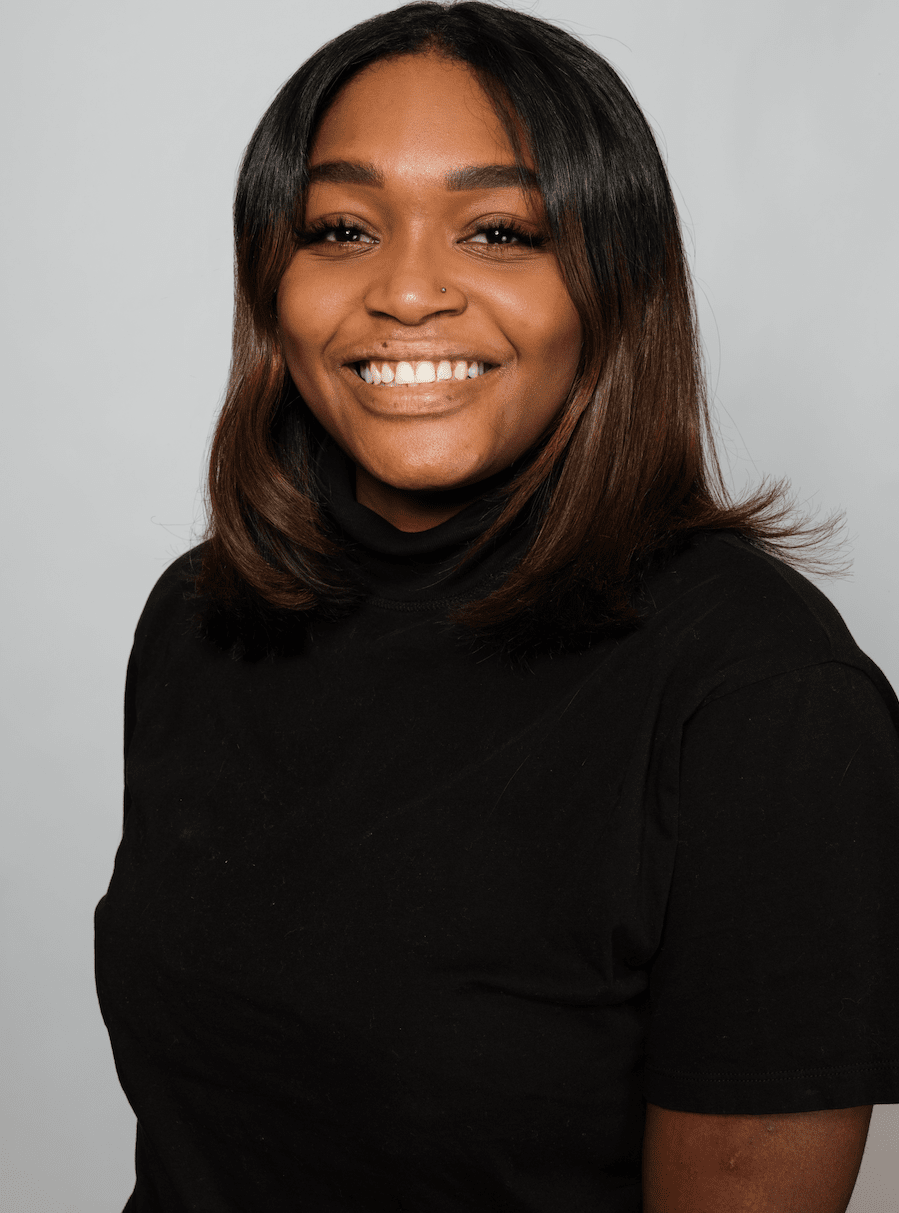 Nyssa Adams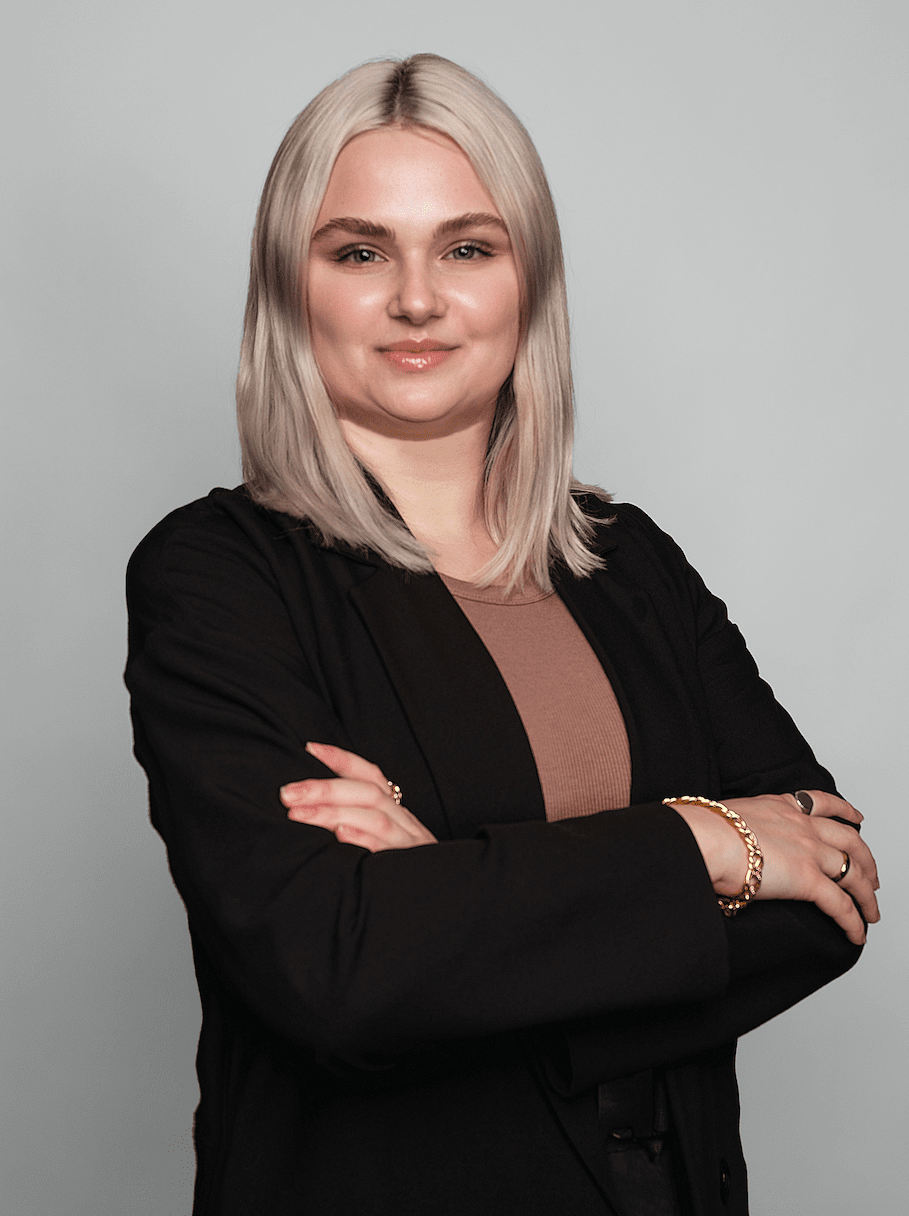 Sarah Shaw

---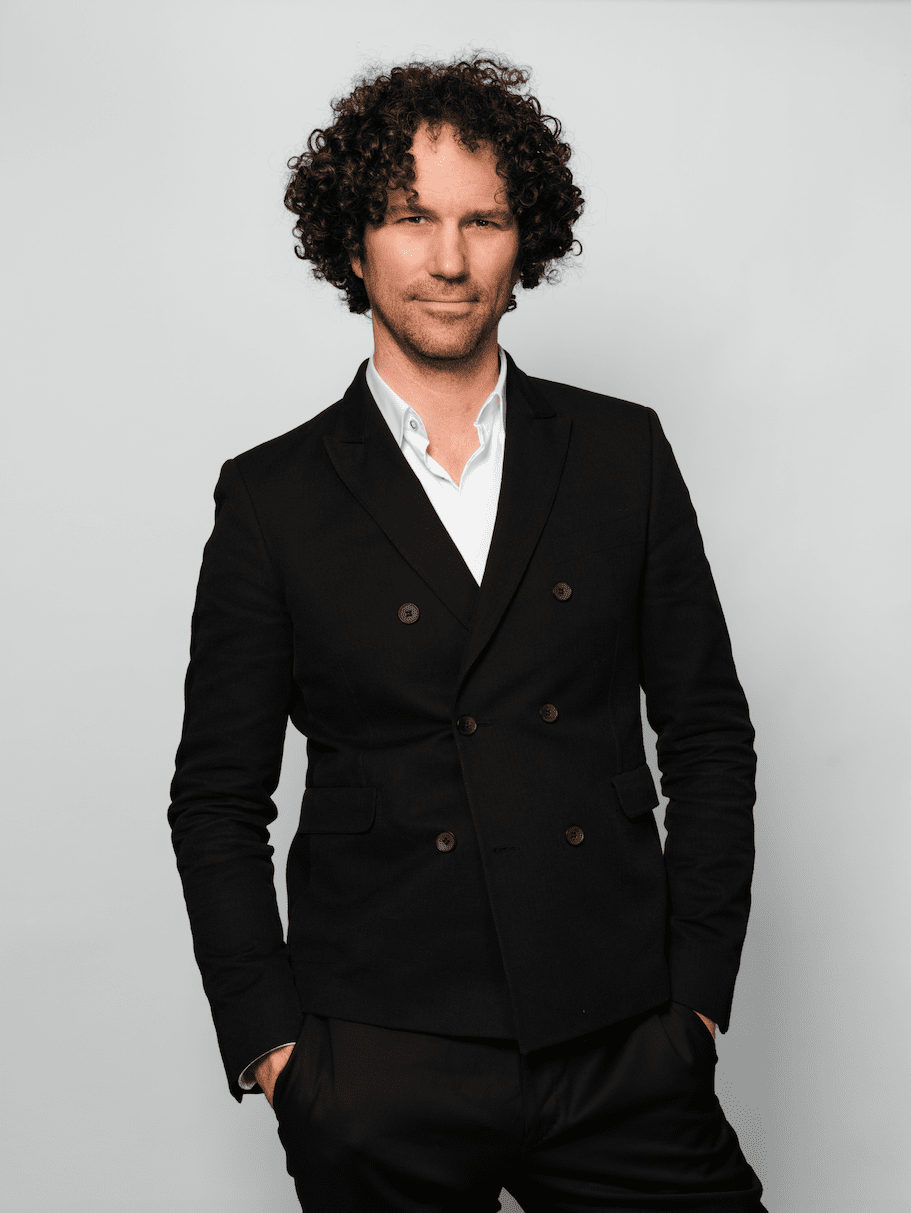 Andrew McNally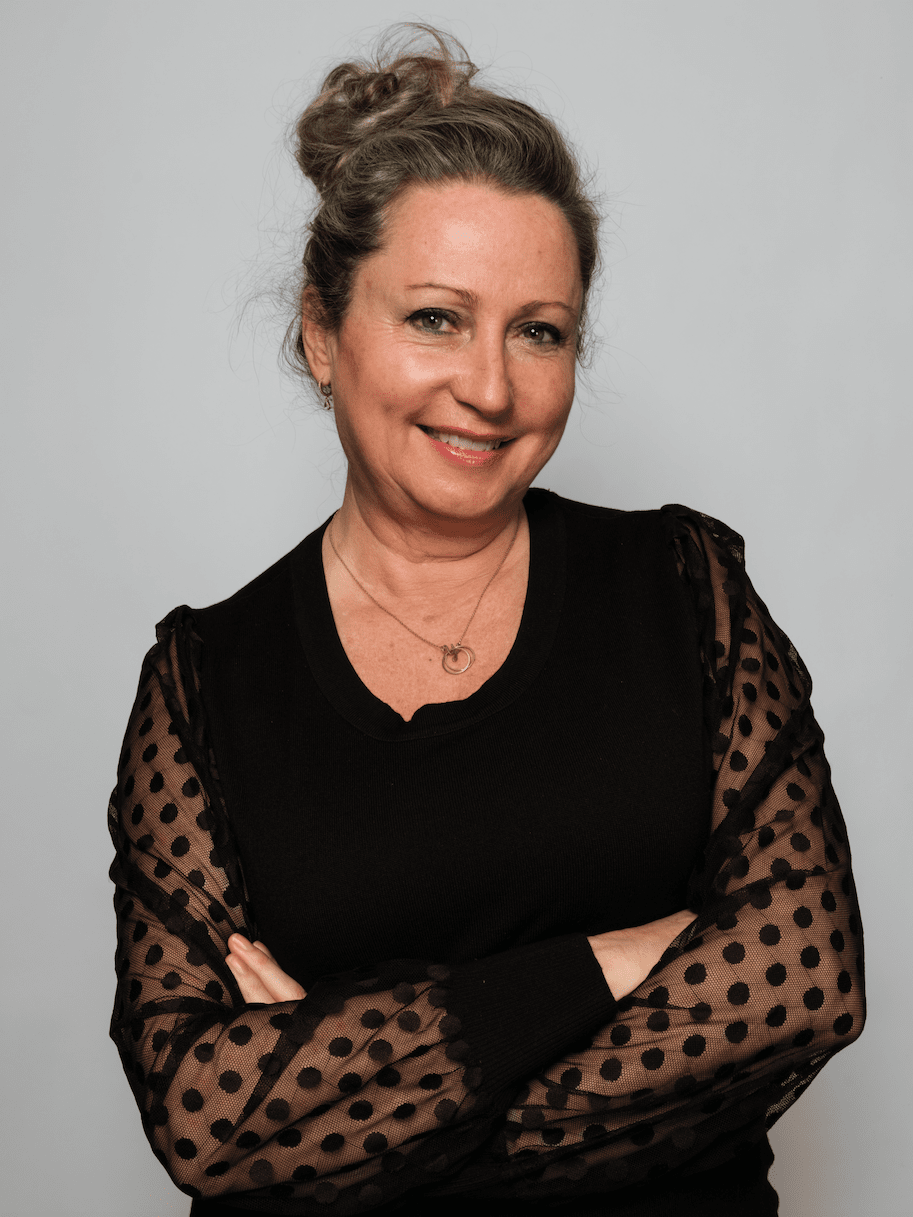 Yolande Nesseth

---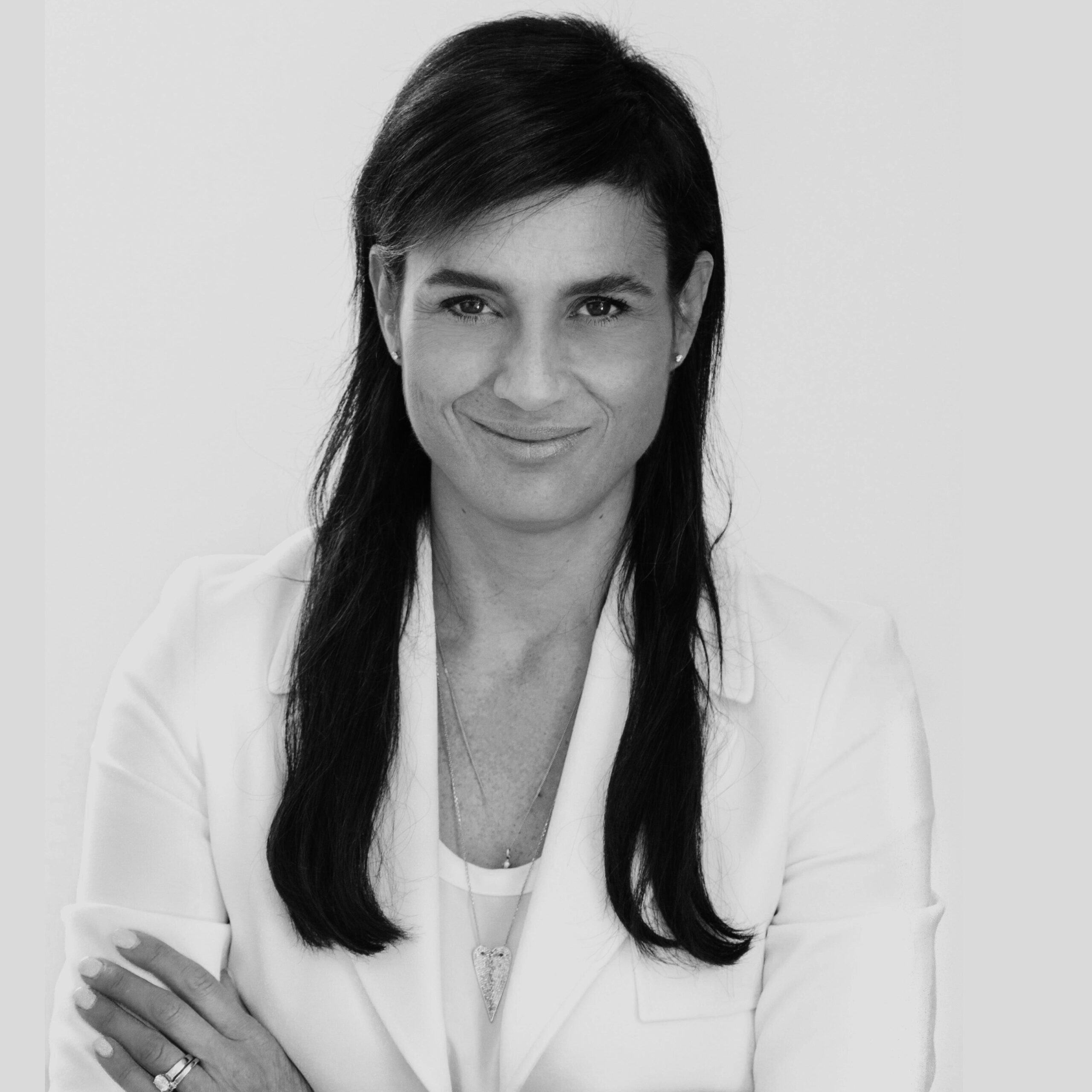 HOST BY
Debbie Zakaib
Executive Director,
mmode,
The Metropolitan Fashion Cluster

With management and fashion expertise, and her commitment to several boards, Debbie Zakaib has been leading the mmode Cluster since 2016 as Executive Director. Launched in May 2015, mmode, the Metropolitan Fashion Cluster aims to improve the competitiveness and the growth of the Quebec fashion industry by acting as the main platform for exchange and collaboration of the ecosystem.
Debbie Zakaib holds a Masters degree in Marketing from HEC Montréal. After working for a few years at the Federal Office of Regional Development Canada within a program to help designers and promote fashion in Quebec, she worked for more than 10 years in the field of consumer products as Brand Development Director at L'Oréal, Coca-Cola Enterprises and Johnson & Johnson.
Passionate about art and collector, she has been involved in many visual art projects, and for 9 years she has been on the Board of Directors of the Montreal Museum of Contemporary Art Foundation, for which she chaired the organization of the annual Ball for nearly a decade. She has also been a director on the BOD of the Factry, the School of Creativity Science, ran a blog for Clin d'oeil Magazine, and was a tv urban columnist for ICI Radio-Canada.
---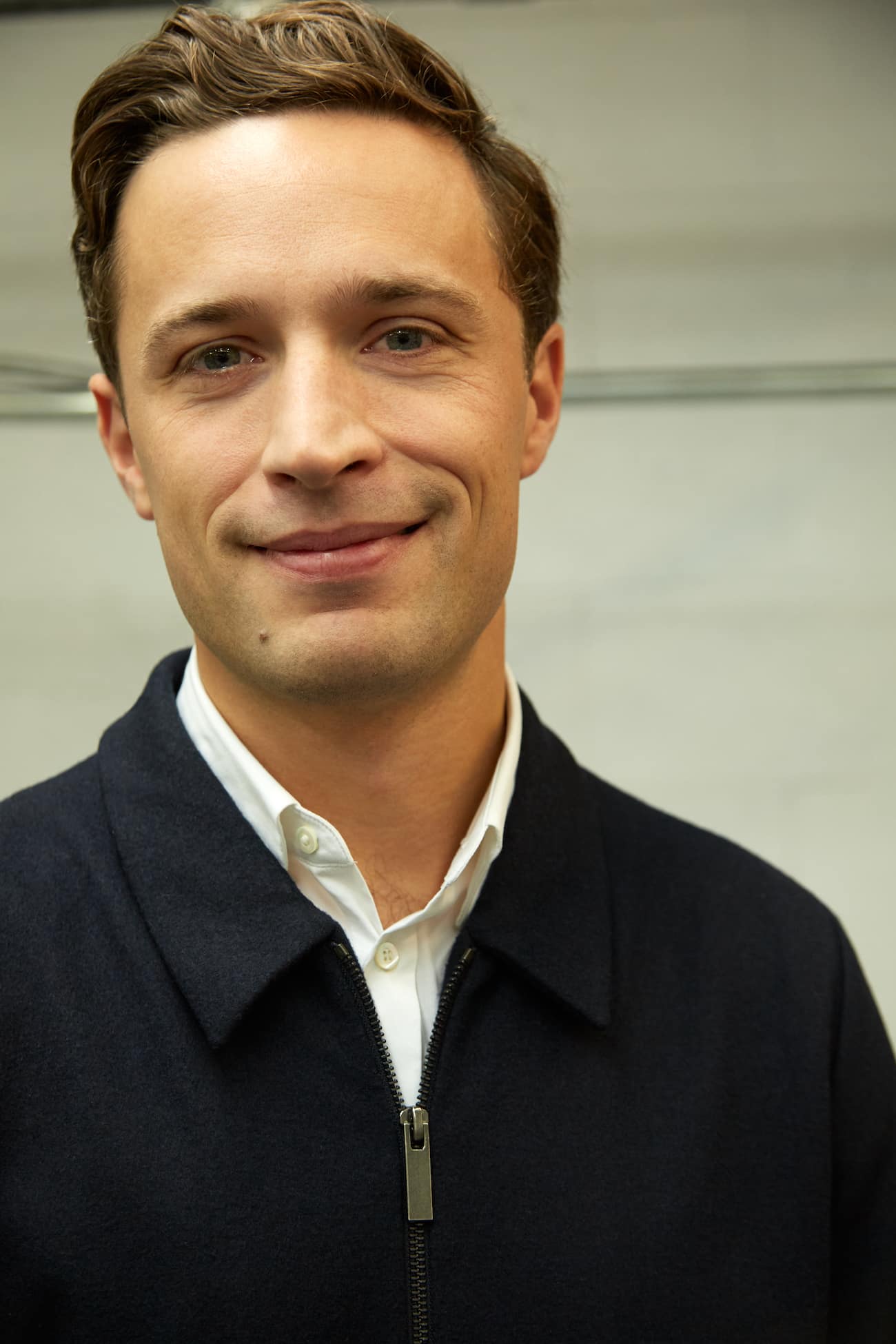 Technology and Innovation
Jean-Philippe Robert

President and Creative Director
Quartz Co
Jean-Philippe Robert and his brother François-Xavier acquired Quartz-Nature, a company specialized in the fabrication and distribution of winter coats, with the intention of internationally marketing a top of the line canadian product.
They re-designed the products and repositioned the brand giving rise to Quartz Co. Today, this company offers a collection of warm and functional coats with clean lines, still made in Canada. Mr. Robert has been an entrepreneur in the fashion industry since the age of 19; he has a degree in industrial engineering, experience in the luxury market and great international knowledge. These diverse experiences shine through his role as president and creative director of Quartz Co.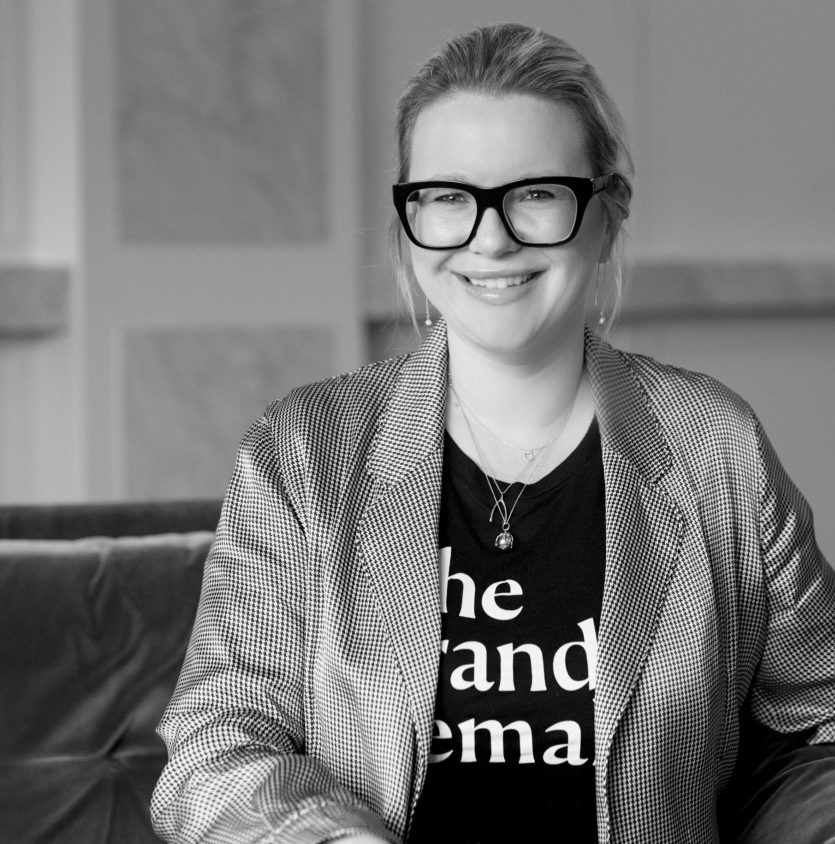 COLLABORATION - EXPERT
Eva Hartling
Founder & President,
The Brand is Female

Eva Hartling founded The Brand is Female in 2018. She is a Brand Development, Marketing and Communications Strategist who is passionate about women empowerment in all its forms. She specializes in working with women entrepreneurs and women-focused brands from the lifestyle, fashion and beauty sectors. Through her 20 years of experience helping brands achieve their objectives locally and internationally, Eva has built an expertise in understanding and successfully targeting women consumers.
Prior to launching her own company, Eva was VP, Birks Brand and Chief Marketing Officer for Canada-based Birks Group, At Birks, Eva delivered innovative new product and marketing strategies to a redefined audience of self-purchasing women and led communications campaigns that generated phenomenal exposure in the context of Birks' global repositioning. Prior to joining Birks, Eva held positions in Marketing, Communications and Public Affairs at Telefilm Canada, RONA, BDC and IBM. Eva is also the founder and host of "The Brand is Female" which has become Canada's leading female leadership podcast. Eva is actively involved with the Fondation du Musée d'art contemporain de Montréal and Toronto-based CANFAR.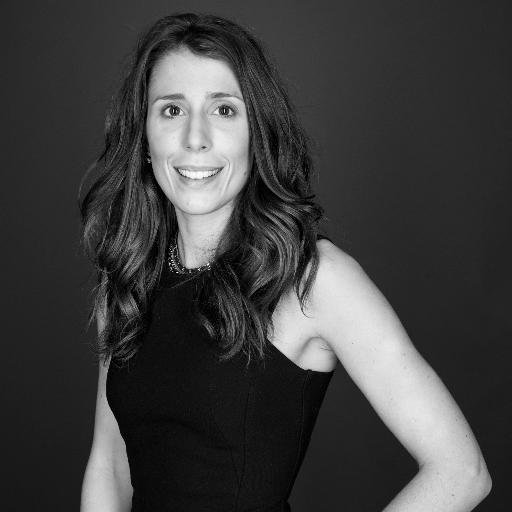 INNOVATION - EXPERT
Anick Beaulieu
VP Growth and Partnerships,
C2 International

Anick's strength is to link great ideas to business results. Her knack for understanding the business goals of current and future partners leads her to build meaningful, long-lasting partnerships for C2. Through her deals with tech and financial institutions such as IBM, Facebook, ElementAI, RBC and more, she has set the partnership bar to a new high, and proved herself to be key to C2's broad local and international network.
Always a team player, Anick brings results to the table, and successfully inspires her team to aim higher, incorporate winning strategies, and inspire new ways of thinking. To her, intrapreneurship is the name of the game.
Technology and Innovation
The capsule of "Technology and Innovation" encompasses a variety of mobile applications celebrating modern advances within the realm of AI (Artificial Intelligence), VR (Virtual Reality), and AR (Augmented Reality). One application enables consumers to select and purchase items unique to the user's geolocation and lifestyle preferences. Another app lets users virtually "try-on" shoppable items that are equally accessible IRL (In-Real-Life) via same-day shipment. Looking to get inspired with curated content ready to stimulate your personal sense of style? We've got you! Third and fourth apps within this capsule offer sophisticated and motivating content, and an innovative approach to receiving personalized styling services through to new and easy sourcing insights for second-hand enthusiasts. A business application targeting B2B and B2C by offering news and ticket sales for a range of fashion events, is complimented by a platform that provides emerging industry creatives with a new home, as they're invited to join a highly-interactive and collaborative platform, reflecting modern modes of remote talent sourcing and booking options. Along similar lines, this capsule will feature the personal work of one of our graduates who is more than ready to level-up within her already established makeup application profession. Lastly, the emphasis on supporting local and sustainably-oriented products and services is furthered through a reimagined search-engine, that seeks to meet ethically-minded consumer contemporary demands, through enhanced searching options and filters within an aesthetically pleasing interface.
---








Product and Design
In the "Product and Design" capsule, made-on-demand blouses paired with interchangeable collars, youthful alternative high-end jewelry of Chinese design and import, fashionable vintage outerwear topped by luxurious reconditioned and repurposed furs, are matched up with a unique body of inspired content reflecting the dealings of an underground local sport-meets-social subculture. And it doesn't stop there! Recycled and personalized denim, lingerie expressive of self-acceptance and individual freedom, alongside an assortment of fashionably-progressive Canadian sustainable workwear, find company among a redefining consciously-driven jewelry brand, whose pieces offer new depths of perception and meaning.
---








The Individual and Society
The "Individual and Society" capsule reflects the current environmental issues of sustainability, ranging from clothing upcycling and resale, through to accessory water purification. This capsule looks at multiculturalism and the marginalization of various people groups; fashionable adaptive clothing designed for disabled teenagers is explored, as students seek to empower others by offering new convertible and customization apparel options. Along similar lines, expressing and celebrating one's identity is reinforced within the walls of two inclusive and collaborative spaces, offering items and services reflecting local community interests and talent.
---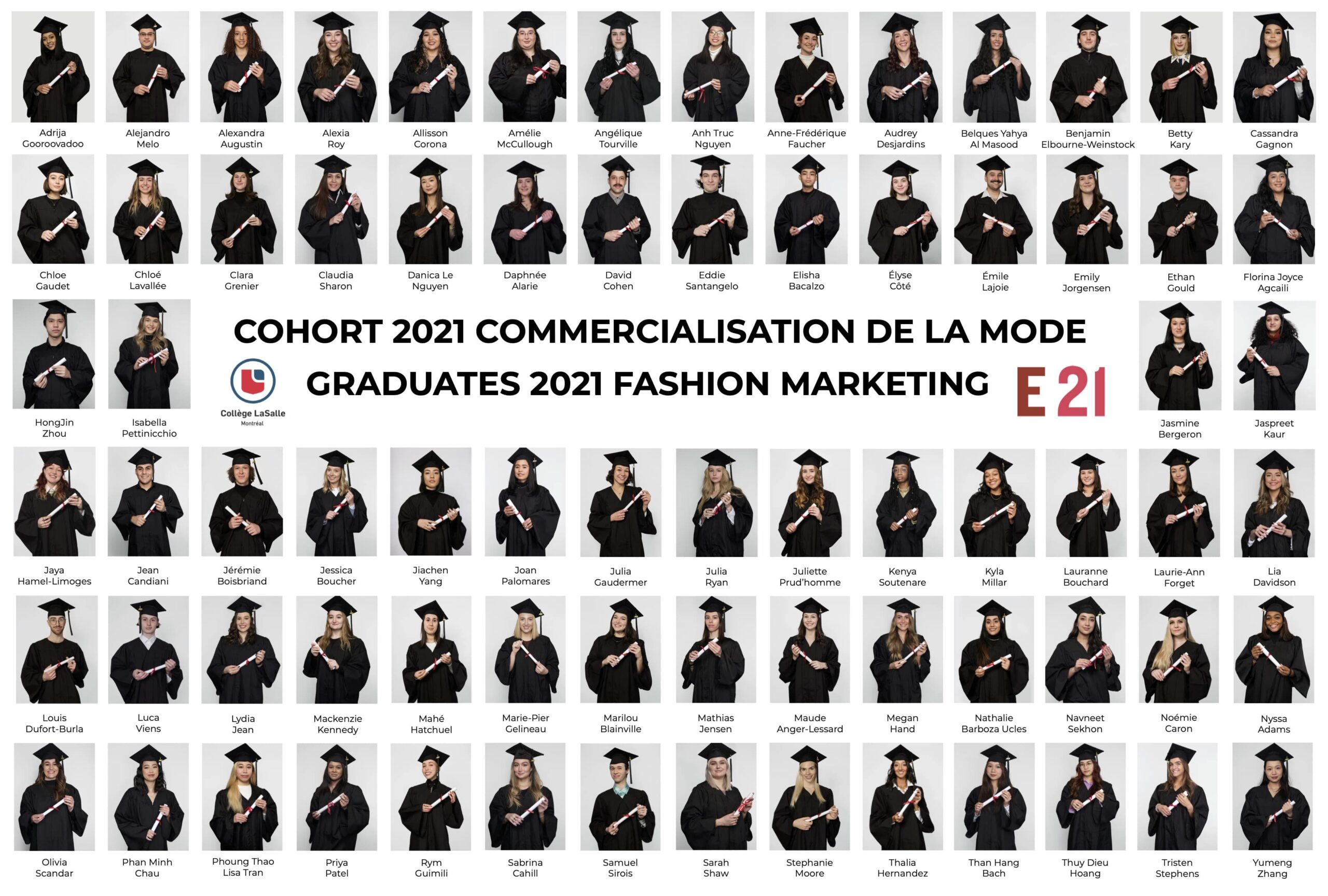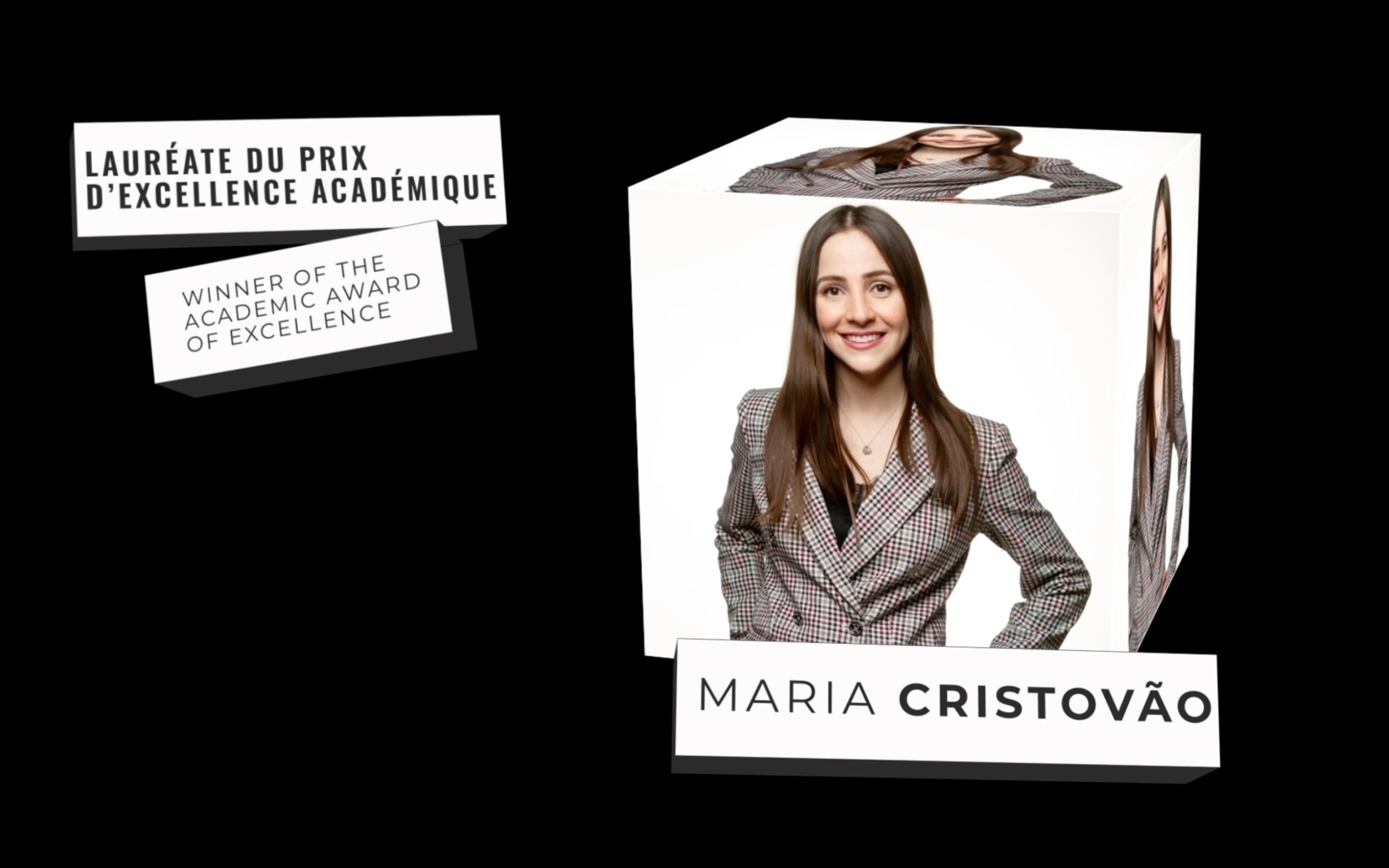 ---
ALUMNI AWARD OF EXCELLENCE
---
ALUMNI AWARD OF EXCELLENCE RECIPIENT 2019
David Dessureault
LaSalle College, Class of 1998

Vice President Merchandising and Visual Merchandising, North America at DOLCE&GABBANA
View Website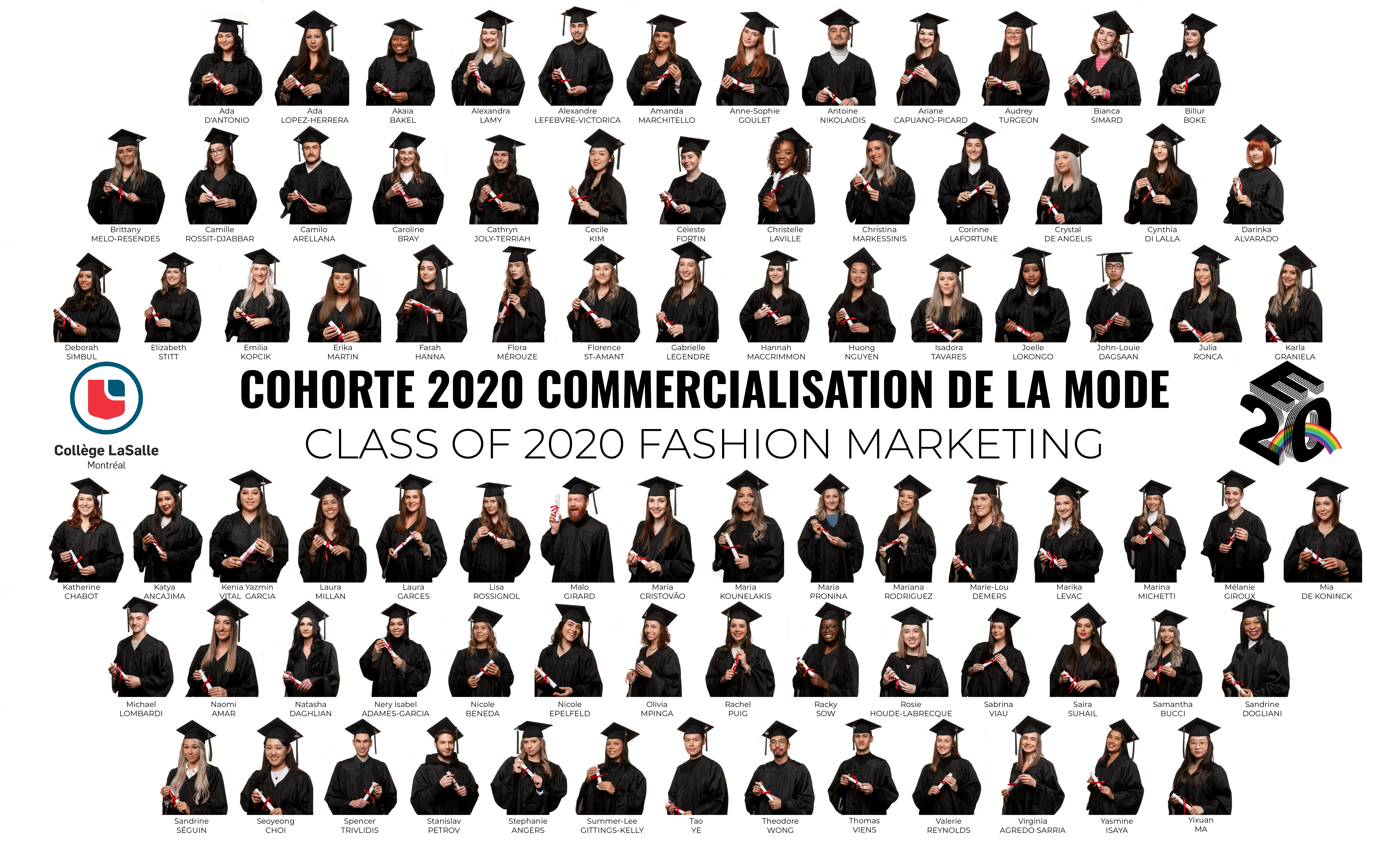 ---
---
E20 VIRTUAL EVENT
FASHION MARKETING FINAL PROJECT VIRTUAL COCKTAIL
PROMOTIONAL VIDEO