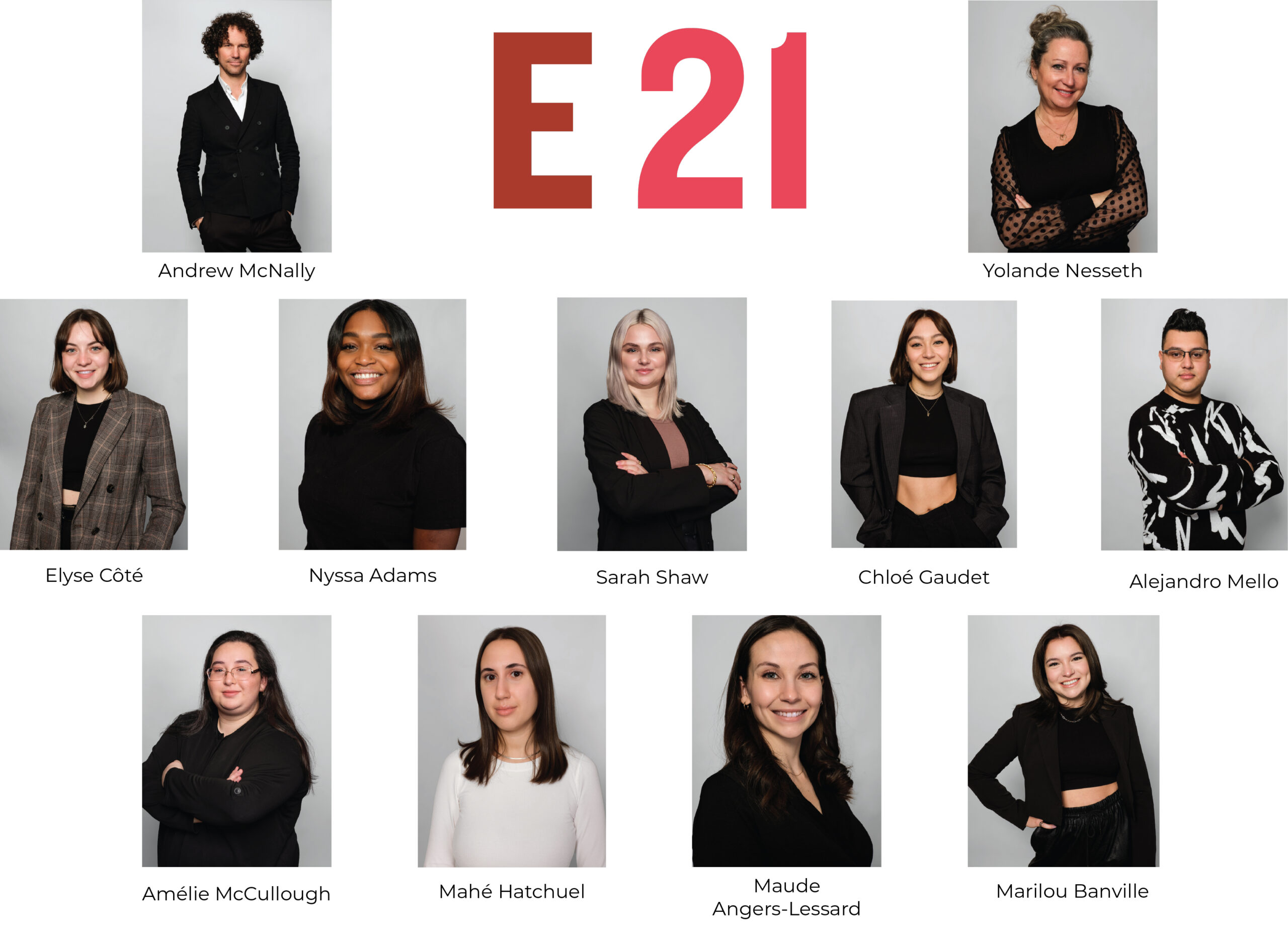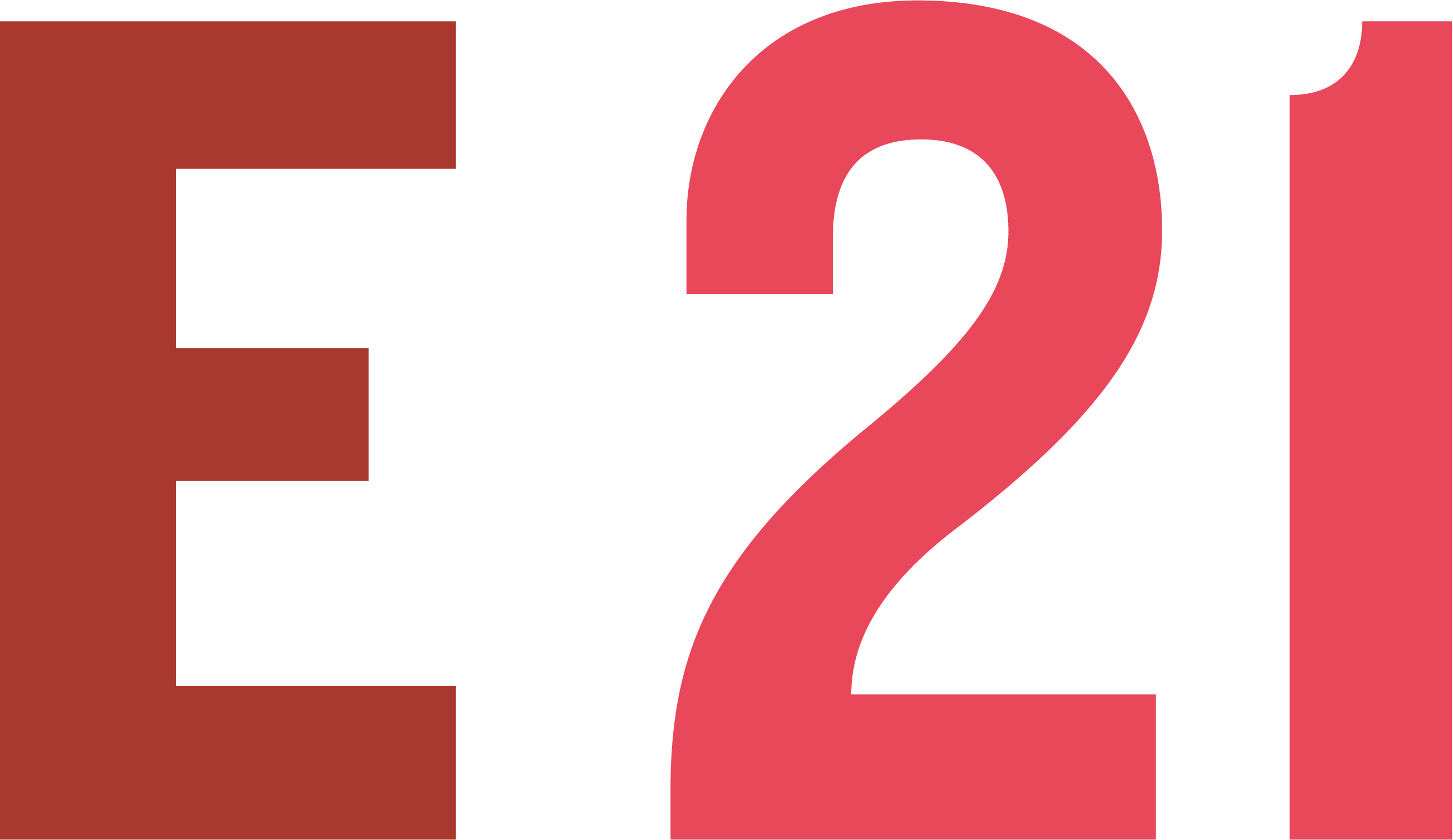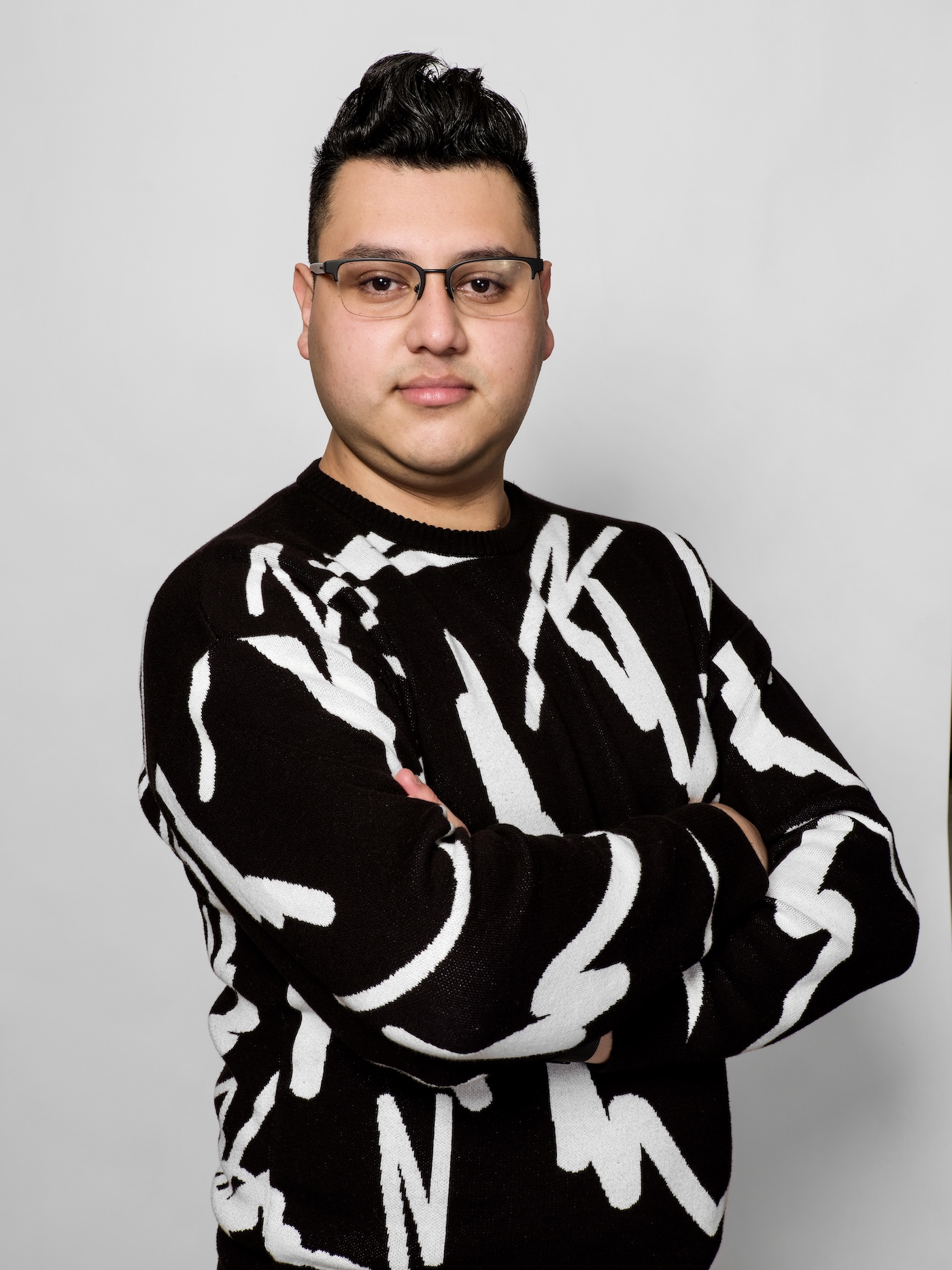 Alejandro Melo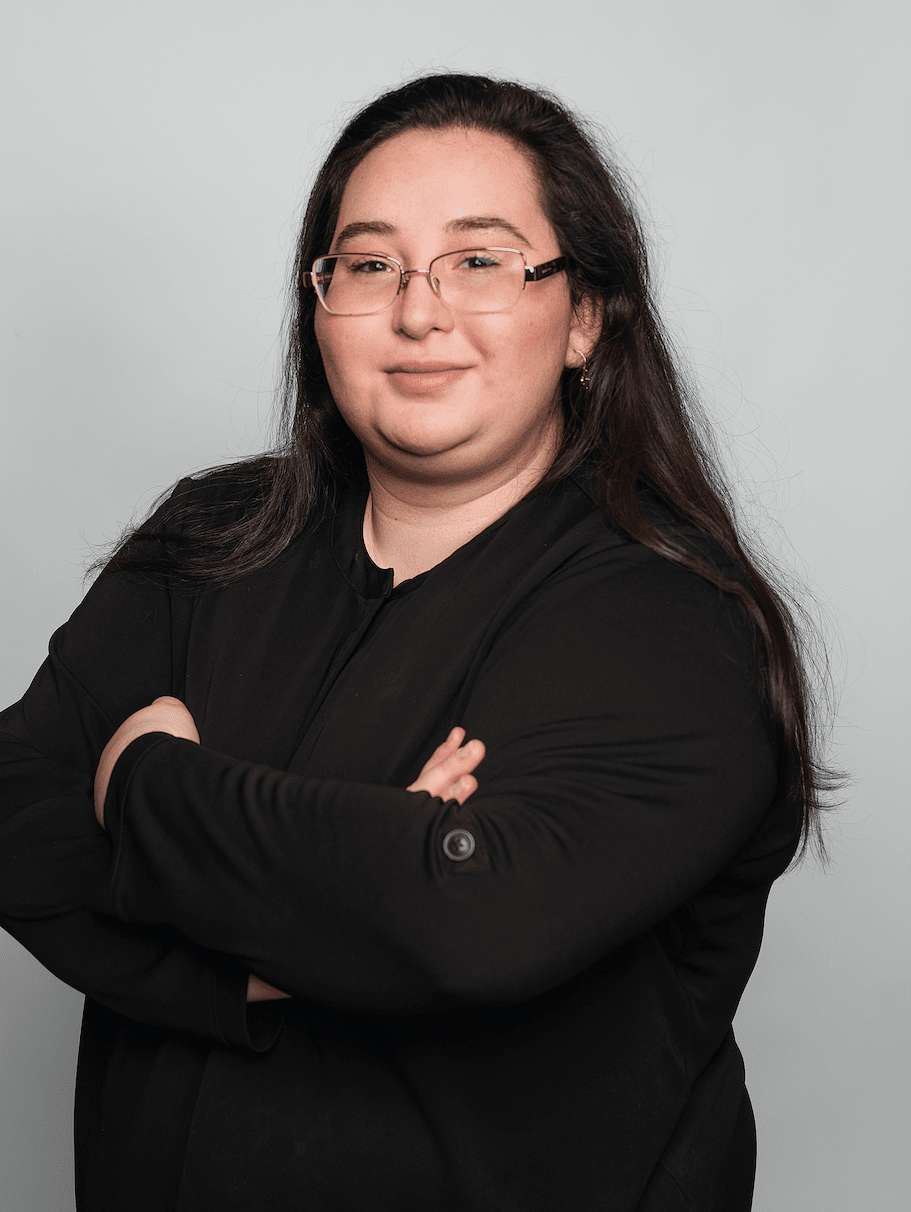 Amélie McCullough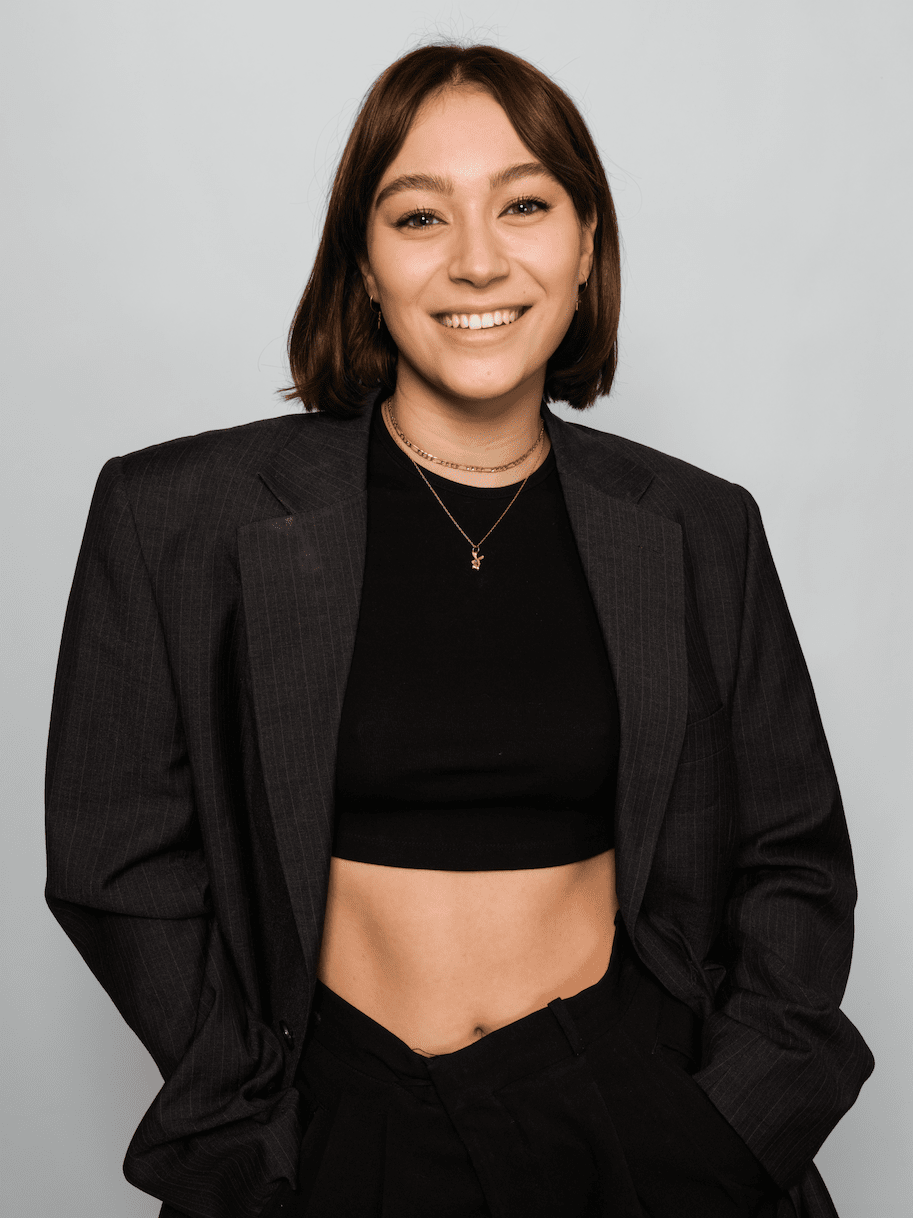 Chloé Gaudet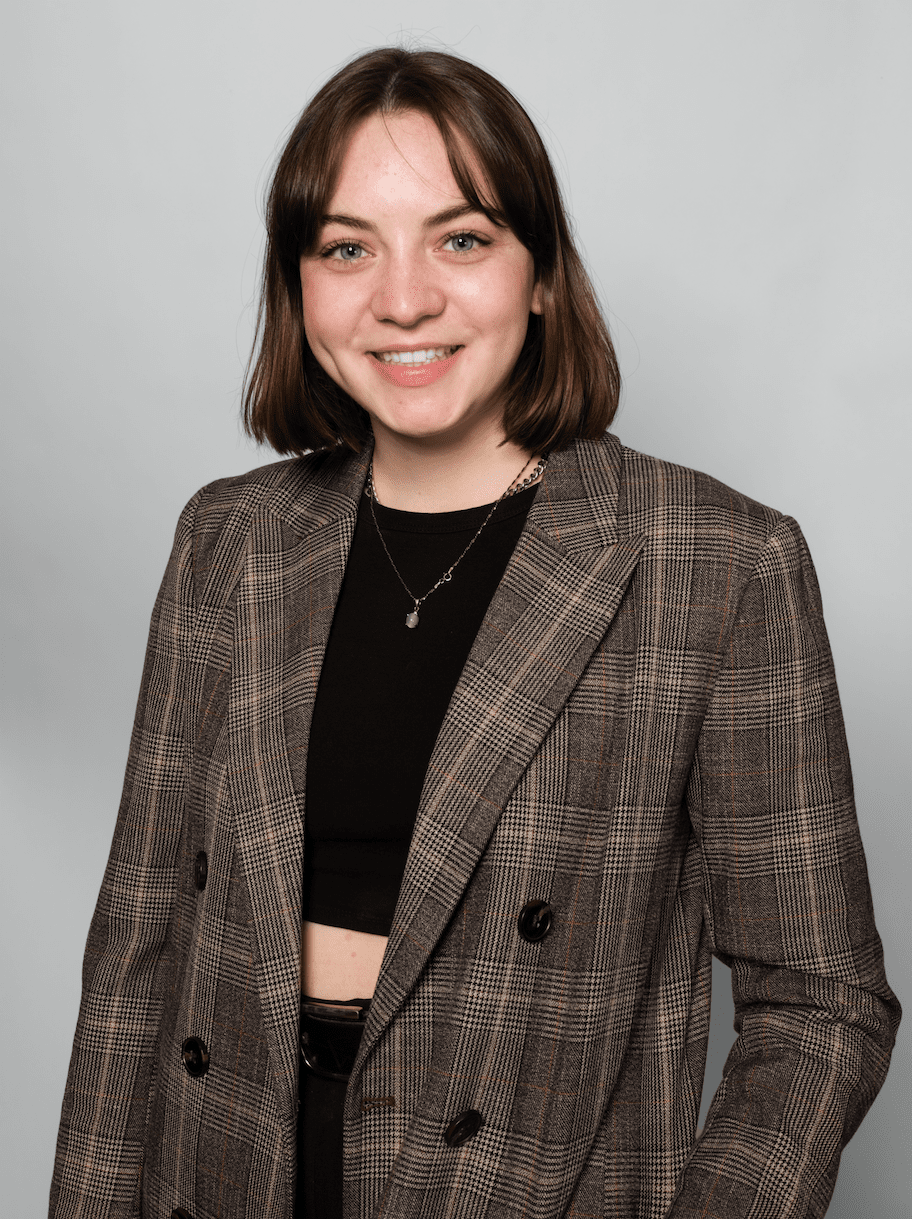 Elyse Côté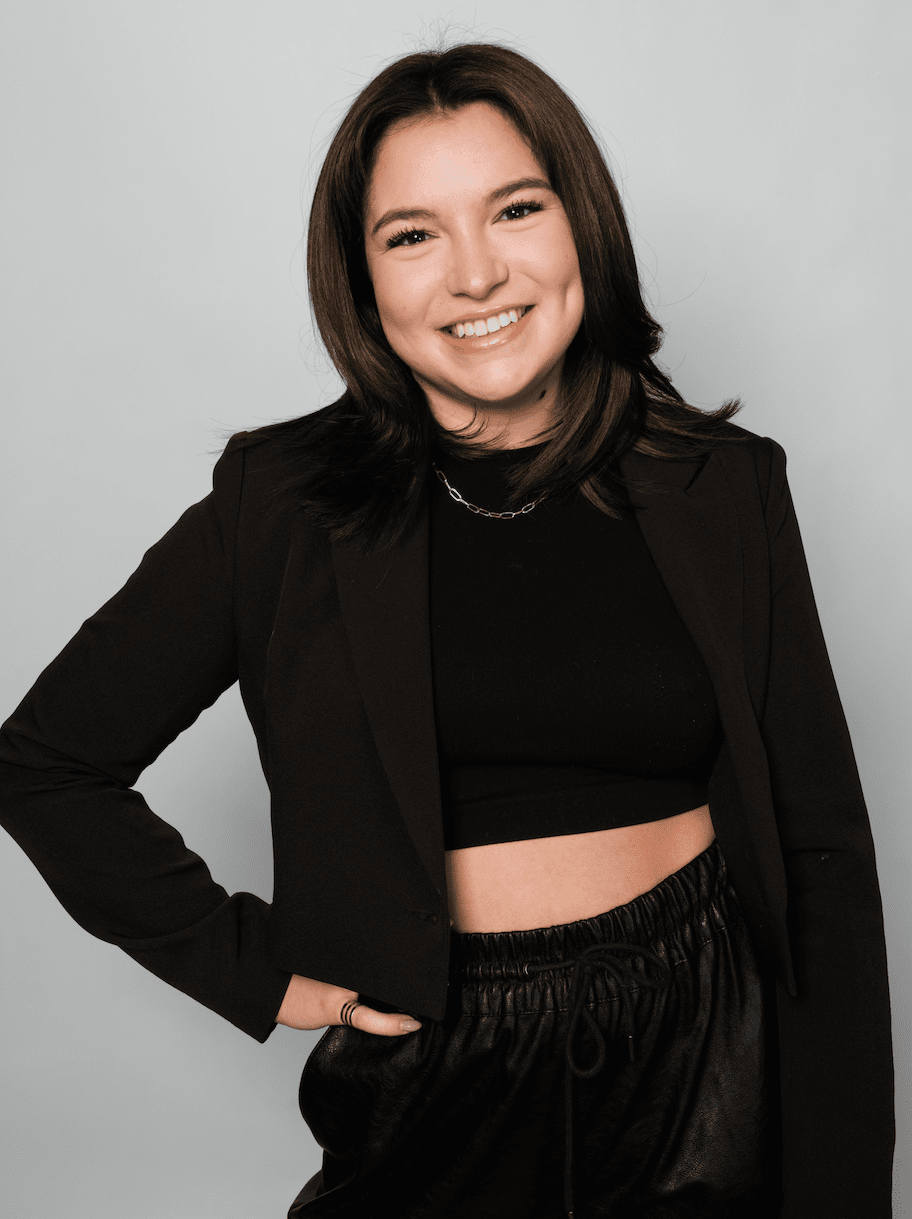 Marilou Banville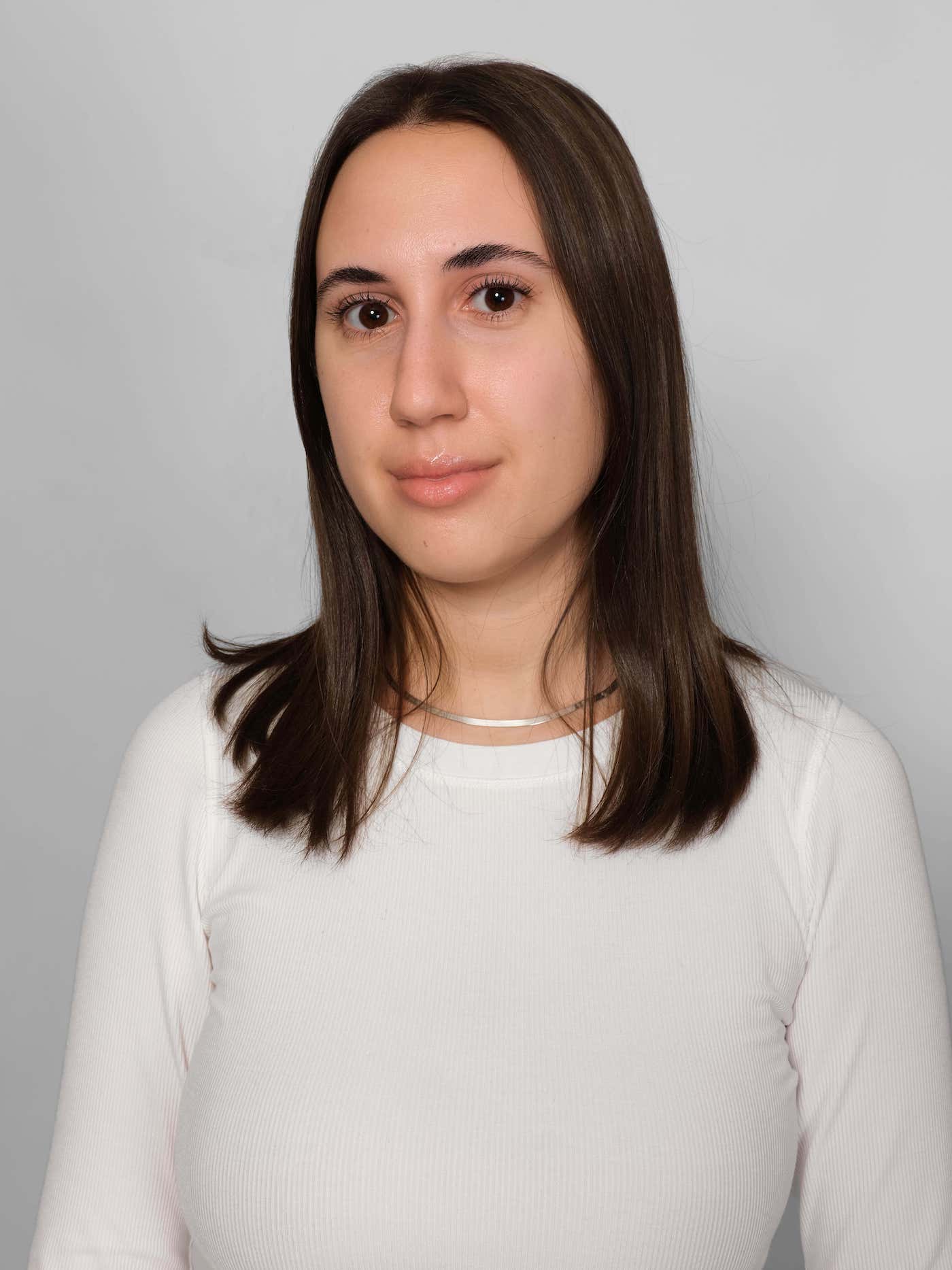 Mahé Hatchuel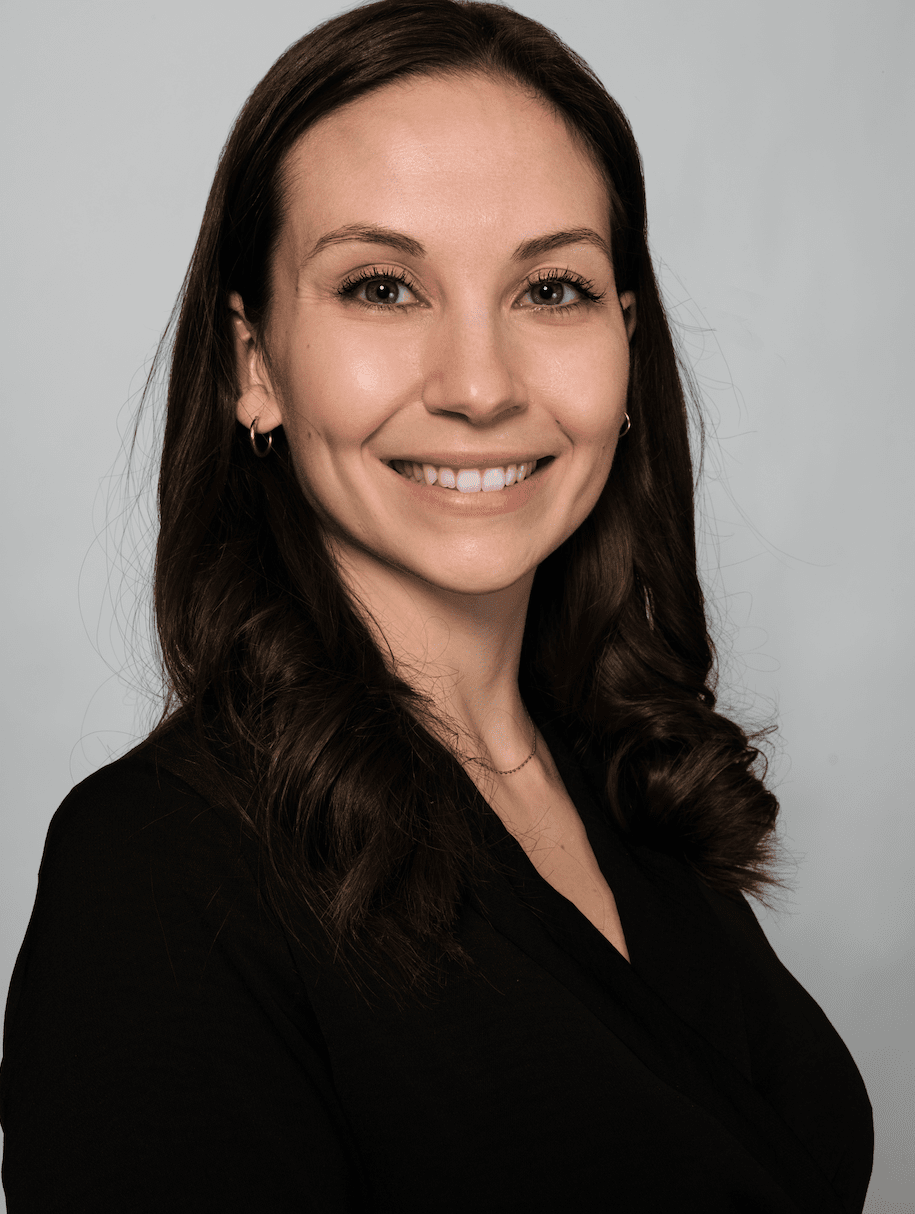 Maude Angers-Lessard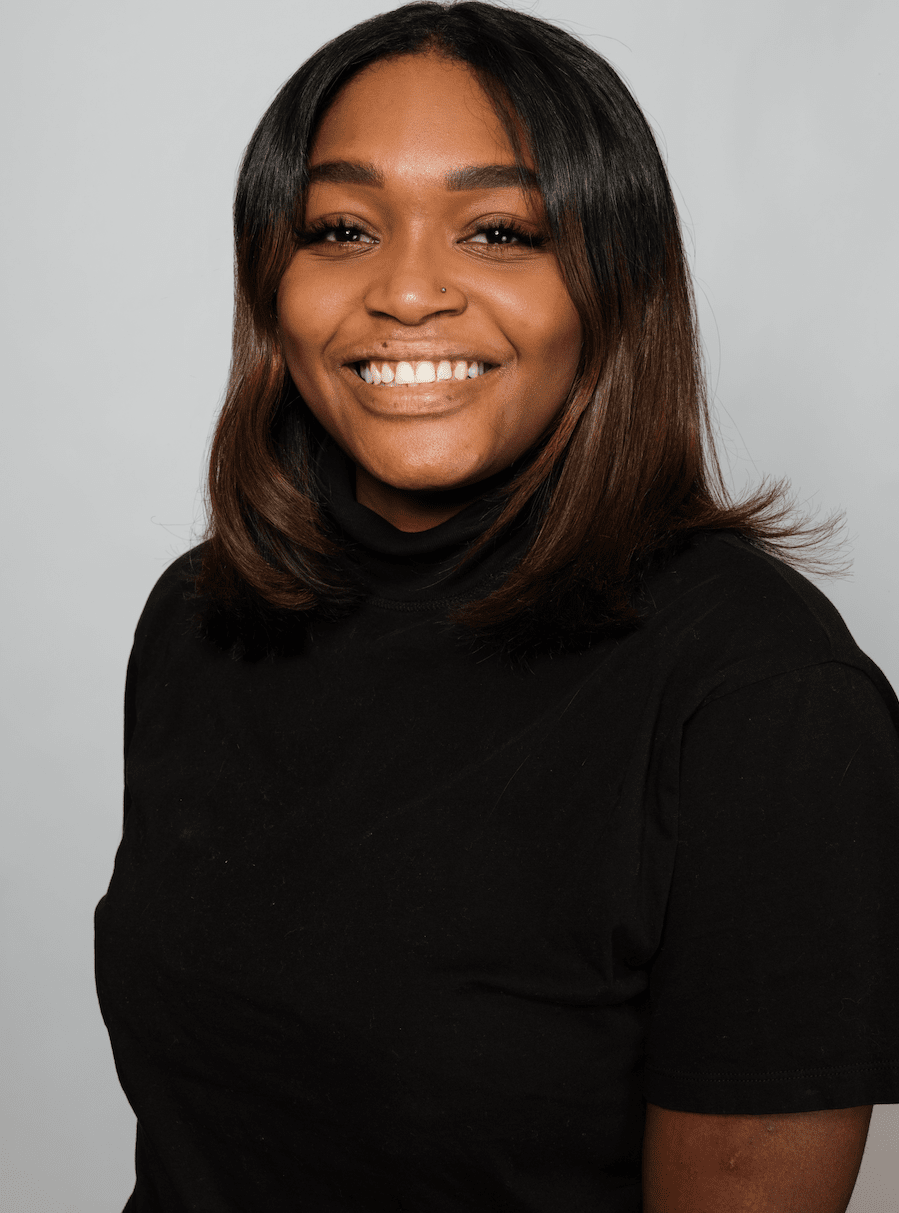 Nyssa Adams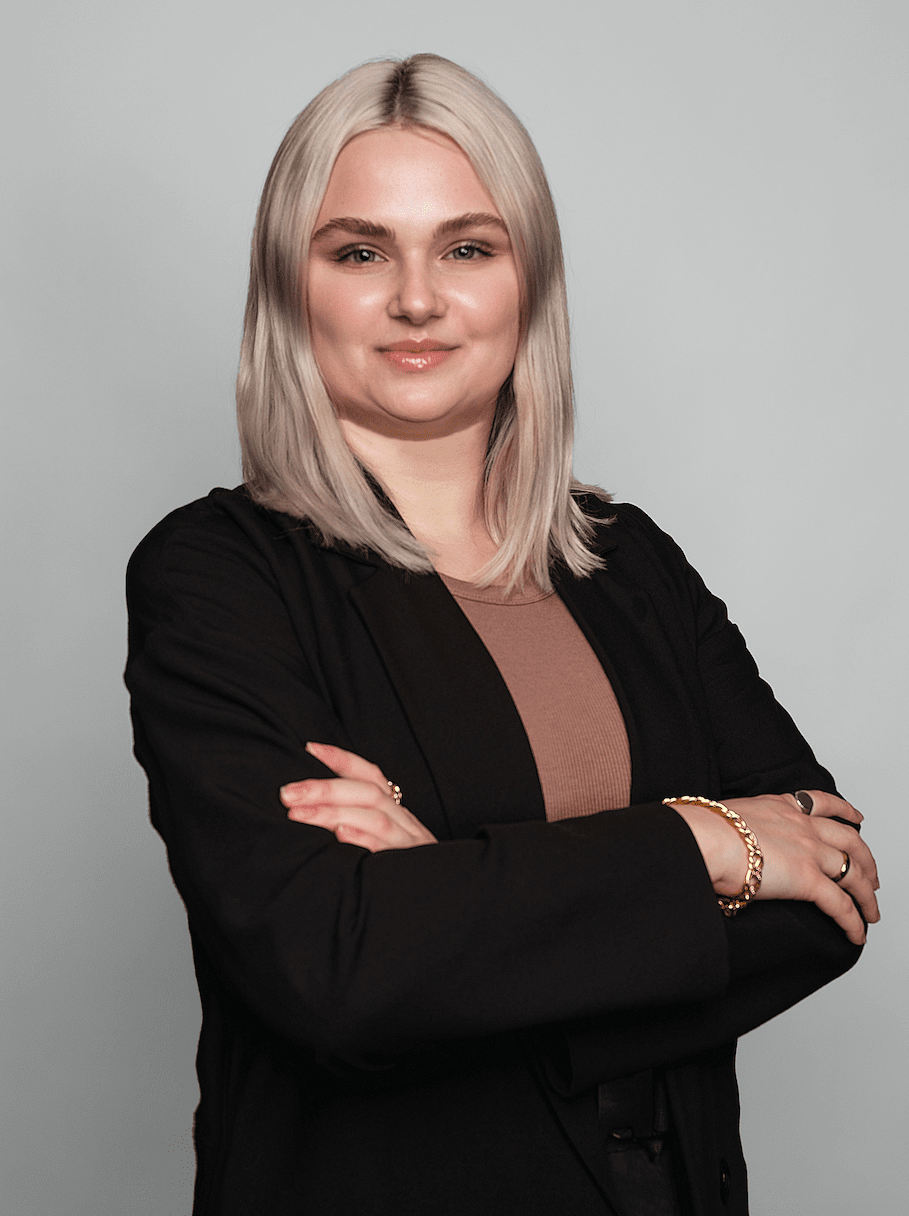 Sarah Shaw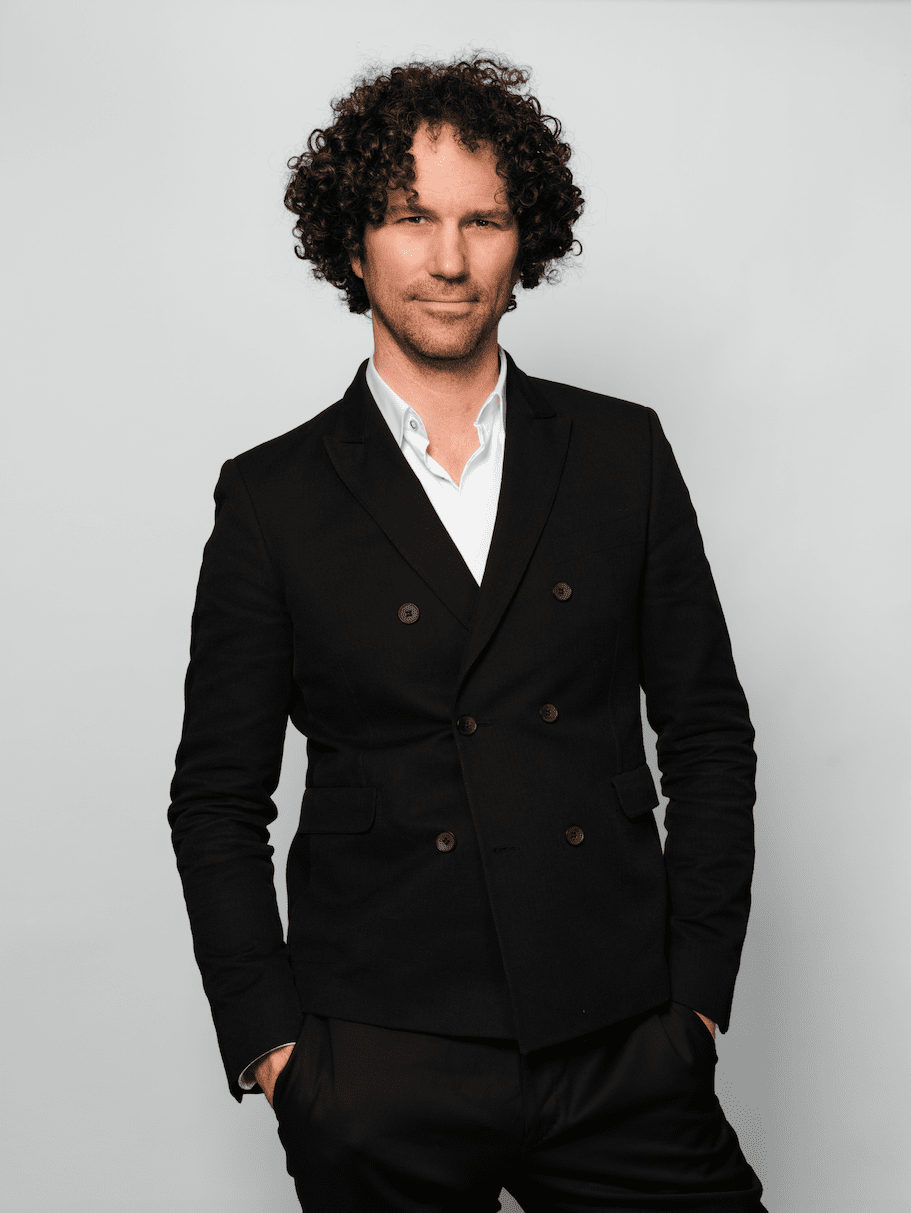 Andrew McNally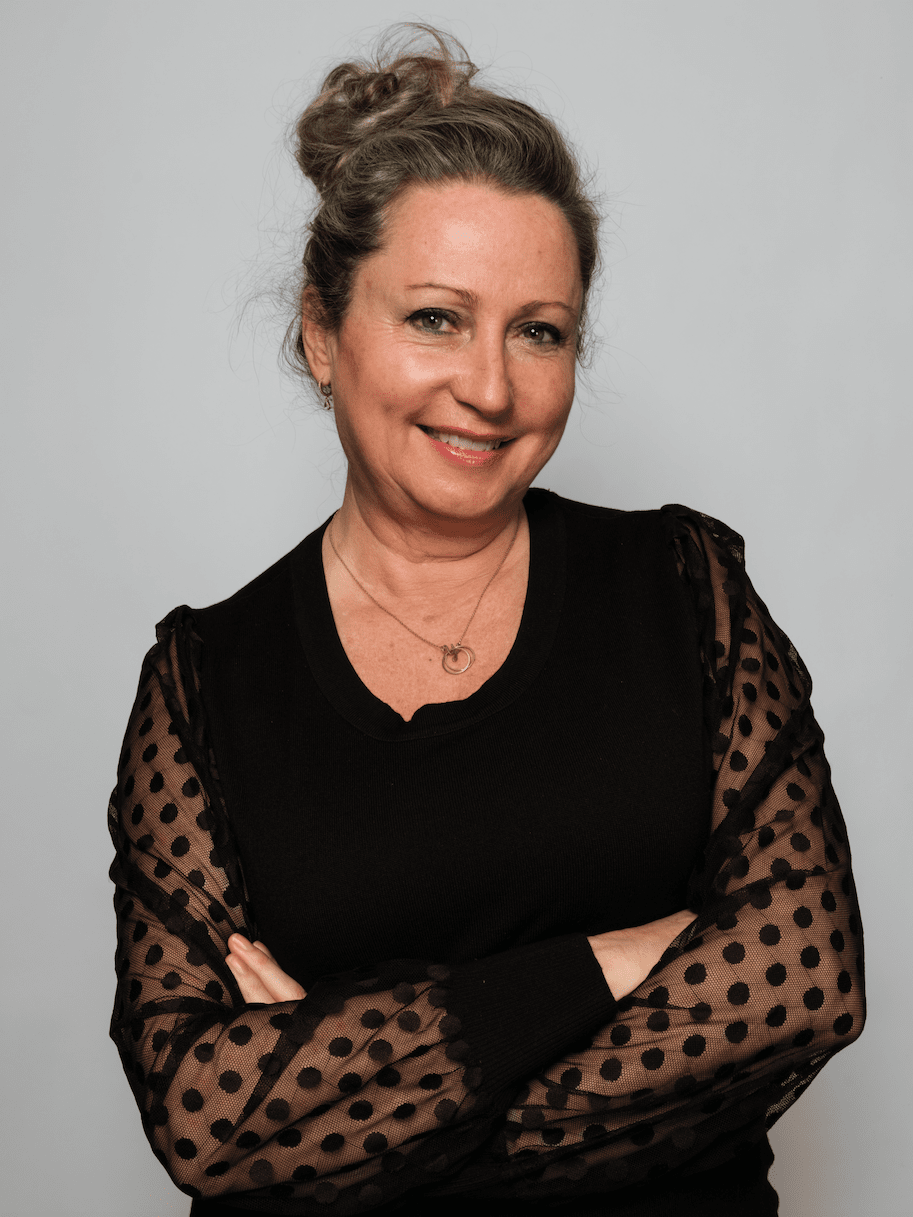 Yolande Nesseth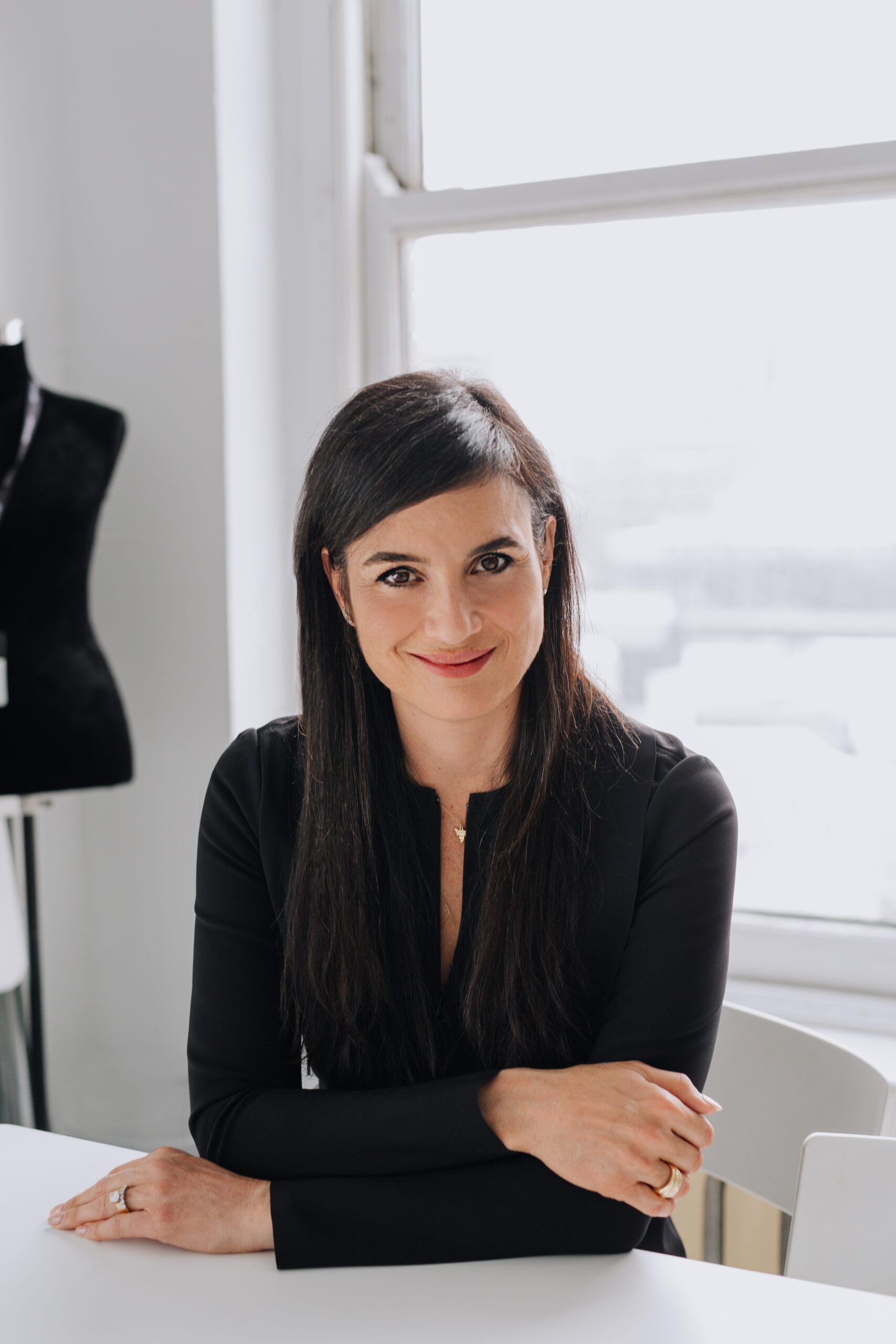 HOST
Debbie Zakaib
Executive Director,
mmode,
The Metropolitan Fashion Cluster

With management and fashion expertise, and her commitment to several boards, Debbie Zakaib has been leading the mmode Cluster since 2016 as Executive Director. Launched in May 2015, mmode, the Metropolitan Fashion Cluster aims to improve the competitiveness and the growth of the Quebec fashion industry by acting as the main platform for exchange and collaboration of the ecosystem.
Debbie Zakaib holds a Masters degree in Marketing from HEC Montréal. After working for a few years at the Federal Office of Regional Development Canada within a program to help designers and promote fashion in Quebec, she worked for more than 10 years in the field of consumer products as Brand Development Director at L'Oréal, Coca-Cola Enterprises and Johnson & Johnson.
Passionate about art and collector, she has been involved in many visual art projects, and for 9 years she has been on the Board of Directors of the Montreal Museum of Contemporary Art Foundation, for which she chaired the organization of the annual Ball for nearly a decade. She has also been a director on the BOD of the Factry, the School of Creativity Science, ran a blog for Clin d'oeil Magazine, and was a tv urban columnist for ICI Radio-Canada.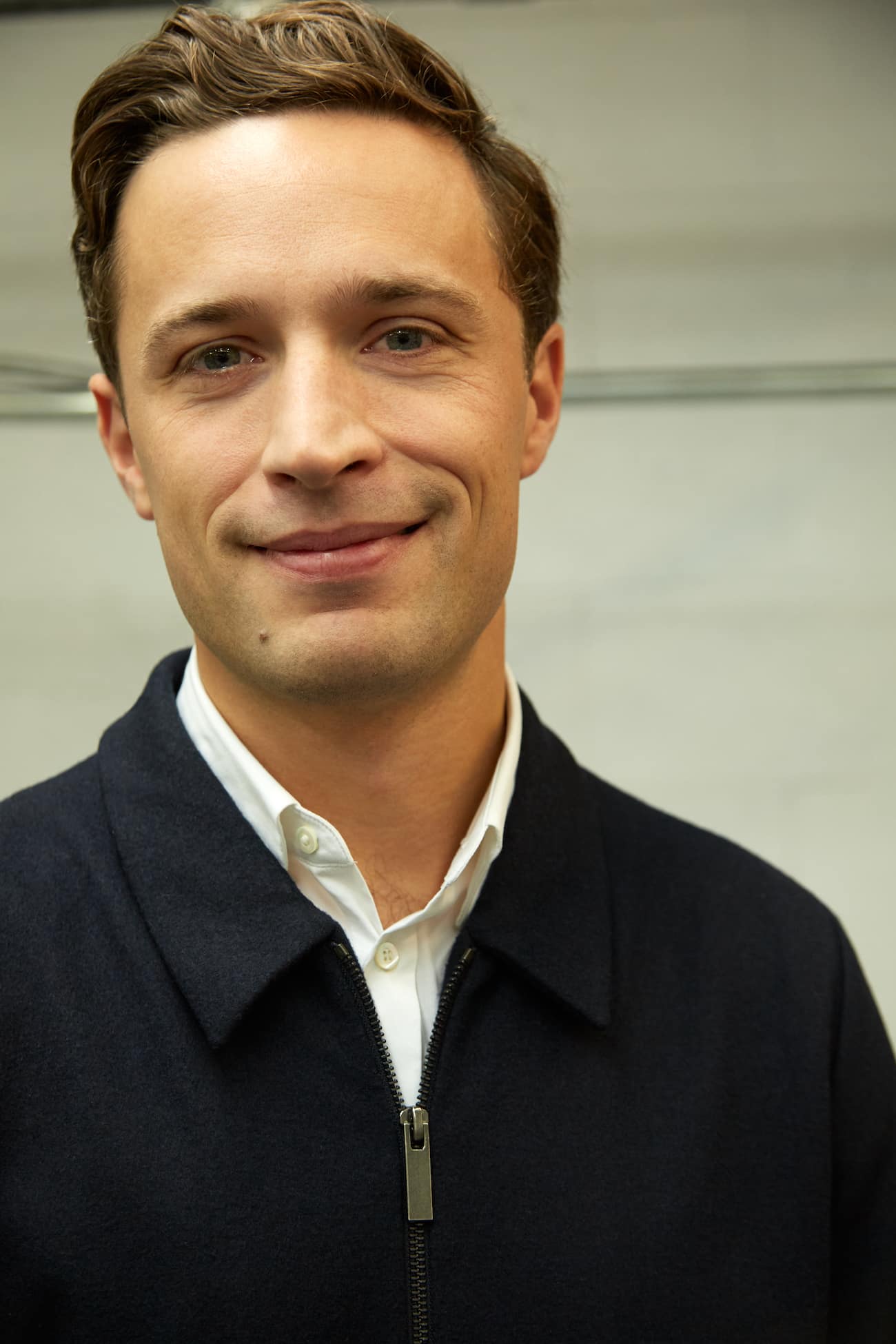 Expert
Technology & Innovation

Jean-Philippe Robert

President
Jean-Philippe Robert and his brother François-Xavier acquired Quartz-Nature, a company specialized in the fabrication and distribution of winter coats, with the intention of internationally marketing a top of the line canadian product.
They re-designed the products and repositioned the brand giving rise to Quartz Co. Today, this company offers a collection of warm and functional coats with clean lines, still made in Canada. Mr. Robert has been an entrepreneur in the fashion industry since the age of 19; he has a degree in industrial engineering, experience in the luxury market and great international knowledge. These diverse experiences shine through his role as president and creative director of Quartz Co.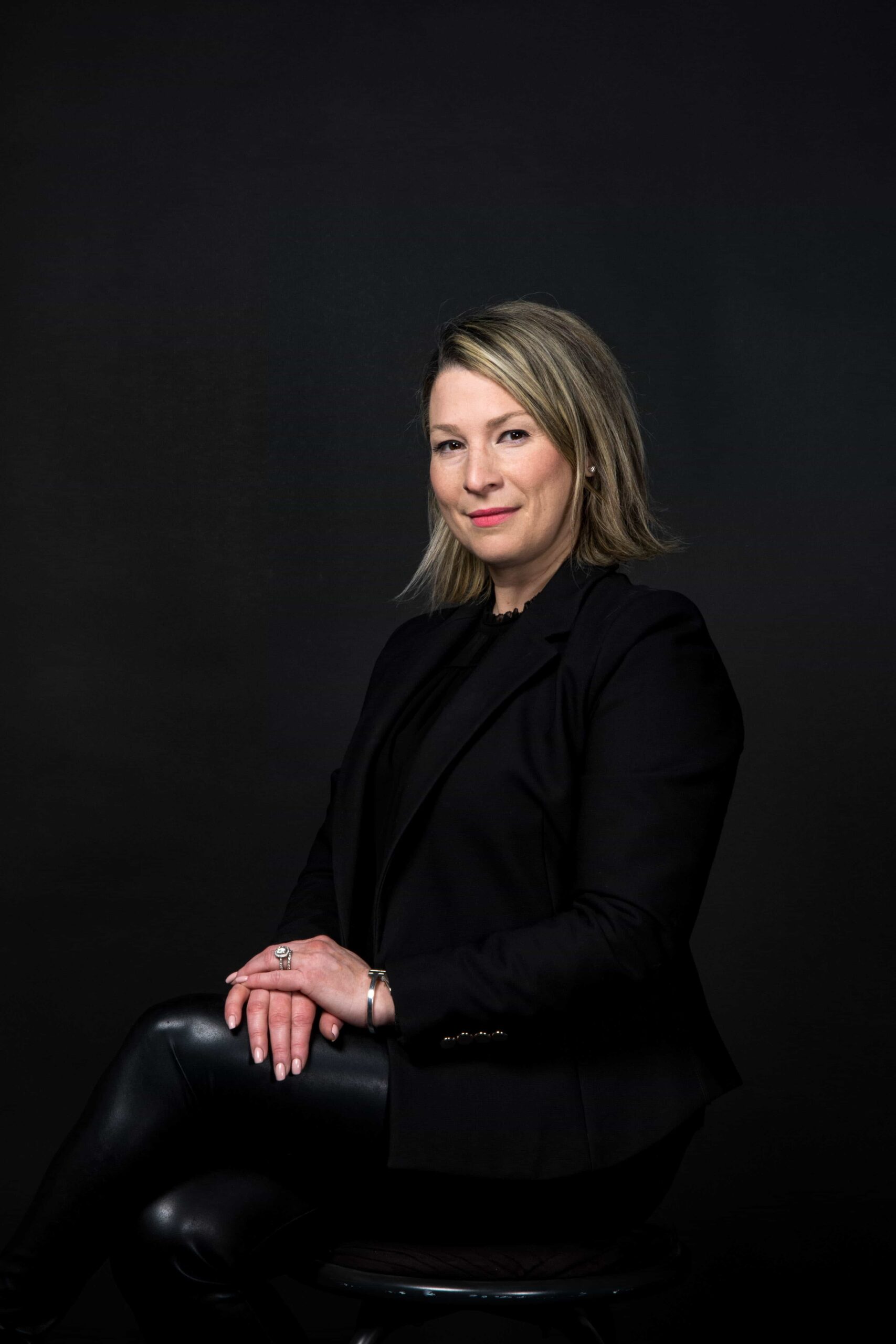 Expert
Product & Design

Vita (Vicky) Scalia

Co-founder and Co-CEO
Vicky Scalia; a passionate, dedicated & determined entrepreneur and mother of 2, founded L'INTERVALLE with her husband Sam Assaf in 2015. Six years later, L'INTERVALLE has grown to 15 retail stores across Canada with an international online presence.
L'INTERVALLE is a Montreal based, footwear and accessory brand that focuses on quality, craftsmanship and fashion-forward designs. The products are locally designed and are handmade ethically in Spain, Italy and Brazil.
L'INTERVALLE's DNA and mission is to redefine fast fashion by offering affordable, luxurious footwear and accessories to those who defy trends and are looking to elevate their style.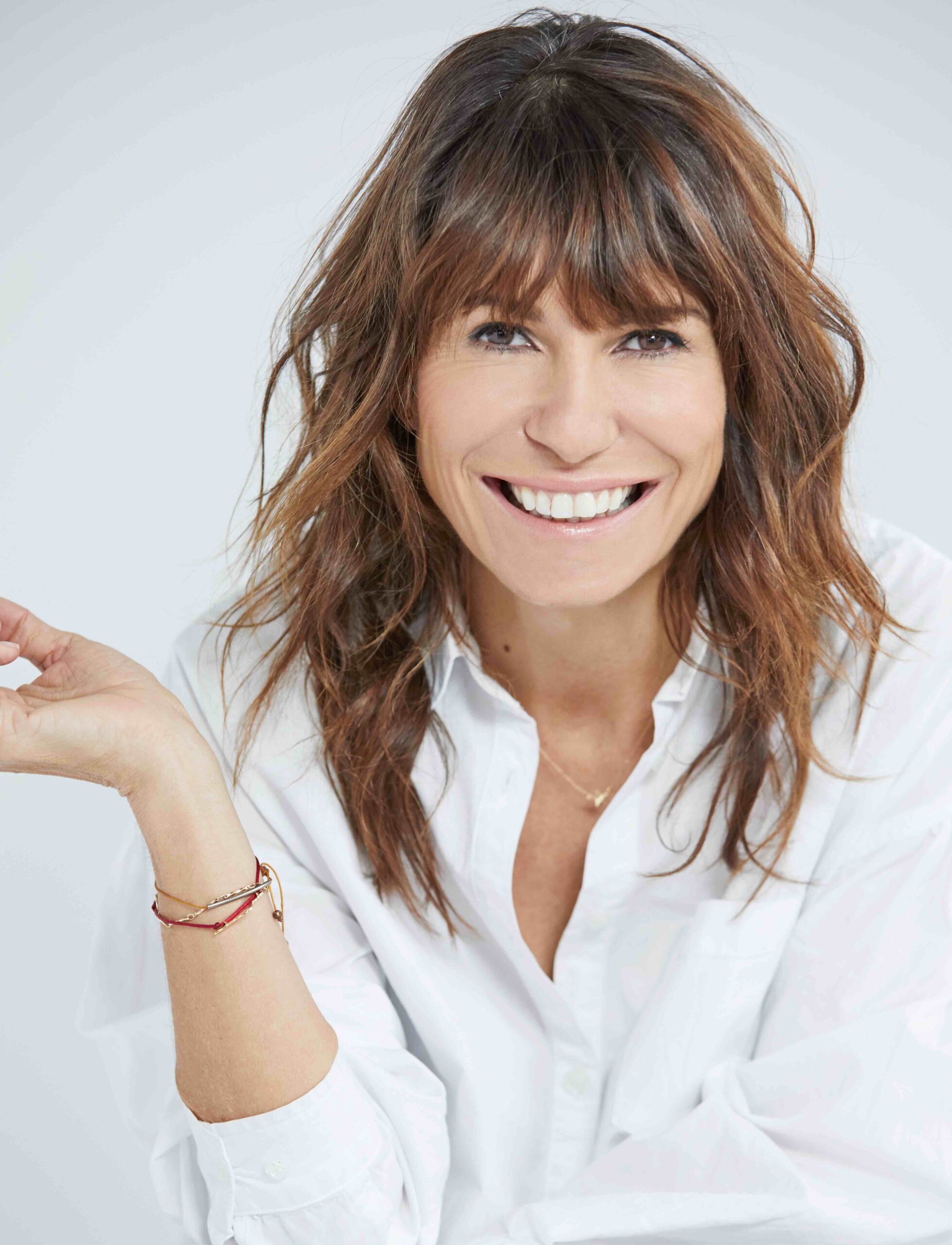 Expert
Individual & Society

Sophie Banford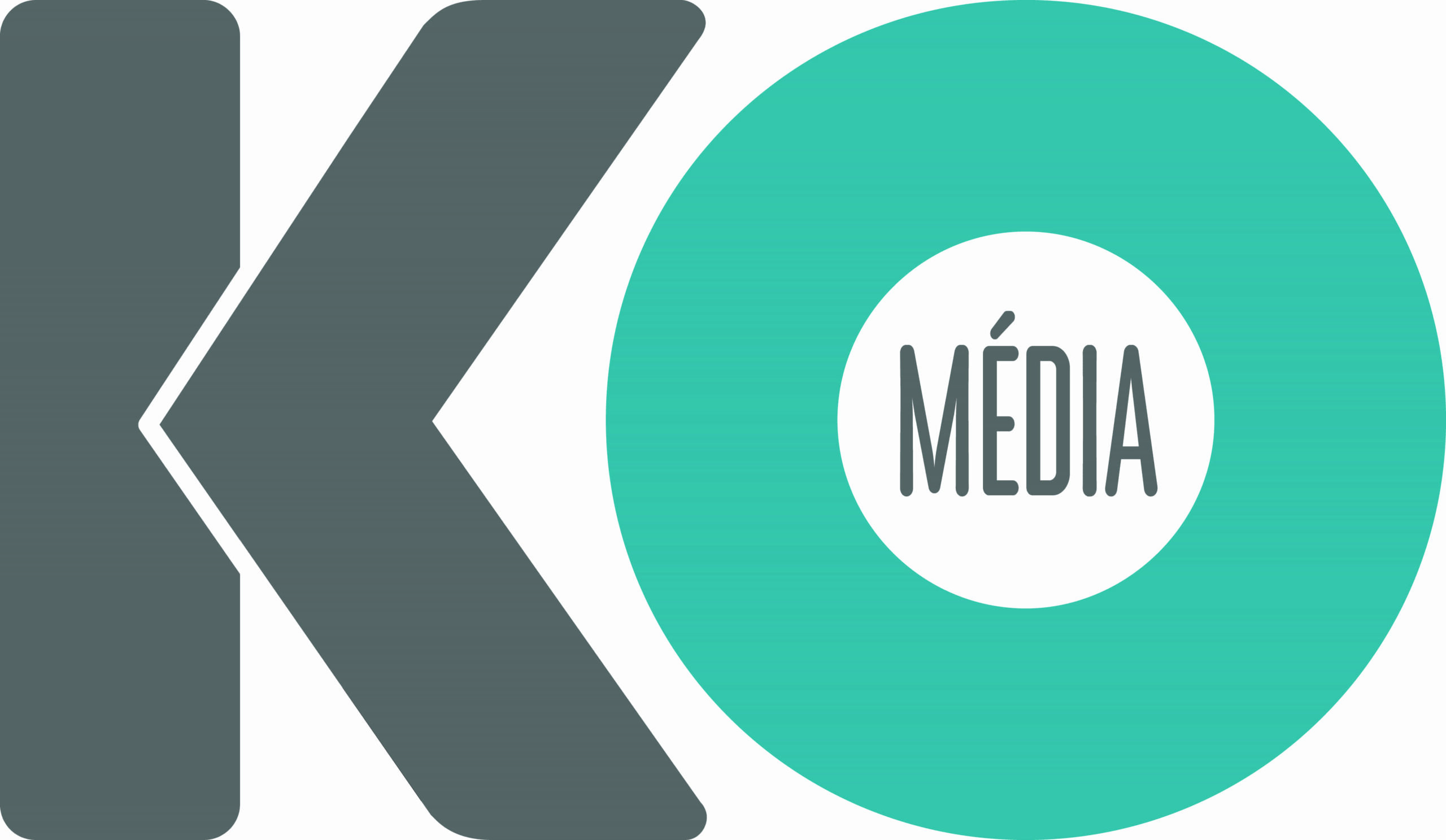 General director and publisher
Sophie has more than 15 years of experience in publishing, and specifically in Quebec women's magazines. Over time, her career has led her to oversee several brands that have flourished, due to the fact that she places as much importance on financial goals as producing striking and visually appealing content.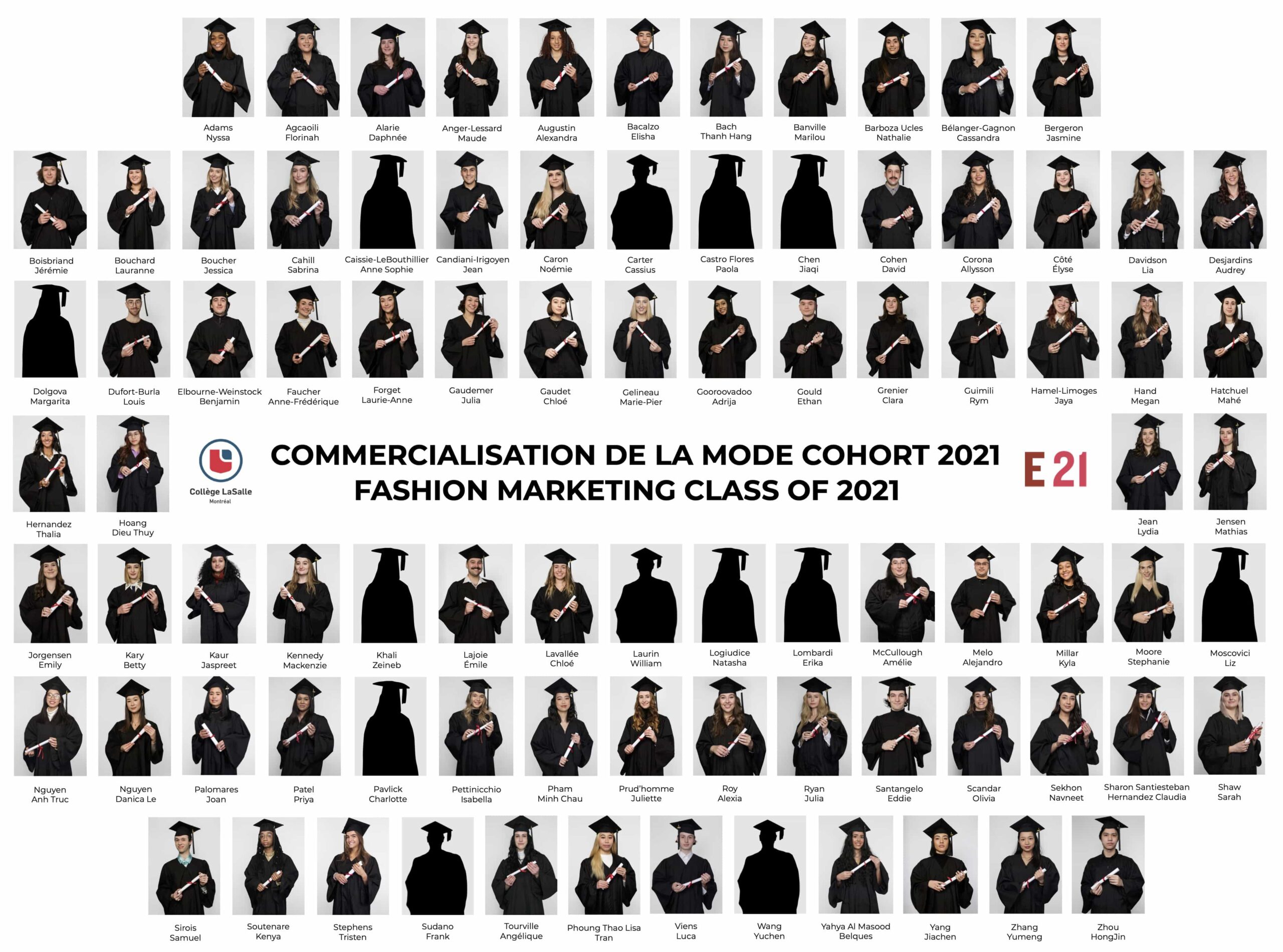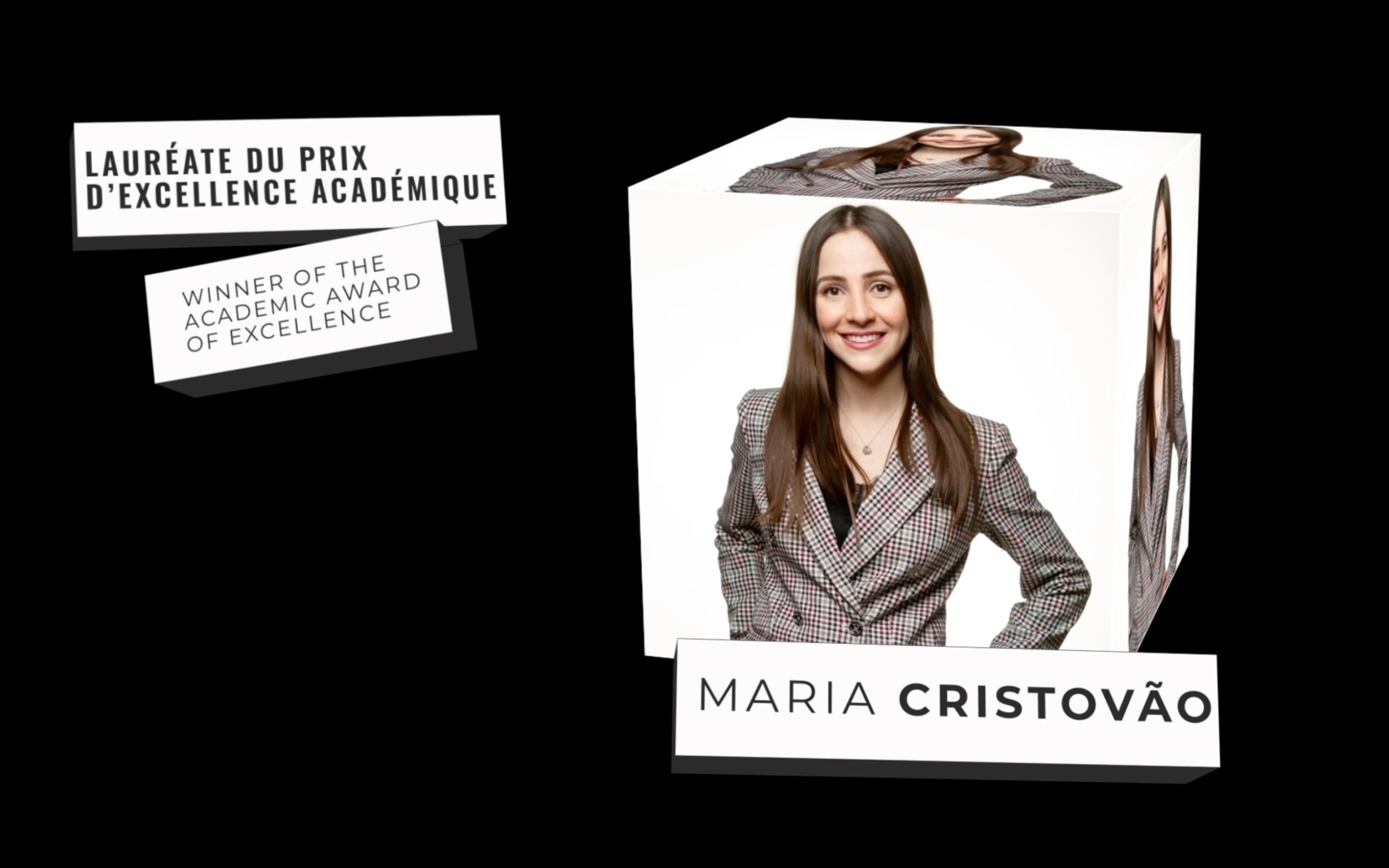 ALUMNI AWARD OF EXCELLENCE
---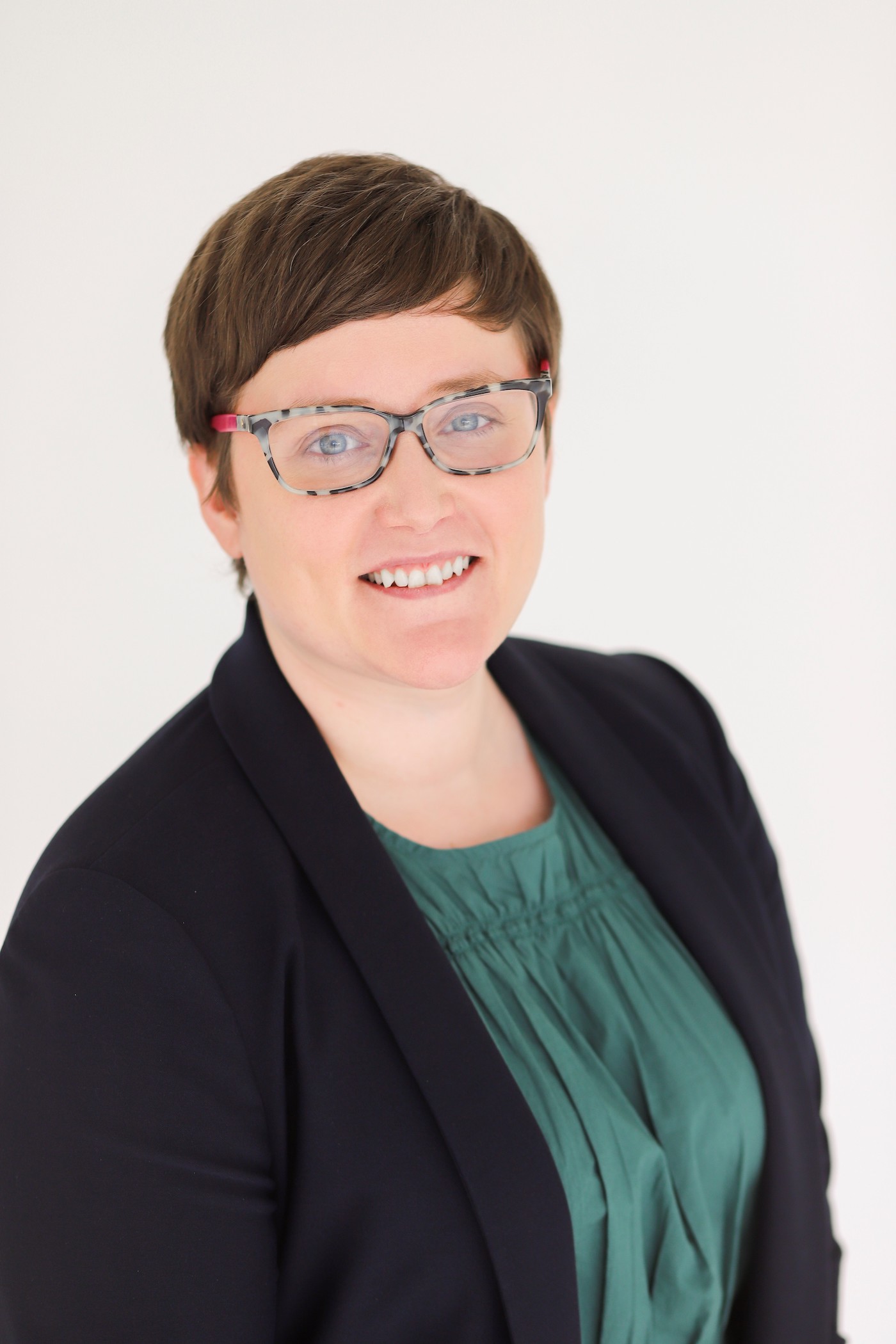 ALUMNI AWARD OF EXCELLENCE RECIPIENT 2021
Kendra Horne
LaSalle College, Class of 2009

Director, Corporate Strategy & Transformation at JCPenny
After graduating from the Fashion Marketing Program in 2009, Kendra began her career with Groupe Dynamite, working for Garage stores. For the next two years, she worked as a Buyer in the Accessories, Woven, & Denim categories, learning the industry's ins and outs and distinguishing herself as a leader among her peers. After two years with Grope Dynamite, Kendra had the opportunity to work with the company on a large scale, Oracle technology enablement program, not knowing that it would change her career and life trajectory.
In 2013, Kendra was recruited by one of the oldest Department Stores in the United States, JCPenney, to be the lead Merchant on an Oracle implementation program. She packed her bags, put on her cowboy boots (literally), and moved to Dallas, TX. Since starting her journey with JCPenney 8 years ago, she has worked in multiple departments, including Technology, Digital, Pricing, & most recently in Corporate Strategy, where she leads the merchandise strategy department, as Director, Corporate Strategy & Transformation.
In her current role, Kendra partners with the chief merchandising officer and her team to research, develop, and implement merchandising strategies that support JCPenney's changing customer needs. Kendra describes herself as a strategic problem solver and is the first call when many cross-functional leaders have a process or project that needs her no BS approach to solving problems.
Kendra is originally from Halifax, Nova Scotia, and is proud of her East Coast and Canadian roots. Kendra has recently become an advisory board member of the University of Houston's Women in the Leadership program. In her free time, Kendra is an avid reader and spends time with her husband Mike, and four children.
E21 GRADUATION CEREMONY
E21 VIRTUAL EVENT
E21 Photograd