---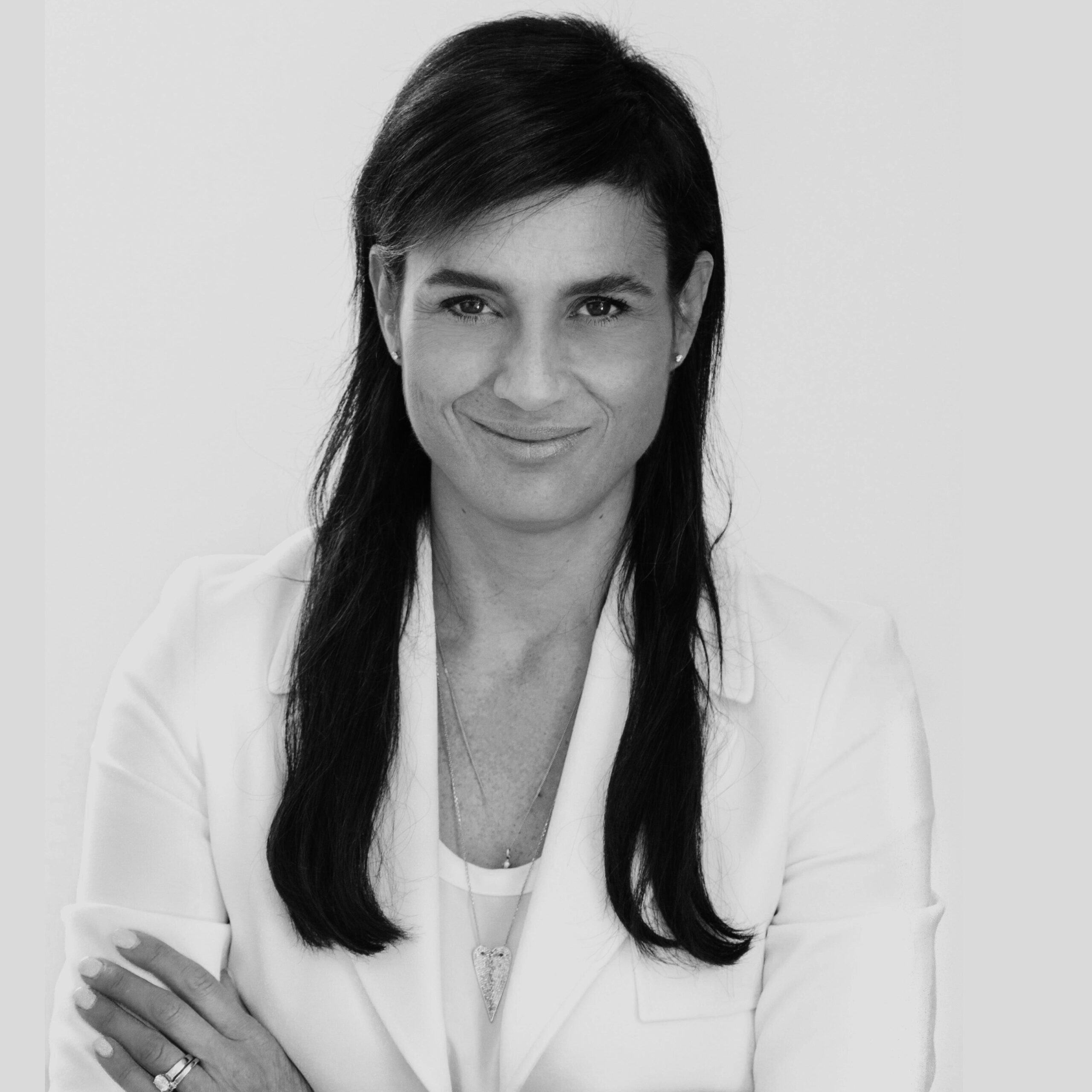 HOST BY
Debbie Zakaib
Executive Director,
mmode,
The Metropolitan Fashion Cluster

With management and fashion expertise, and her commitment to several boards, Debbie Zakaib has been leading the mmode Cluster since 2016 as Executive Director. Launched in May 2015, mmode, the Metropolitan Fashion Cluster aims to improve the competitiveness and the growth of the Quebec fashion industry by acting as the main platform for exchange and collaboration of the ecosystem.
Debbie Zakaib holds a Masters degree in Marketing from HEC Montréal. After working for a few years at the Federal Office of Regional Development Canada within a program to help designers and promote fashion in Quebec, she worked for more than 10 years in the field of consumer products as Brand Development Director at L'Oréal, Coca-Cola Enterprises and Johnson & Johnson.
Passionate about art and collector, she has been involved in many visual art projects, and for 9 years she has been on the Board of Directors of the Montreal Museum of Contemporary Art Foundation, for which she chaired the organization of the annual Ball for nearly a decade. She has also been a director on the BOD of the Factry, the School of Creativity Science, ran a blog for Clin d'oeil Magazine, and was a tv urban columnist for ICI Radio-Canada.
---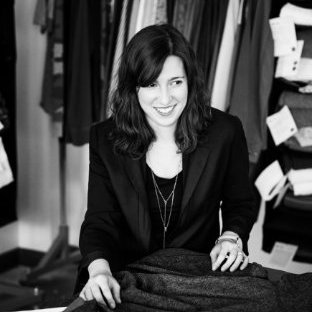 SUSTAINABILITY - EXPERT
Melisa Alessi
Director of Sustainability and Product Development
Frank And Oak

Experienced Senior Product Development Manager with a demonstrated history of working in the apparel and fashion industry. Skilled in Supply Chain Sustainability, Trend Analysis, Technical Design, Textiles, and R&D.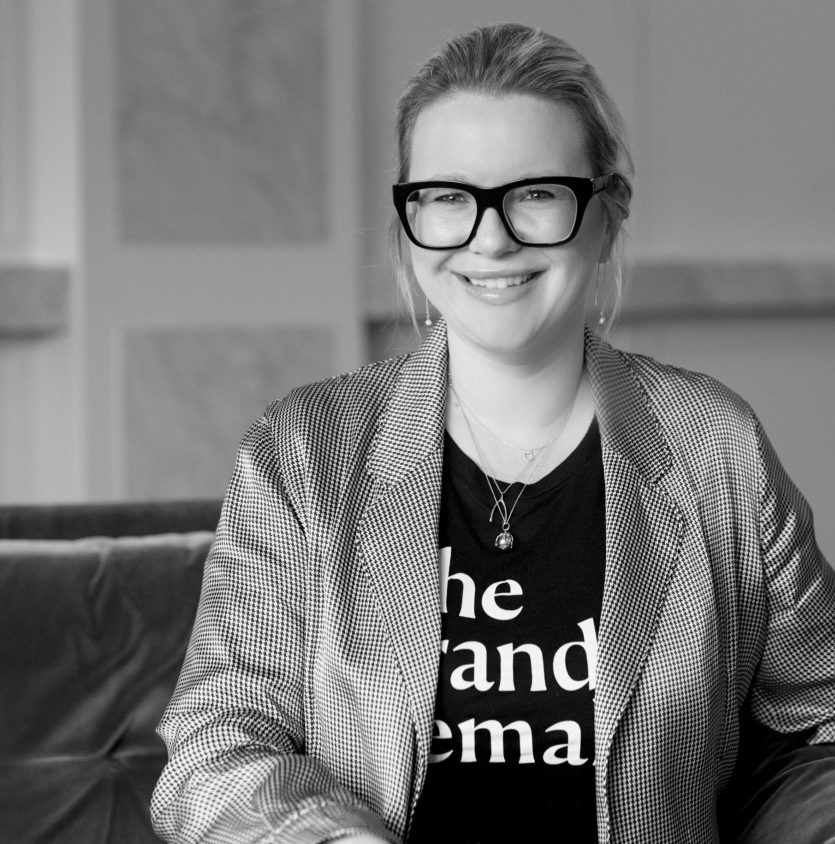 COLLABORATION - EXPERT
Eva Hartling
Founder & President,
The Brand is Female

Eva Hartling founded The Brand is Female in 2018. She is a Brand Development, Marketing and Communications Strategist who is passionate about women empowerment in all its forms. She specializes in working with women entrepreneurs and women-focused brands from the lifestyle, fashion and beauty sectors. Through her 20 years of experience helping brands achieve their objectives locally and internationally, Eva has built an expertise in understanding and successfully targeting women consumers.
Prior to launching her own company, Eva was VP, Birks Brand and Chief Marketing Officer for Canada-based Birks Group, At Birks, Eva delivered innovative new product and marketing strategies to a redefined audience of self-purchasing women and led communications campaigns that generated phenomenal exposure in the context of Birks' global repositioning. Prior to joining Birks, Eva held positions in Marketing, Communications and Public Affairs at Telefilm Canada, RONA, BDC and IBM. Eva is also the founder and host of "The Brand is Female" which has become Canada's leading female leadership podcast. Eva is actively involved with the Fondation du Musée d'art contemporain de Montréal and Toronto-based CANFAR.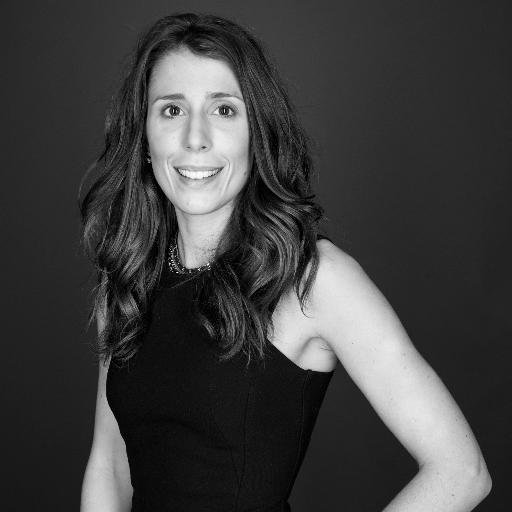 INNOVATION - EXPERT
Anick Beaulieu
VP Growth and Partnerships,
C2 International

Anick's strength is to link great ideas to business results. Her knack for understanding the business goals of current and future partners leads her to build meaningful, long-lasting partnerships for C2. Through her deals with tech and financial institutions such as IBM, Facebook, ElementAI, RBC and more, she has set the partnership bar to a new high, and proved herself to be key to C2's broad local and international network.
Always a team player, Anick brings results to the table, and successfully inspires her team to aim higher, incorporate winning strategies, and inspire new ways of thinking. To her, intrapreneurship is the name of the game.
Sustainability
Business concepts that focus on the notion of upcycling or minimizing waste.
Moreover, the foundation of all projects lie on a premise of global consciousness.
Dé-boutonne
Deborah Simbul
, Nery Isabel Adames-Garcia
Button manufacturer made with recyclable and biodegradable materials created with a 3D printer.
View Team Profile
The Rework
Erika Martin,
Mia De Koninck
A vintage consignment store focusing on re-selling luxury handbags, with the opportunity to repair and customize.
View Team Profile
---
Collaboration
Business concepts that exist thanks to an affiliation with one or more established companies.
Moreover, the foundation of all projects lie on a premise of global consciousness.
Innovation
Business concepts servicing existing needs in a unique and innovative manner.
Moreover, the foundation of all projects lie on a premise of global consciousness.
MAKA
Katherine Chabot,
Marika Levac
Vegan handbags with structured forms, square shaped forms and rectangular forms, with a well structured angle of 90 degrees
View Team Profile
---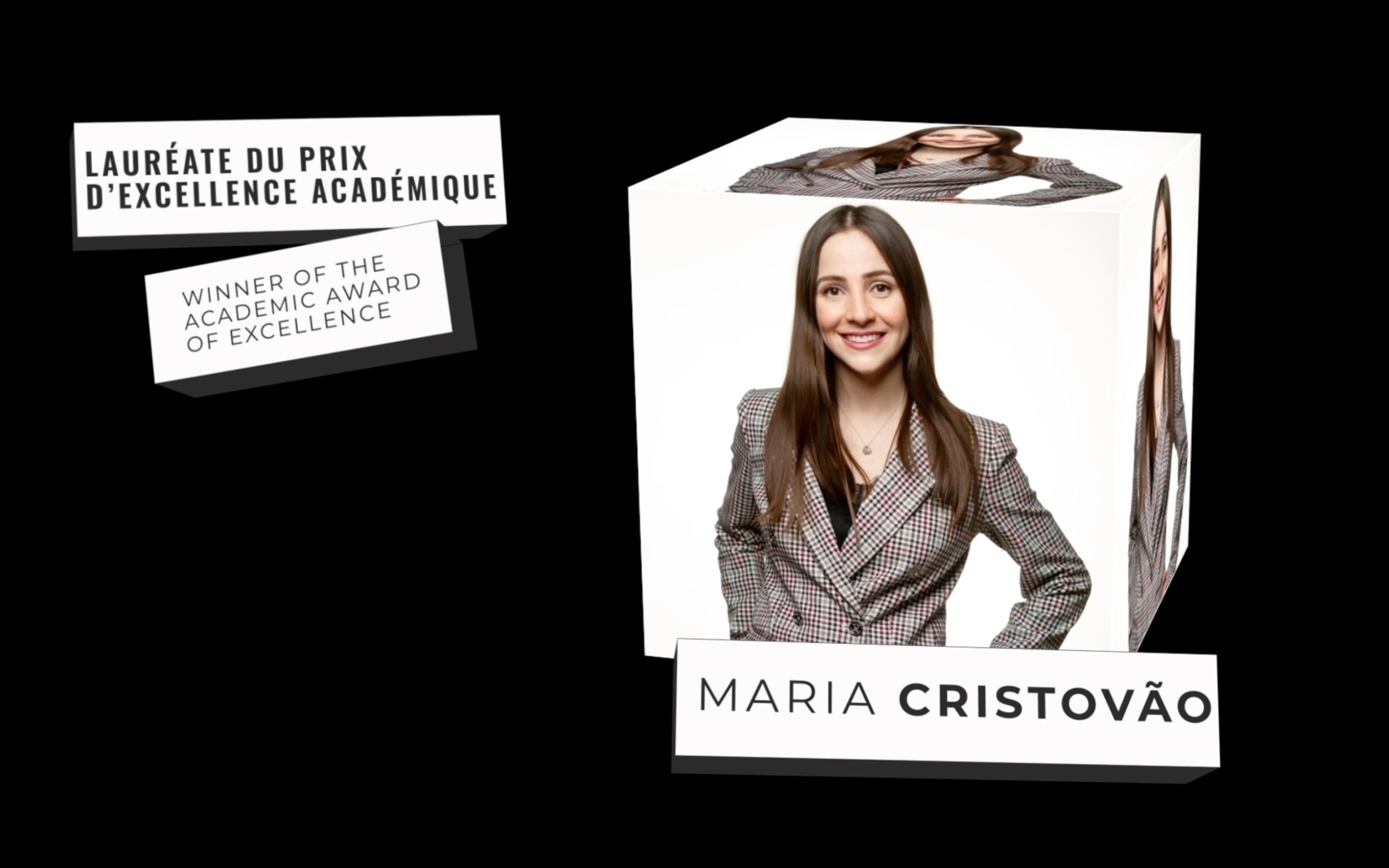 ---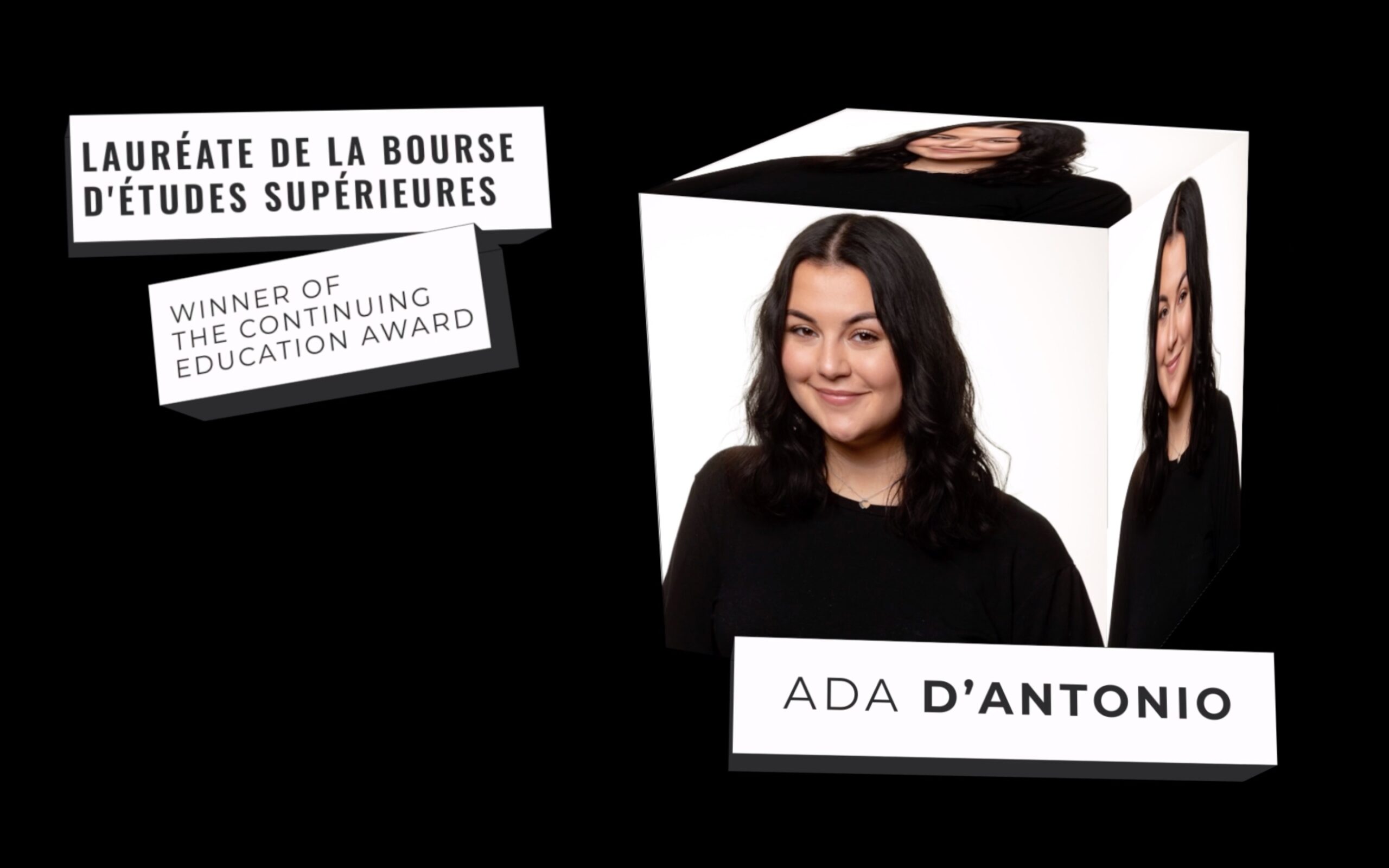 ---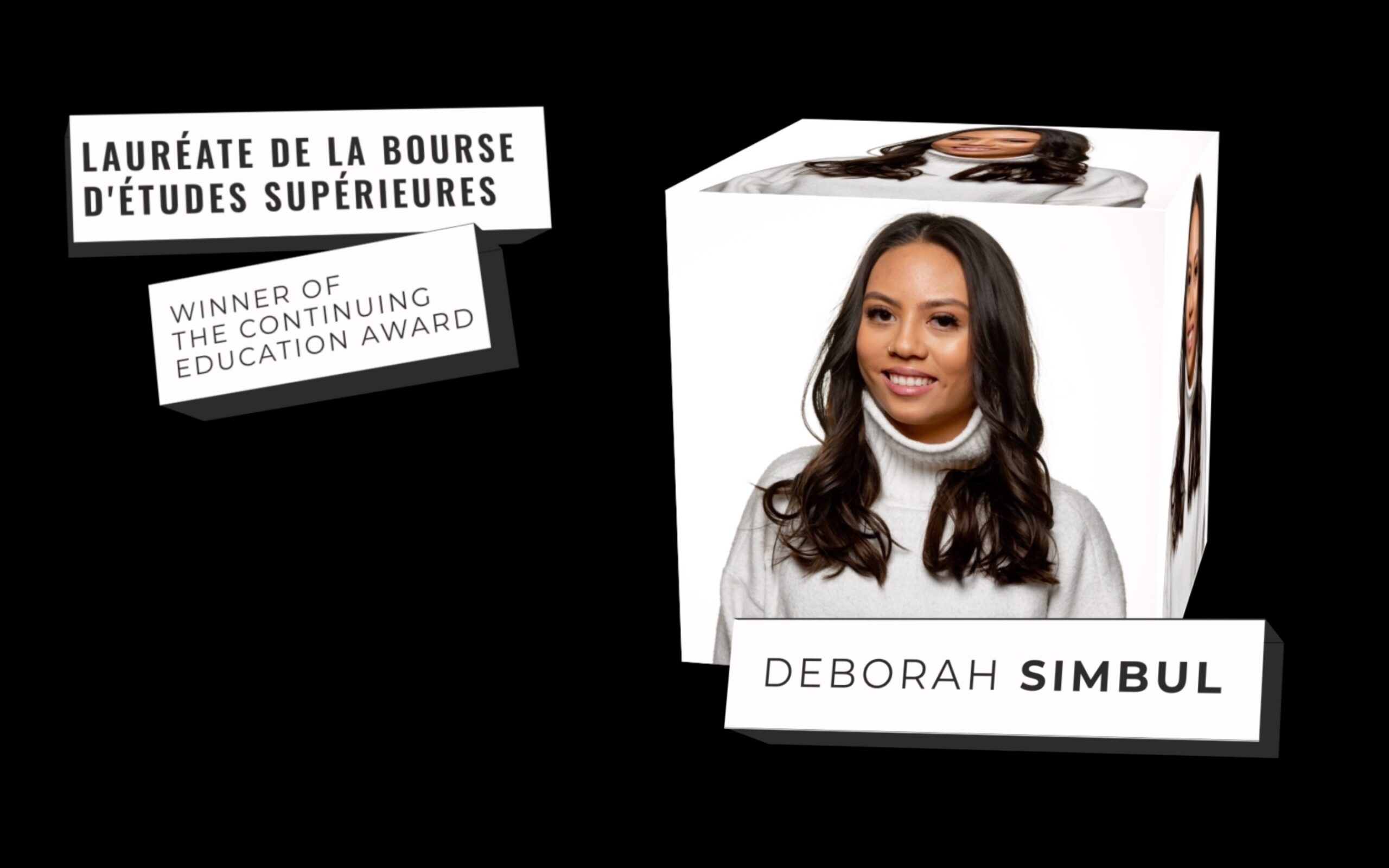 ---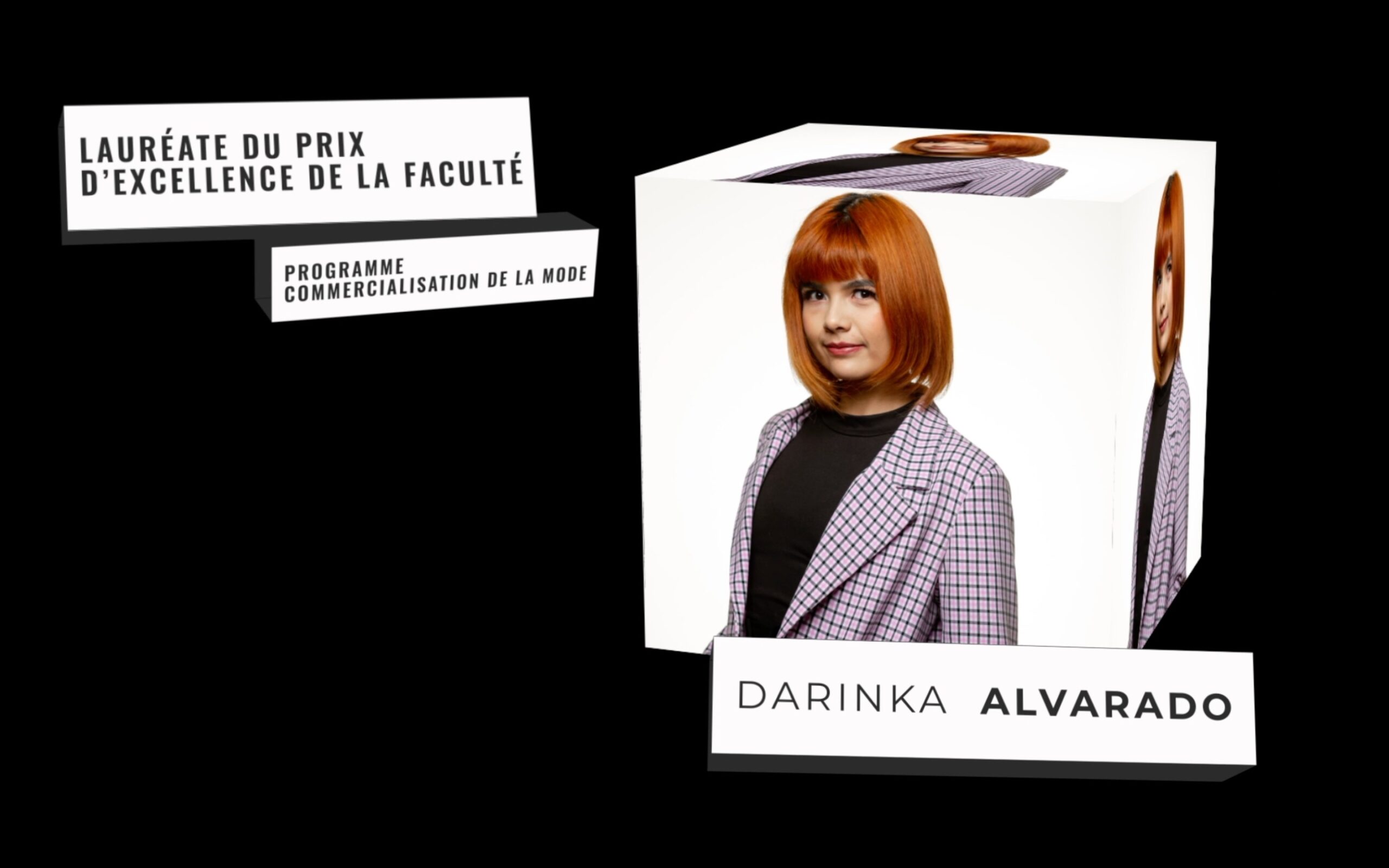 ---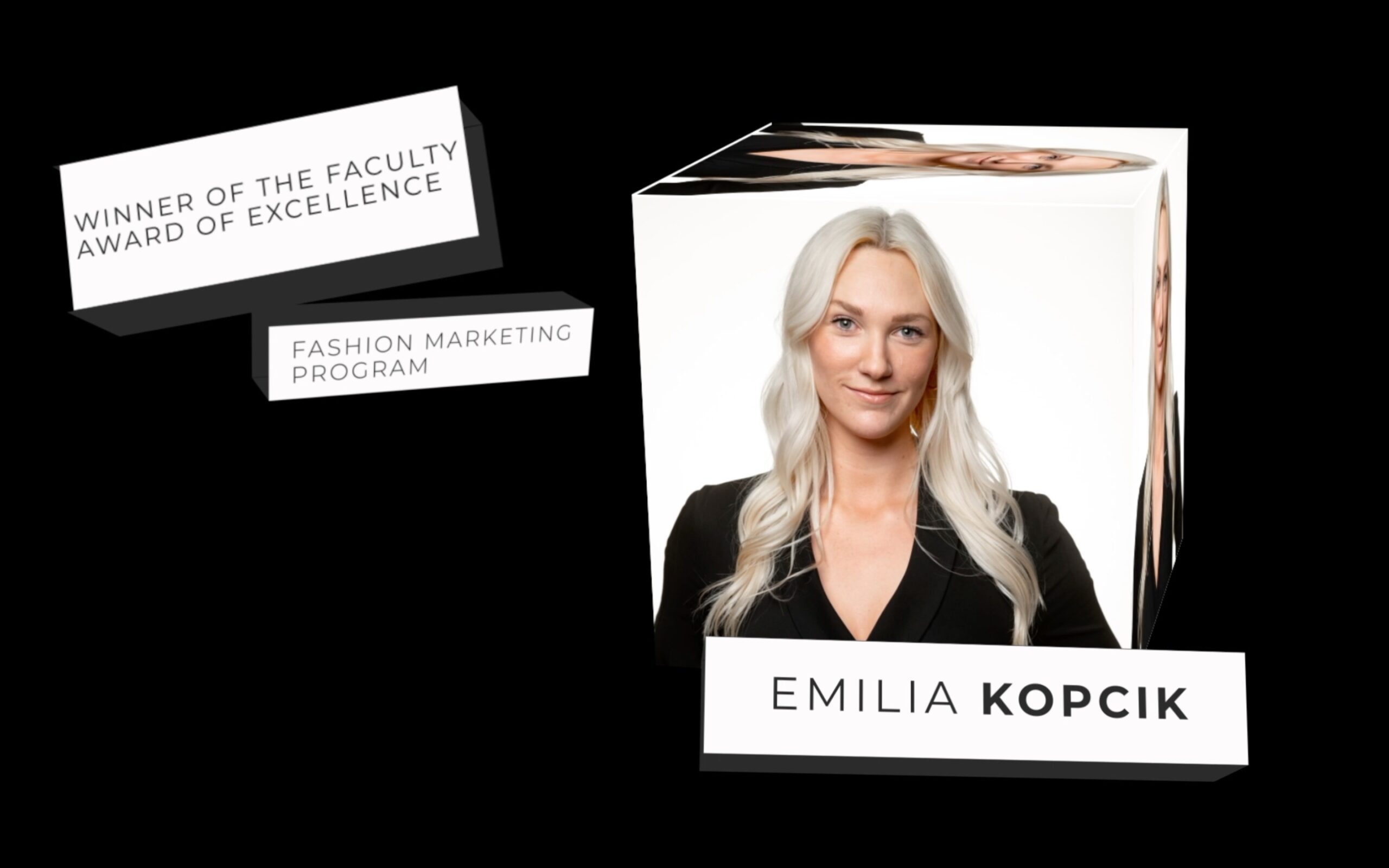 ALUMNI AWARD OF EXCELLENCE
---
ALUMNI AWARD OF EXCELLENCE RECIPIENT 2019
David Dessureault
LaSalle College, Class of 1998

Vice President Merchandising and Visual Merchandising, North America at DOLCE&GABBANA
View Website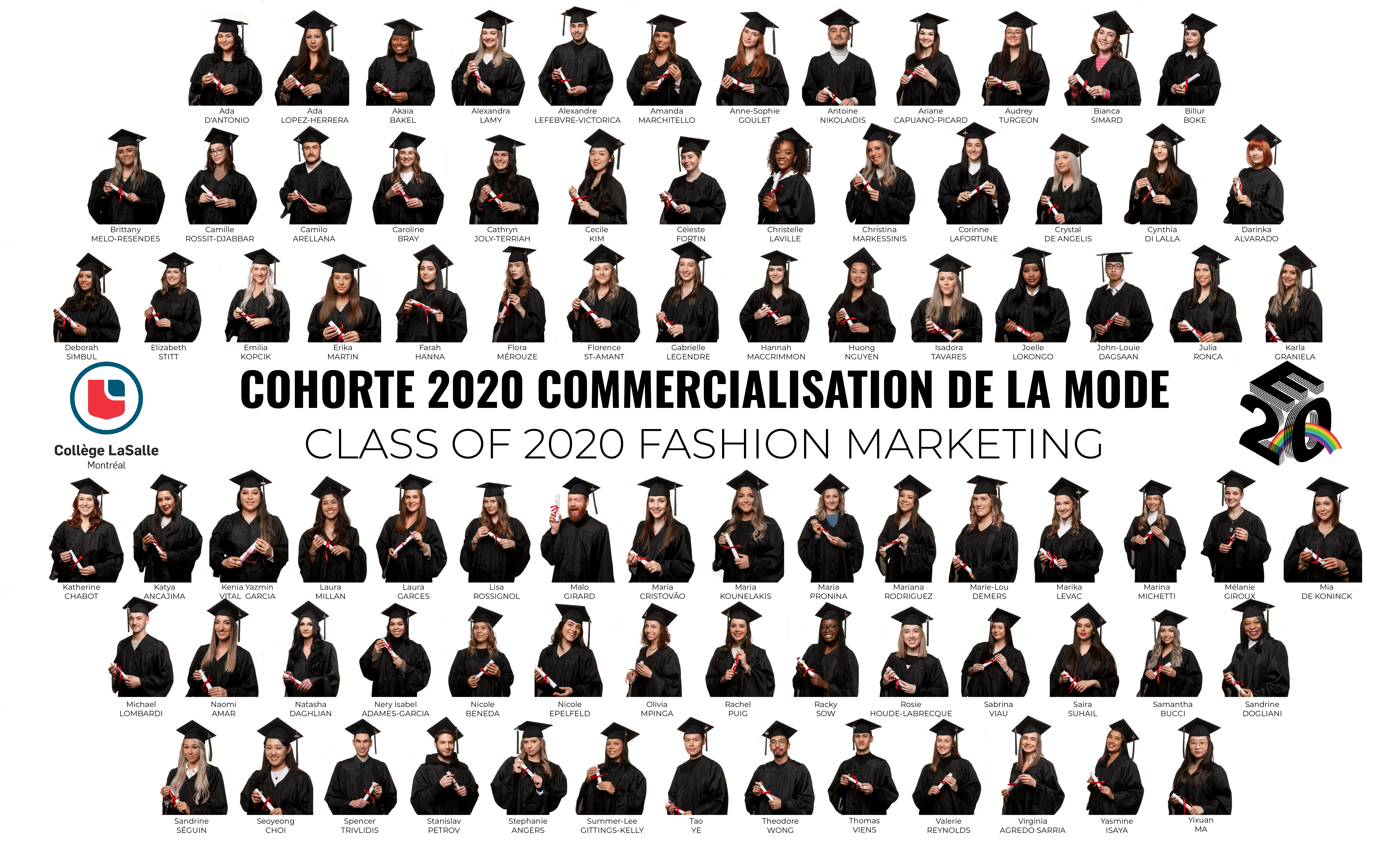 ---
---
E20 VIRTUAL EVENT
FASHION MARKETING FINAL PROJECT VIRTUAL COCKTAIL
PROMOTIONAL VIDEO