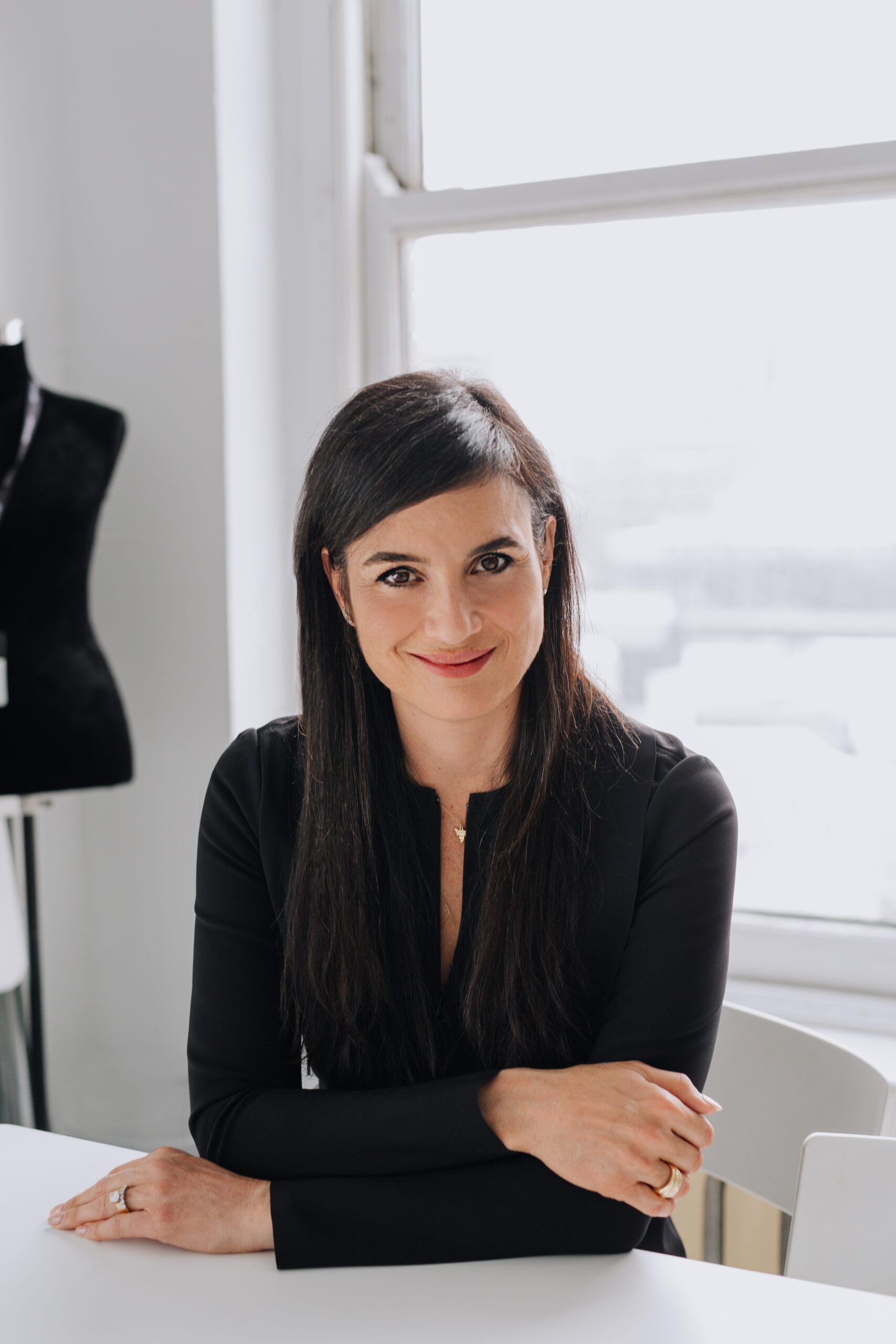 HOST
Debbie Zakaib
Executive Director,
mmode,
The Metropolitan Fashion Cluster

With management and fashion expertise, and her commitment to several boards, Debbie Zakaib has been leading the mmode Cluster since 2016 as Executive Director. Launched in May 2015, mmode, the Metropolitan Fashion Cluster aims to improve the competitiveness and the growth of the Quebec fashion industry by acting as the main platform for exchange and collaboration of the ecosystem.
Debbie Zakaib holds a Masters degree in Marketing from HEC Montréal. After working for a few years at the Federal Office of Regional Development Canada within a program to help designers and promote fashion in Quebec, she worked for more than 10 years in the field of consumer products as Brand Development Director at L'Oréal, Coca-Cola Enterprises and Johnson & Johnson.
Passionate about art and collector, she has been involved in many visual art projects, and for 9 years she has been on the Board of Directors of the Montreal Museum of Contemporary Art Foundation, for which she chaired the organization of the annual Ball for nearly a decade. She has also been a director on the BOD of the Factry, the School of Creativity Science, ran a blog for Clin d'oeil Magazine, and was a tv urban columnist for ICI Radio-Canada.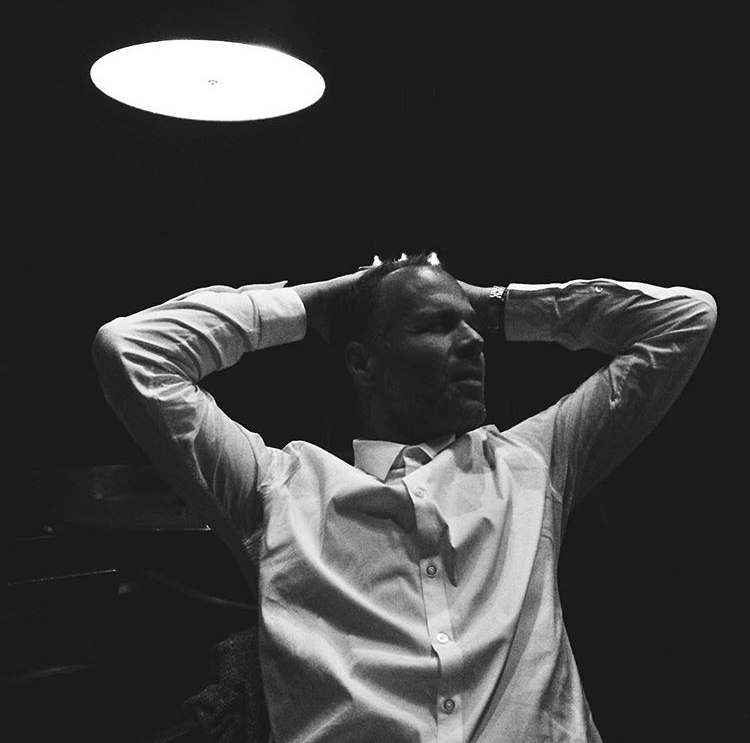 Expert
Pascal Cloutier

After graduating from the program in 1998, he built a remarkable career in the Quebec fashion industry. Following his graduation, he co-founded URANIUM, a jewellery and accessories brand where he was responsible for design, branding, marketing and sales. Within two years, URANIUM was positioned in over 130 retail outlets across Canada. Playing an integral role in the streetwear and skate, surf and snowboard market. In 2000, he began his career as a buyer for the men's basics department at La Maison Simons. This was followed by 4 years as a sales representative with them from 1989 to 1993. In 2002 he founded the junior house brand DJAB, solidifying his extraordinary impact within the company. In 2013, he was promoted to Purchasing Manager for all men's amenities for Le 31 and the DJAB department. He attends the Paris and Milan fashion shows for brands such as ACNE STUDIOS, AMI, ALEXANDER WANG, BALMAIN, CALVIN KLEIN COLLECTION, COSTUME NATIONAL, DGNAAK, DRIES VAN NOTTEN, DSQUARED, J.W. ANDERSON, JIL SANDER, KENZO, MARC JACOB, MARNI, MOSCHINO, MSGM, OAMC, RAF SIMONS, RICK OWENS, VIVIENNE WESTWOOD.
Some might say he lives a jetsetter's life, travelling from one fashion destination to another to make showroom or material purchases at fairs such as Première Vision as well as visits to international offices and factories. Milan, Paris, New York, Los Angeles, Toronto, London, Seoul, Tokyo, Copenhagen and Istanbul are some of the cities he regularly explores as part of his work. In 2021, he will take over all Simons web exclusives as purchasing director. Together with his team, they will enhance the Simons range with women's and men's fashion brands as well as home products such as furniture, large rugs and lighting. He also leads the Fabrique 1840 program, which represents over 400 of Canada's finest artisans online.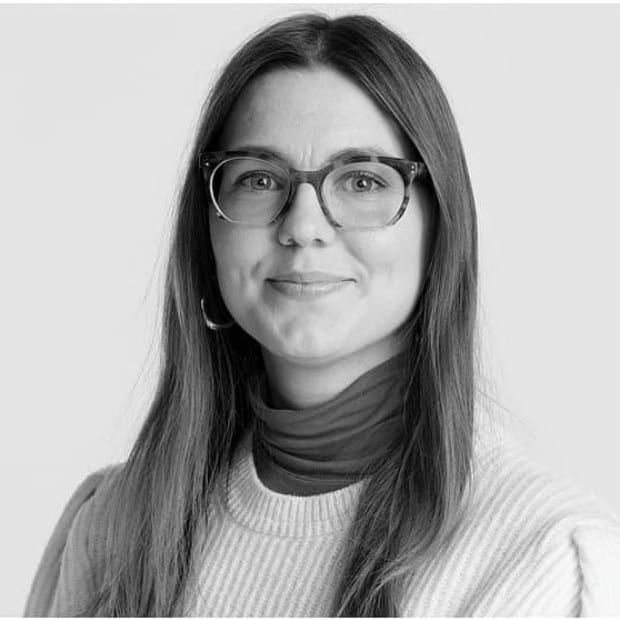 Expert
Océane Stanislas

"Océane Stanislas is responsible for the buying of the Editorial section, the designer department of Maison Simons. For the past eight years, she has traveled the fashion world to select high-end pieces from some of the world's top designers, as well as emerging designers who will make their way to shops across Canada. Human relationships are at the heart of fashion for Océane and through her time at Maison Simons, she has overseen many bold collaborations with designers such as Marie-Ève Lecavalier and Indigenous Fashion Art (formerly IFWT). She is also the source of Vintage accessories and Lifestyle and for the past two seasons has been piloting the new private label collection Édito by Simons, a capsule of high-end pieces created to complement the designer offering."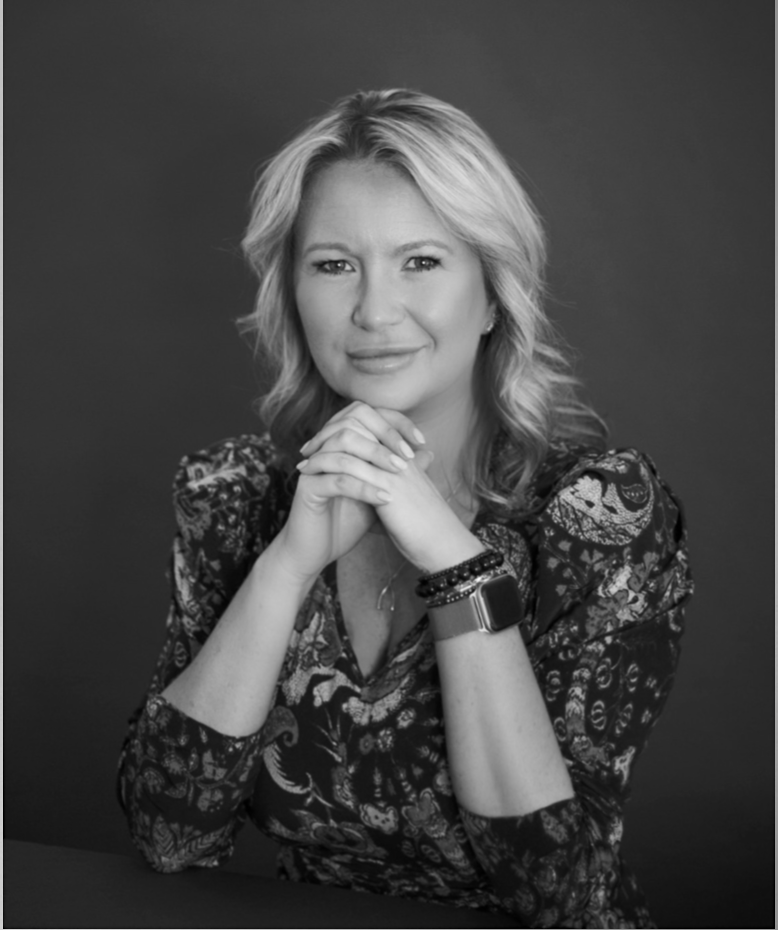 Expert
Eva Hartling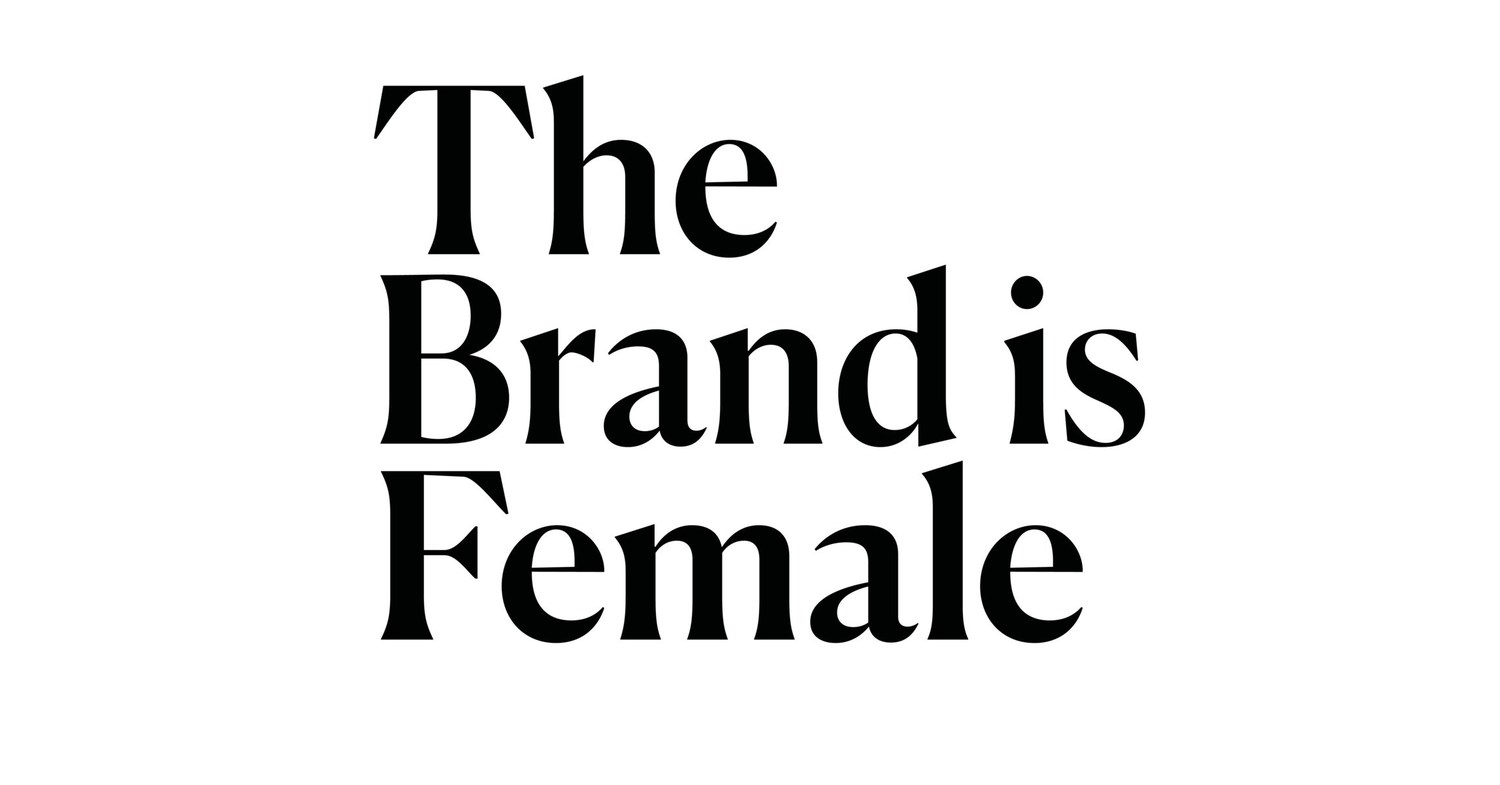 Eva Hartling, an award-winning-CMO-turned-entrepreneur, is a Communications Strategist with two decades of experience helping organizations achieve their objectives locally and internationally. Before launching her own consulting practice, Eva held the position of Chief Marketing Officer and Vice President, Brand at Birks Group where she worked for almost a decade. Eva also held positions in Communications and Public Affairs at Telefilm Canada, RONA, BDC and IBM. Eva is the Founder and Host of The Brand is Female which has become Canada's leading female leadership podcast, presented by TD Women in Enterprise. The Brand is Female podcast has been at the top of Canadian and American charts, has received accolades from media and has been featured in campaigns by Apple and Spotify. Since launching her own consulting practice, Eva has worked with organizations including TD, Randstad, BonLook, Functionalab Group, Stingray, Athleta, L'Oreal, the Ax-1 Private Space Mission and more. Eva is a Board member for the Fondation du Musée d'art contemporain de Montréal and is actively involved with Toronto-based CANFAR..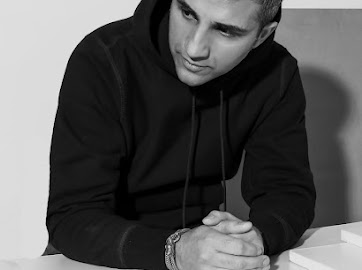 Expert
Inder Bedi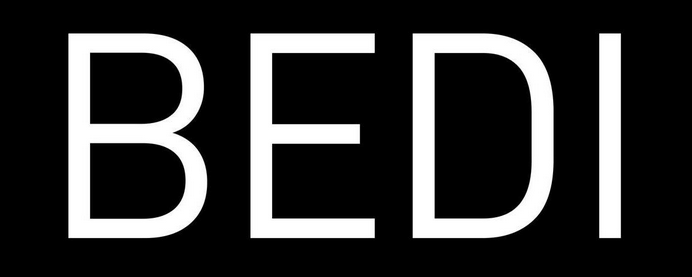 Inder Bedi's path of balancing sustainability and design started as a business plan for vegan fashion at Concordia University that would lay the foundation for his founding of the vegan label MATT & NAT in 1995. His latest venture BEDI STUDIOS represents a return back to local production in Canada with an innovative approach to upcycling using regenerated fish nets, seat belts and airline seats to create a line of outerwear and bags. The collection can be found at BEDISTUDIOS.COM as well as H PROJECT (Holt Renfrew).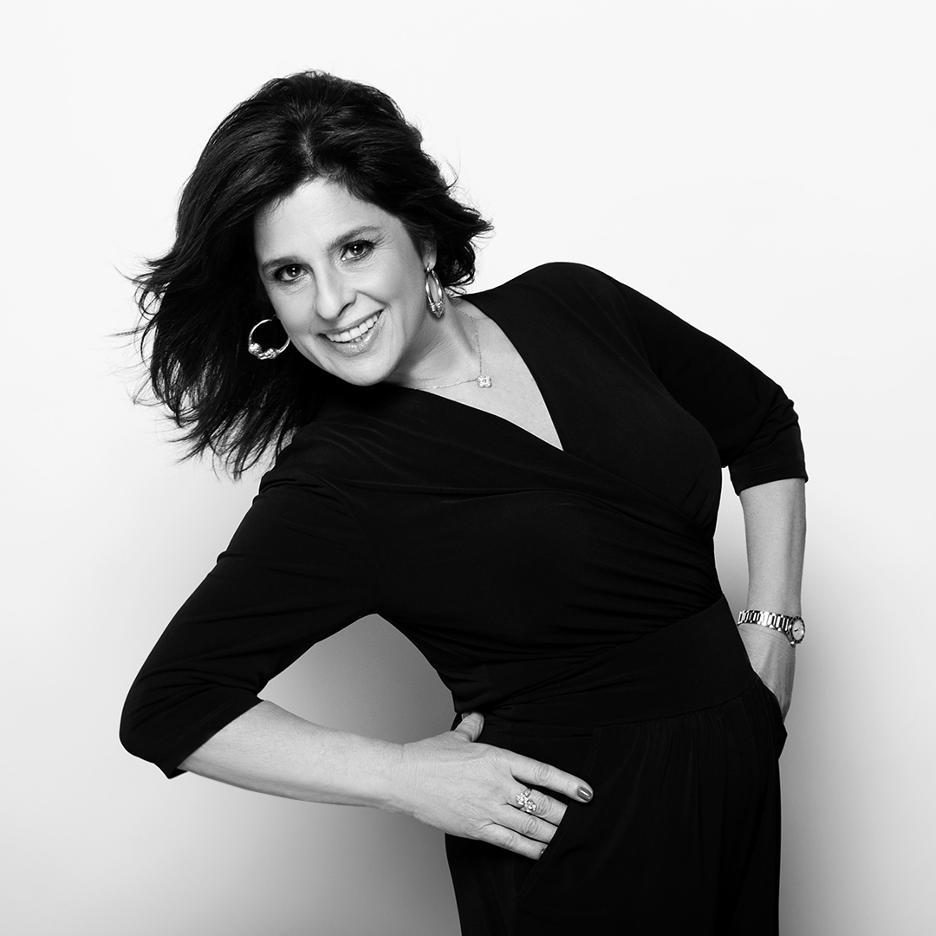 Expert
Kim Mendelson

Designer & CEO Kim Mendelson founded Kim & Co in 1988. Built with the ethos of 'fashion, function, comfort and quality', Kim & Co is an international fashion label proudly based in Montreal. Each garment is designed by women for women, in sizes XS-XXXL and made in Canada.
Brain Express
Brain Express is an intuitive app that creates business connections across creative industries
View Team Profile
IDL
Publicly accessible local fashion events and sales at your fingertips; share with your community your experience of these events and...
View Team Profile
Indémodable
At Indémodable, nothing is lost, nothing is created, everything is resold.
View Team Profile
---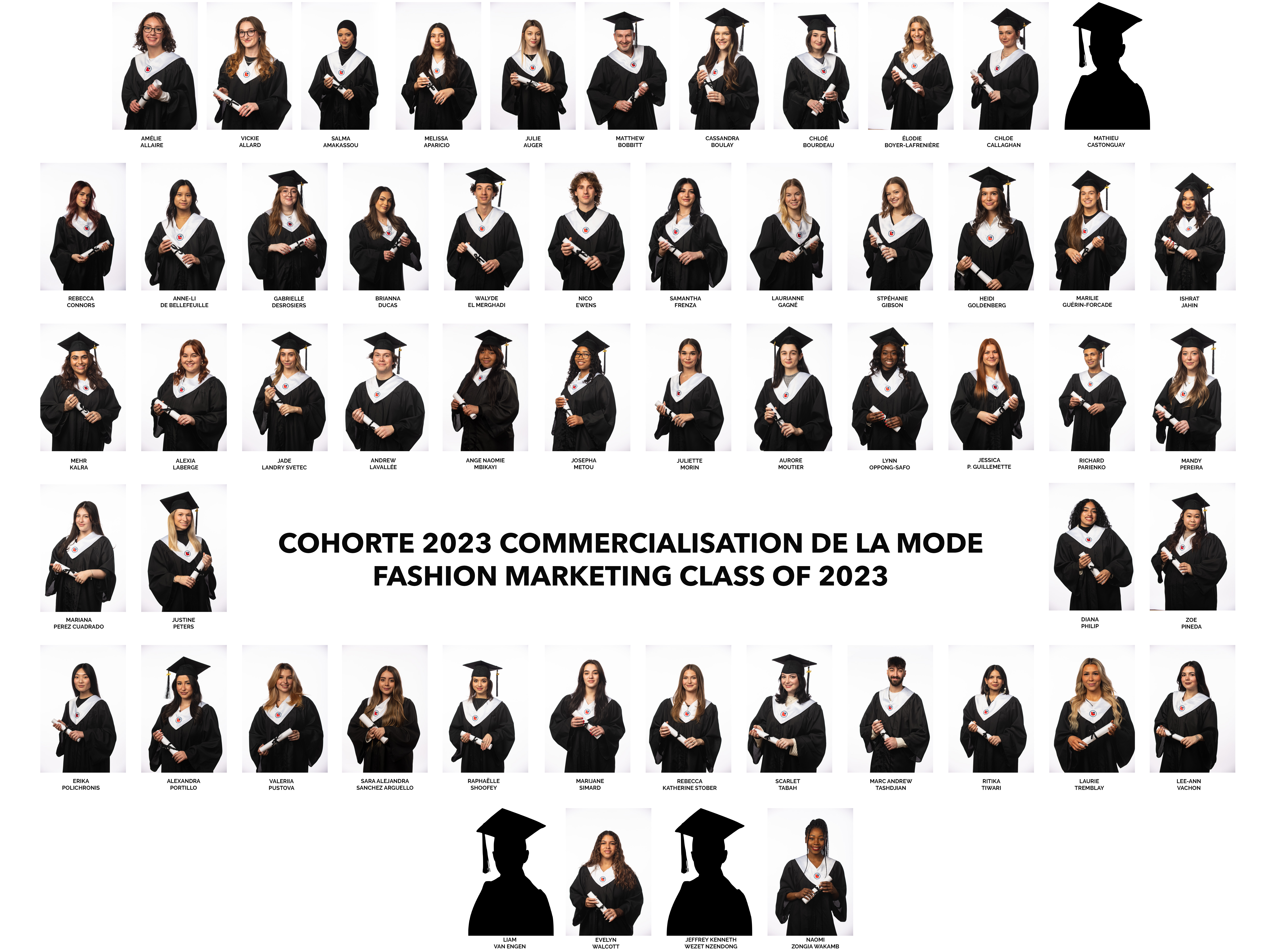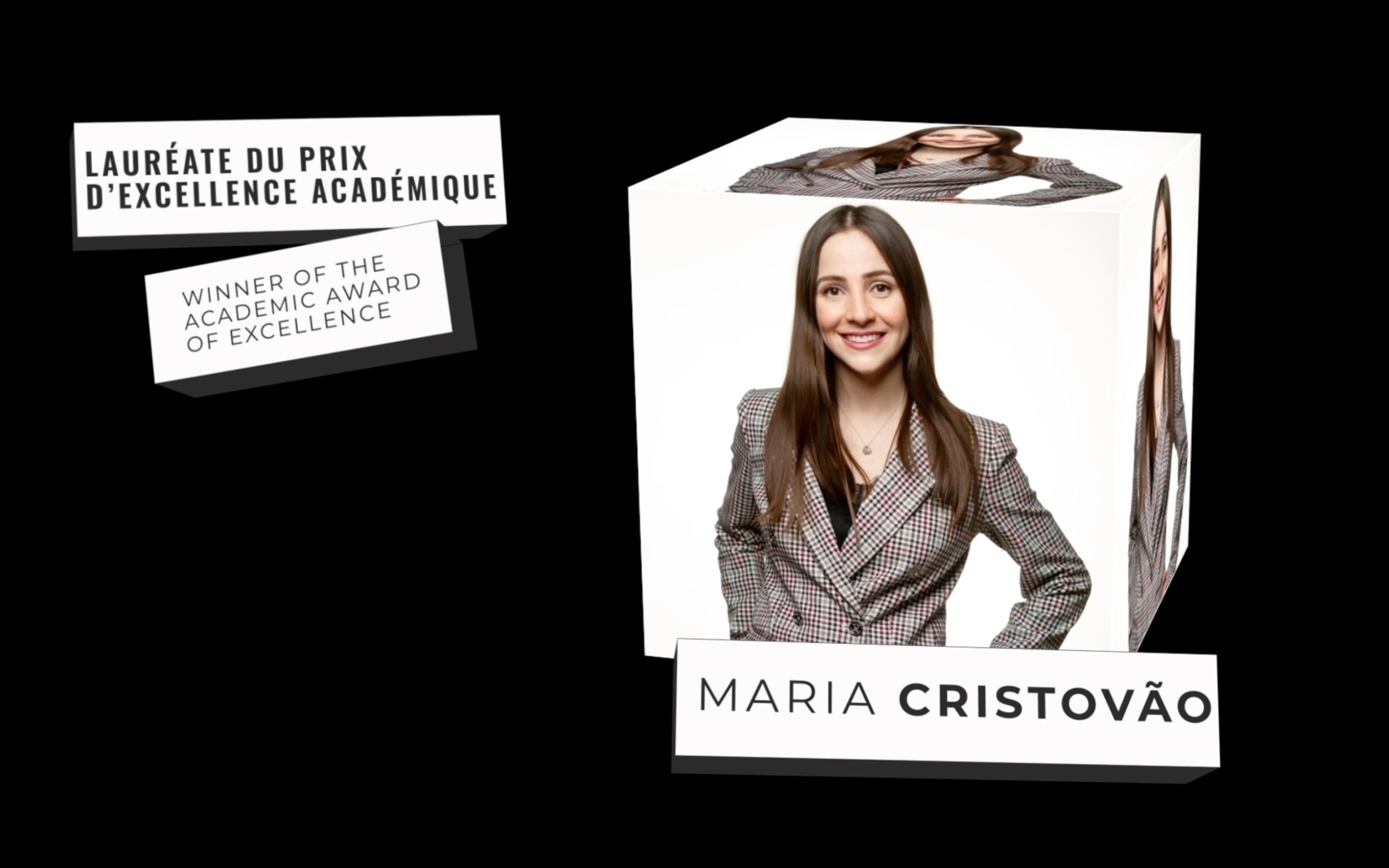 ALUMNI AWARD OF EXCELLENCE
---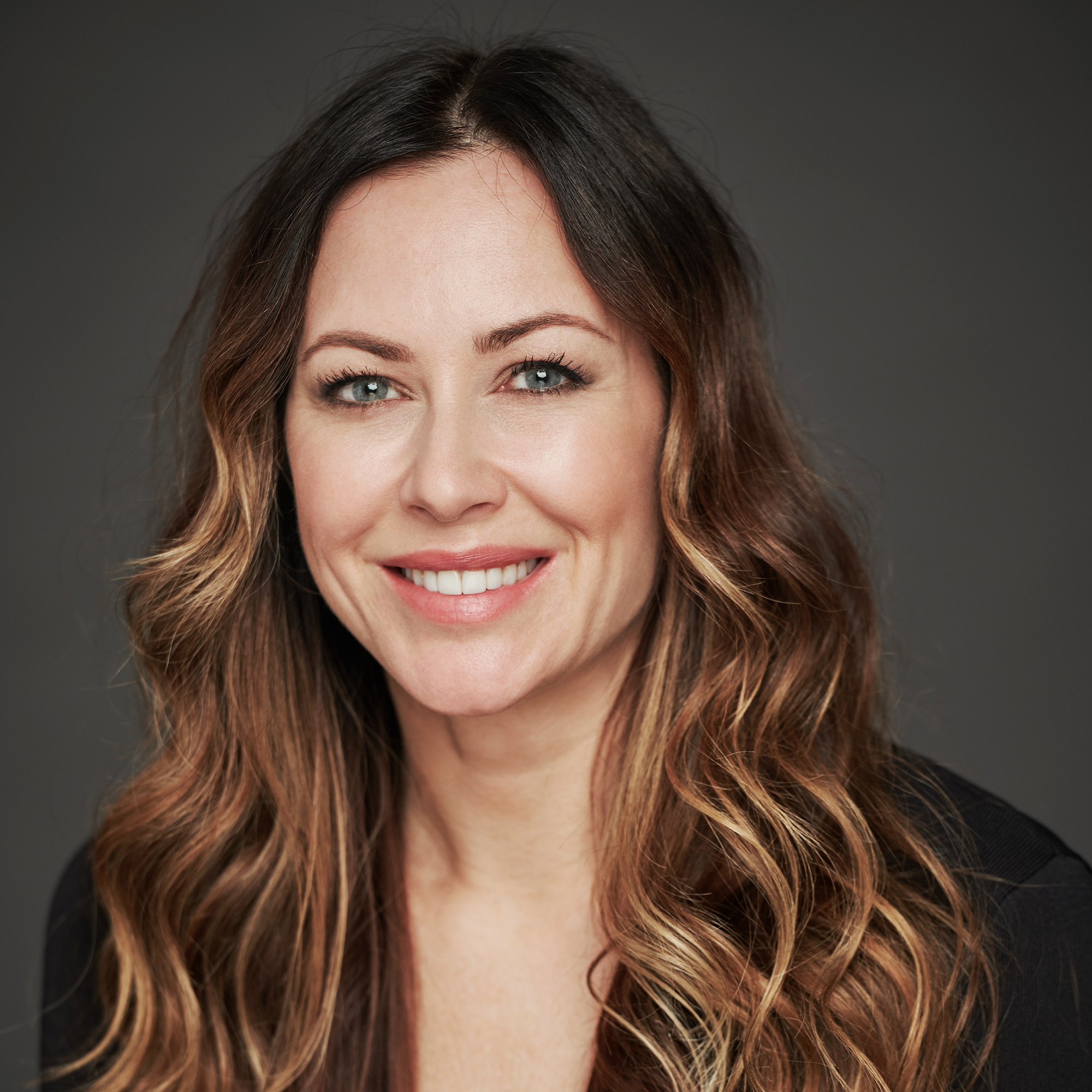 ALUMNI AWARD OF EXCELLENCE RECIPIENT 2023
MARILYNE GAGNÉ
LaSalle College, Class of 1999

PRESIDENT, CLINICS DIVISION. DERMAPURE FOUNDER.
Marilyne founded Dermapure in 2009 after seeing the significant opportunity in the nonsurgical aesthetic medicine market. In a short period of time, she led the growth of Dermapure from a one-clinic operation to a growing network of aesthetic medicine clinics with a leadership position and a unique positioning.
Prior to founding Dermapure, Marilyne cumulated several years of capital equipment sales, including with the largest distributor of aesthetic equipment and lasers in Canada where she trained physicians on the latest and most sophisticated rejuvenation technologies. Marilyne also acts as a beauty editor on TV.
E23 GRADUATION CEREMONY
E23 EVENT
E23 OPENING VIDEO
E23 Final Message