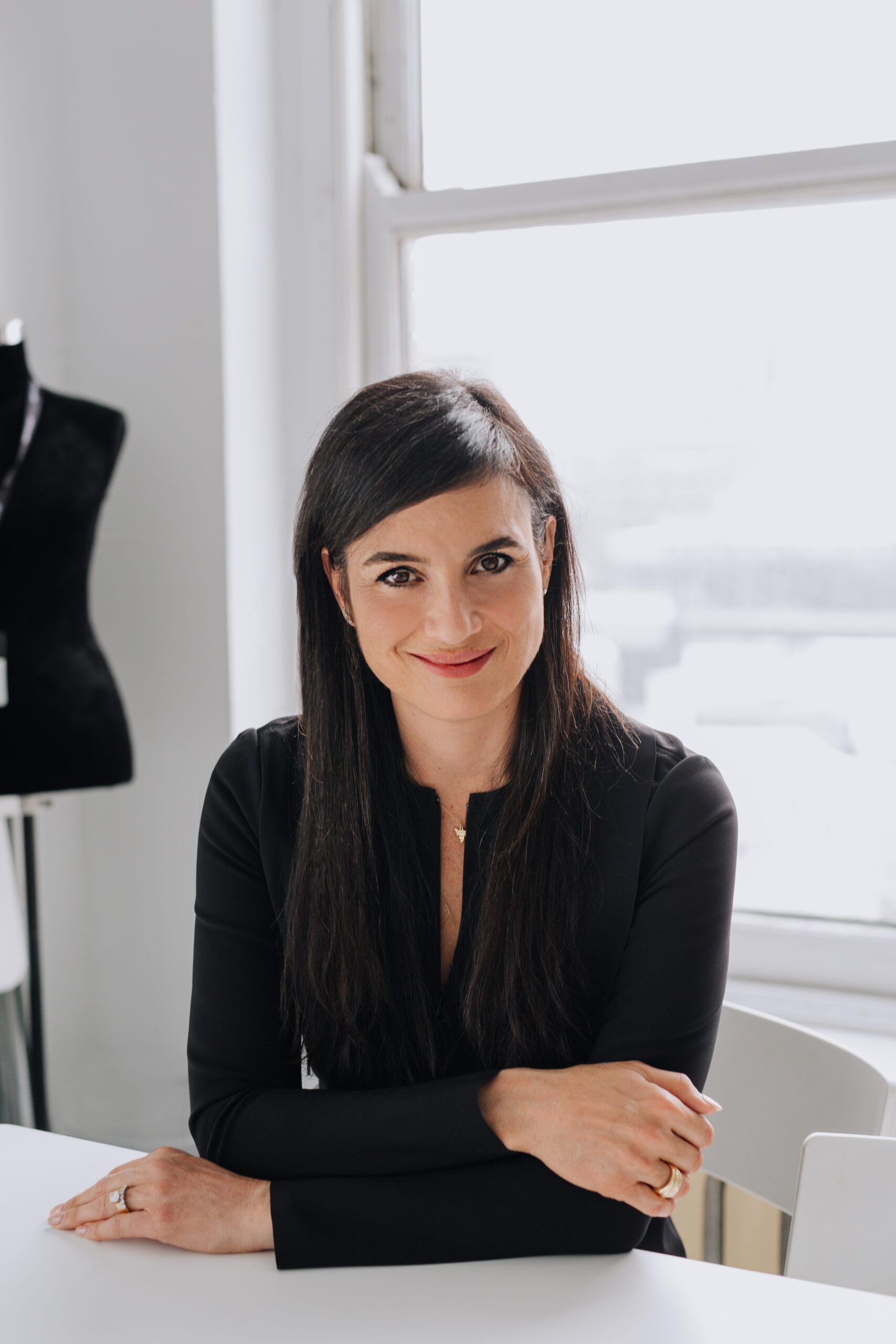 HOST
Debbie Zakaib
Executive Director,
mmode,
The Metropolitan Fashion Cluster

With management and fashion expertise, and her commitment to several boards, Debbie Zakaib has been leading the mmode Cluster since 2016 as Executive Director. Launched in May 2015, mmode, the Metropolitan Fashion Cluster aims to improve the competitiveness and the growth of the Quebec fashion industry by acting as the main platform for exchange and collaboration of the ecosystem.
Debbie Zakaib holds a Masters degree in Marketing from HEC Montréal. After working for a few years at the Federal Office of Regional Development Canada within a program to help designers and promote fashion in Quebec, she worked for more than 10 years in the field of consumer products as Brand Development Director at L'Oréal, Coca-Cola Enterprises and Johnson & Johnson.
Passionate about art and collector, she has been involved in many visual art projects, and for 9 years she has been on the Board of Directors of the Montreal Museum of Contemporary Art Foundation, for which she chaired the organization of the annual Ball for nearly a decade. She has also been a director on the BOD of the Factry, the School of Creativity Science, ran a blog for Clin d'oeil Magazine, and was a tv urban columnist for ICI Radio-Canada.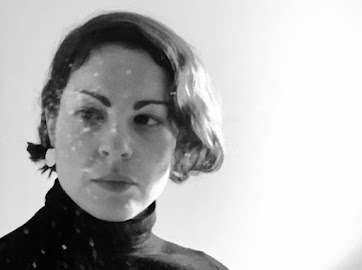 Expert
Freddie Powers

Freddie Powers joined SSENSE a year ago as the General Manager of SSENSE MONTRÉAL, the company's first flagship retail space located in Old Montréal. In this role she oversees operations of the retail space and leads the flagship retail team.
Freddie has over 12 years experience in Retail Management with international companies such as Urban Outfitters Canada and United Kingdom. Prior to joining SSENSE Freddie was the District Manager of North East Canada and New York for Club Monaco, Ralph Lauren. Freddie graduated from the Fashion Marketing program at LaSalle College in 2007 and is a dedicated boxer in her free time.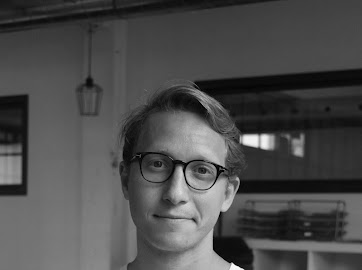 Expert
Zach Macklovitch

Zach Macklovitch, Partner in Saintwoods, Apt.200, Suwu, and a number of other ventures has been working in the fashion industry for the better part of a decade. From throwing major events at New York and Paris Fashion Weeks to collaborating with global brands ranging from Helmut Lang to Nike his expertise ranges from experiential marketing to product development and project execution.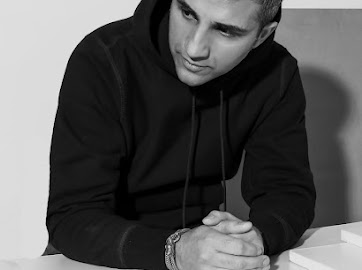 Expert
Inder Bedi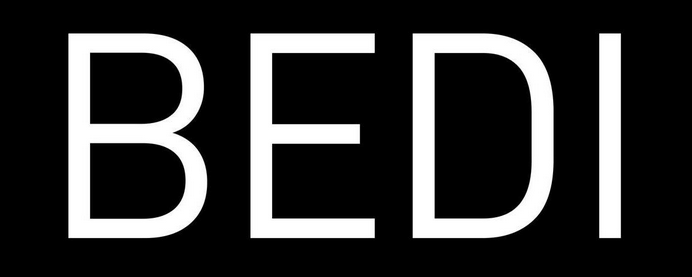 Inder Bedi's path of balancing sustainability and design started as a business plan for vegan fashion at Concordia University that would lay the foundation for his founding of the vegan label MATT & NAT in 1995. His latest venture BEDI STUDIOS represents a return back to local production in Canada with an innovative approach to upcycling using regenerated fish nets, seat belts and airline seats to create a line of outerwear and bags. The collection can be found at BEDISTUDIOS.COM as well as H PROJECT (Holt Renfrew) starting for the F/W 22 season.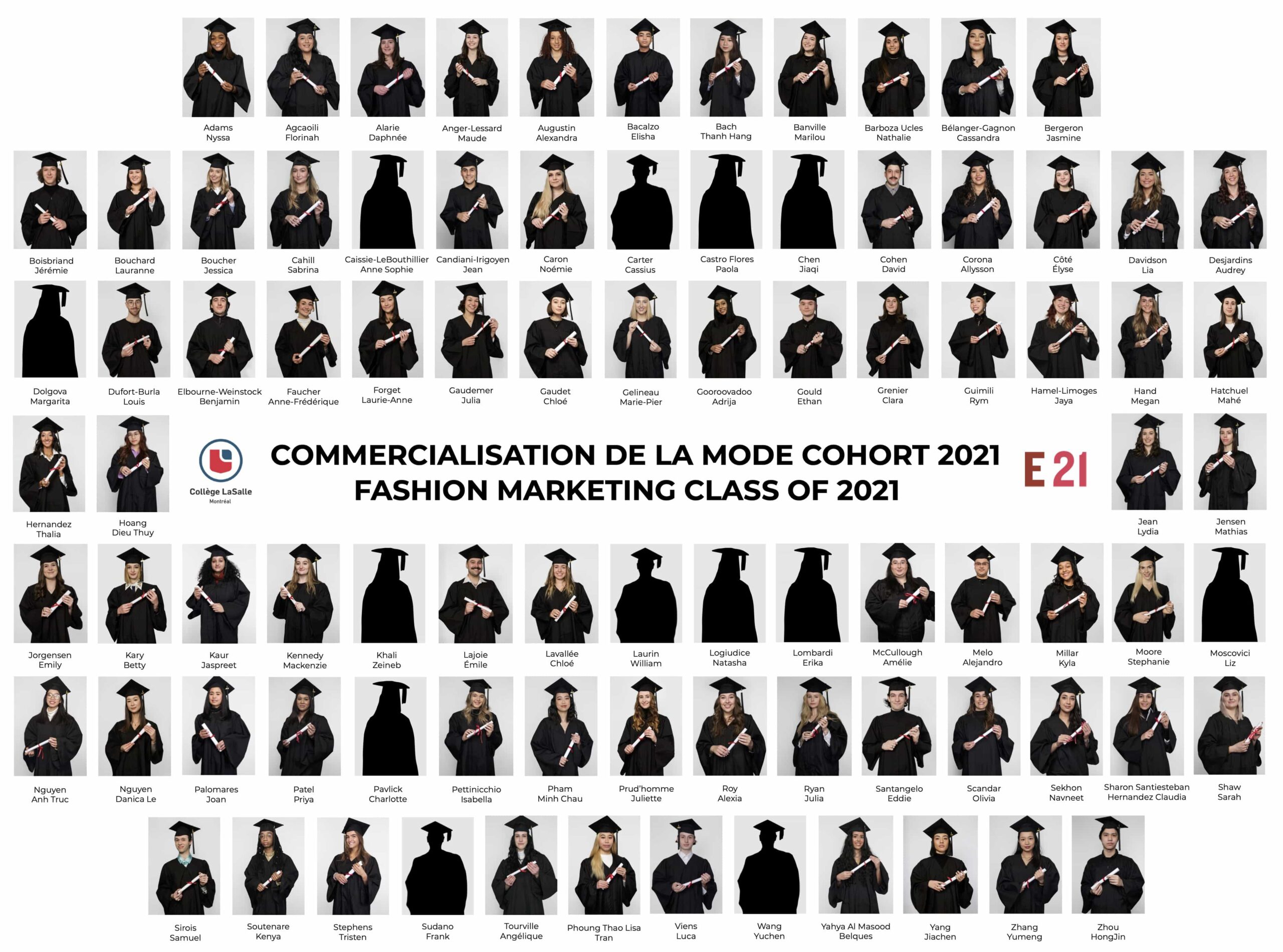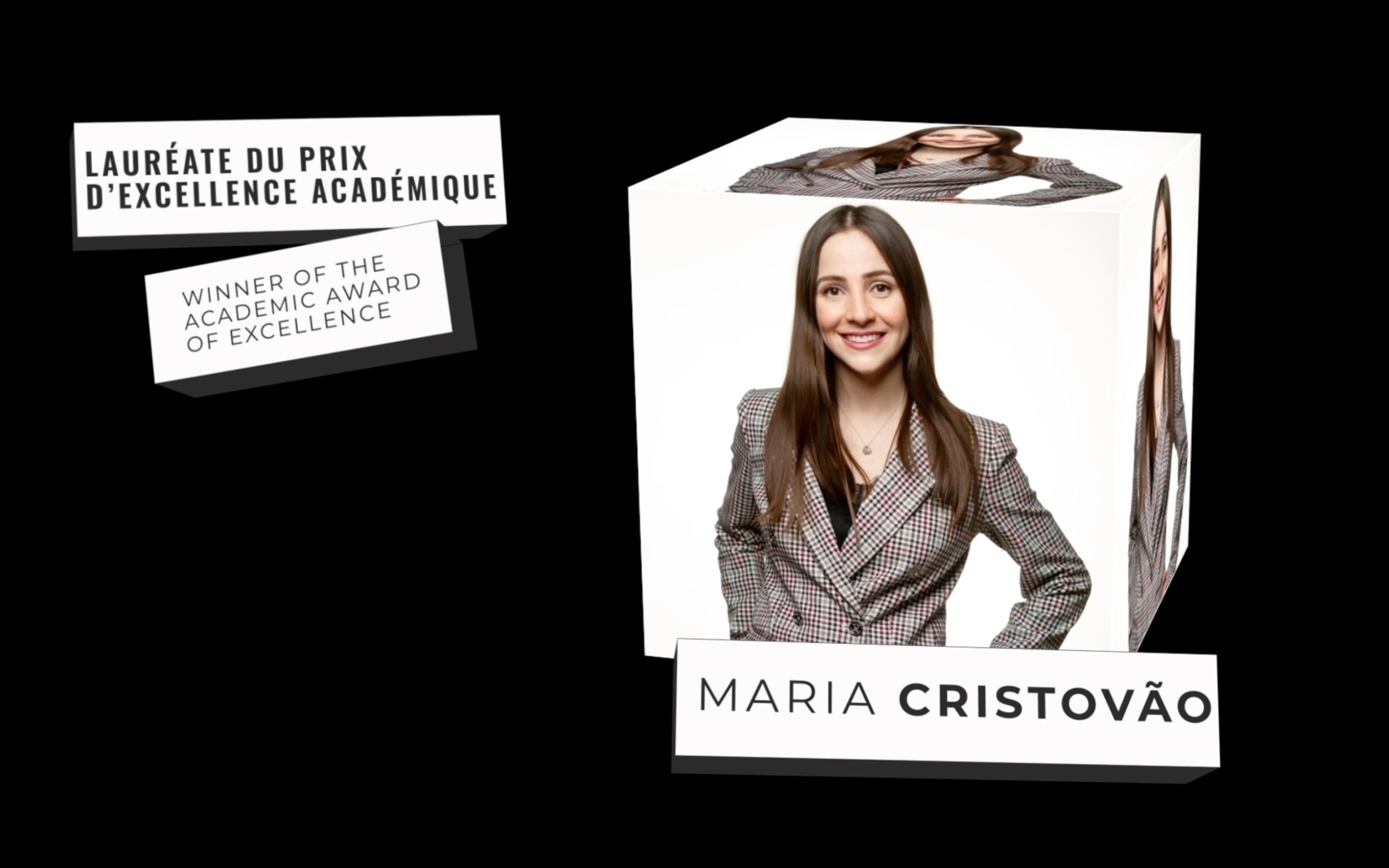 ALUMNI AWARD OF EXCELLENCE
---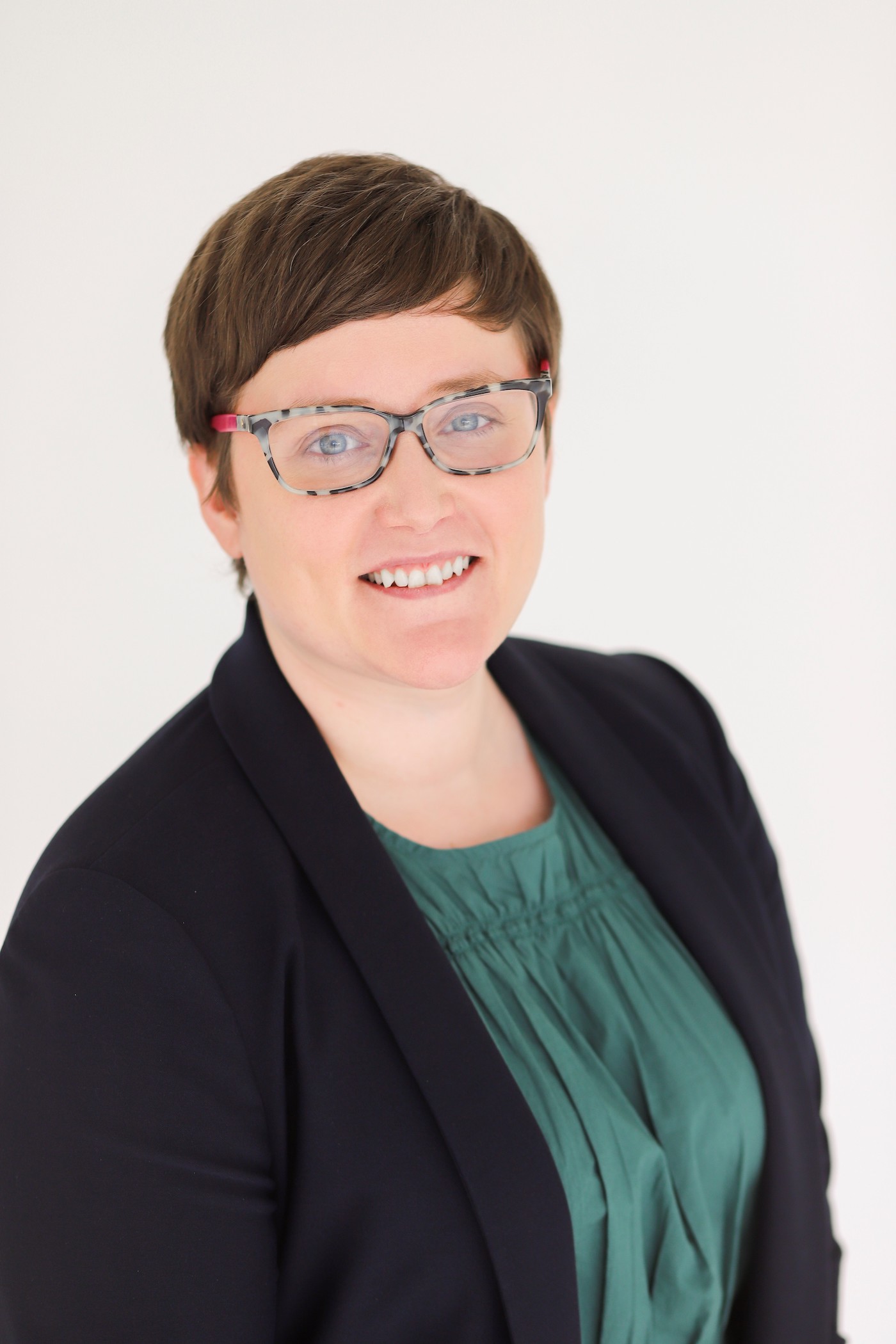 ALUMNI AWARD OF EXCELLENCE RECIPIENT 2021
Kendra Horne
LaSalle College, Class of 2009

Director, Corporate Strategy & Transformation at JCPenny
After graduating from the Fashion Marketing Program in 2009, Kendra began her career with Groupe Dynamite, working for Garage stores. For the next two years, she worked as a Buyer in the Accessories, Woven, & Denim categories, learning the industry's ins and outs and distinguishing herself as a leader among her peers. After two years with Grope Dynamite, Kendra had the opportunity to work with the company on a large scale, Oracle technology enablement program, not knowing that it would change her career and life trajectory.
In 2013, Kendra was recruited by one of the oldest Department Stores in the United States, JCPenney, to be the lead Merchant on an Oracle implementation program. She packed her bags, put on her cowboy boots (literally), and moved to Dallas, TX. Since starting her journey with JCPenney 8 years ago, she has worked in multiple departments, including Technology, Digital, Pricing, & most recently in Corporate Strategy, where she leads the merchandise strategy department, as Director, Corporate Strategy & Transformation.
In her current role, Kendra partners with the chief merchandising officer and her team to research, develop, and implement merchandising strategies that support JCPenney's changing customer needs. Kendra describes herself as a strategic problem solver and is the first call when many cross-functional leaders have a process or project that needs her no BS approach to solving problems.
Kendra is originally from Halifax, Nova Scotia, and is proud of her East Coast and Canadian roots. Kendra has recently become an advisory board member of the University of Houston's Women in the Leadership program. In her free time, Kendra is an avid reader and spends time with her husband Mike, and four children.
E22 GRADUATION CEREMONY
E22 EVENT
E22 OPENING VIDEO
E22 Final Message