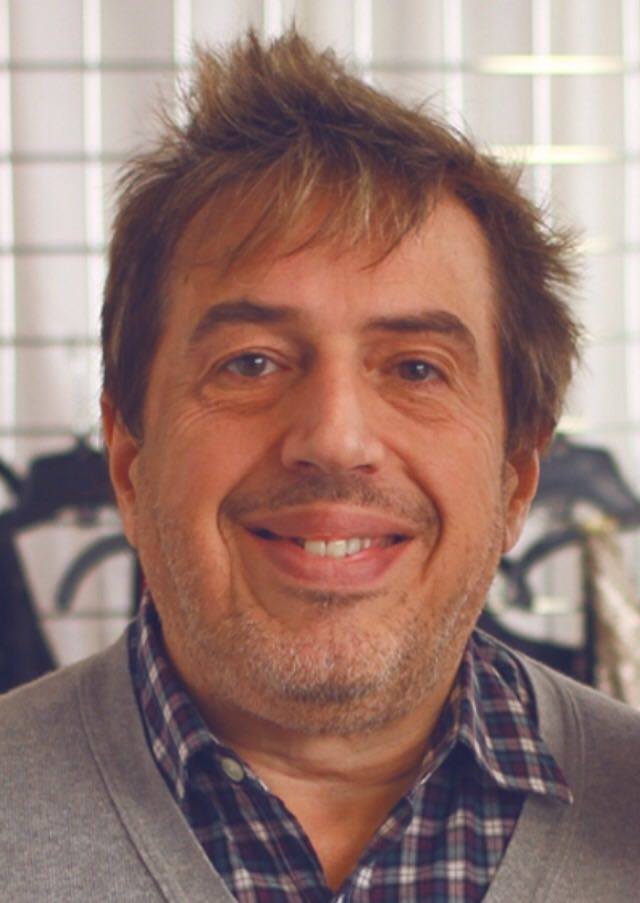 Franco Rocchi
Senior Vice President of
Sales & Operations
LE CHÂTEAU

"Congratulation to all participants! ENTREPRISE is just the beginning of your adventure. Good luck!"
Franco Rocchi is the Executive Vice-President at Le Château of Montreal, where he began his retail career 35 years ago. Franco is proud to be part of a global team that has elevated Le Château to one of Canada's most respected, successful and fashion-focused brands. Mr. Rocchi is also the proud President of the Conseil Regional des Ages Italo-Canadiens, a board that governs the activities of 75 Italo-Canadian Golden Age Clubs, which maintains a membership of over 12,000 members.
"It's always a pleasure returning to LaSalle college to help judge the Entreprise projects. Not only did I get to meet some fantastic industry leaders but also passionate students who are about to join the job market. The caliber of presentations we saw and the passion these students demonstrated is a shining example of the incredible talent pool coming from this program."
Vito Cassotta is the Merchandise Manager for Michael Kors Canada and currently pursuing an EMBA at the John Molson School of Business. He has over ten years 'experience in the retail sector working in various different departments such as operations, visuals before finding his true calling in buying and merchandising. A graduate from LaSalle College in 2004 he continued his education at McGill University in Public Relations Management while working for brands such as Levi Strauss & Bestseller Canada where he played a crucial role in the expansion of the Jack & Jones retail stores. During his time off Vito enjoys volunteering for organizations such as the Make-A-Wish Foundation.
"Wonderful experience witnessing young talent present innovative ideas! Well done!"
Mariya brings over 12 years of Human Resources Experience. Mariya's expertise includes talent management, organizational development, leadership and management coaching. A graduate from Concordia University, Mariya began her career as an Industrial Recruiter in the staffing industry where she discovered her passion and love for Recruitment and finding the right "fit". In 2012, while landing her first HR Management role, she discovered her true passion and calling for Human Resources. In 2017, Mariya joined the Lamour Group as an HR Director, overseeing all implementation of HR policies, initiatives and full-cycle recruitment. Joining the apparel industry for the first time, Mariya enjoyed the learning curve and challenge of creating an HR department whilst learning a whole new industry. Mariya is responsible for overseeing all HR activities that involve Lamour, BMHL Equities, Tefron, Cory Vines and Terramar. Mariya firmly believes that a healthy work environment can breed the best talent. "When people go to work, they shouldn't have to leave their hearts at home".
"Wonderful experience witnessing young talent present innovative ideas! Well done!"
Gildas Messan Awuye is a young entrepreneur and co-founder of Montreal based clothing brand Atelier New Regime. His business ventures started in his early teens serving as a director at Benjamin Bros, the creative agency founded by his two eldest brothers. In 2011, he chose to focus his efforts on Atelier New Regime transforming the company from a local t-shirt brand into a full fledged clothing and lifestyle brand. Over the years he's acquired a variety of skills becoming Atelier New Regime's business strategist, production manager, creative director, and a key player in the brand's marketing efforts
"It's so wonderful to see such amazing talent from our beautiful creative city. Congratulations to all the presenters. This has truly been an inspiring energy and memorable experience."
Tanya Iermieri is the Director of Global Communications at the ALDO Group. Born and raised in Montreal, Tanya started with the ALDO Group in 2010, working in Corporate Marketing and Wholesale branding before joining the Global Communications team in 2015.
As a Director of Global Communications, she oversees Store Communications, Internal Communications, Visual Communications and Design, Corporate PR and Translation.
Tanya graduated with a BA from Concordia University, double majoring in History and Community & Public Affairs. She furthered her studies at Concordia University and completed a Graduate Diploma in Journalism.
In addition to her role in communication, Tanya also creates innovative strategies to amplify the ALDO Group's culture, including implementing progressive Work/Life integration policies and making Female Leadership a key priority for the company.
Tanya believes that the key to building a strong company culture from within, is with clear, exciting and transparent communication.
"The ENTREPRISE project demonstrates the strength of our succession. A promising future with inspiring, innovative, and responsible projects. I am impressed by the quality of the projects"
Jackie Tardif joined Reitmans Canada Ltd in 1995 and she successfully progressed through a series of roles gaining extensive management and leadership experience in the retail and fashion business. Jackie was appointed as President of Reitmans banner in December 2017. Jackie is a member of the Equilibre Board of Directors since November 2018 and serves as Treasurer. She is involved as Mentor in Women in Governance's mentoring programs with a mission to support women in their leadership development and career advancement.
Jackie has consistently been recognized for her strong business and financial acumen and the ability to link an overarching strategy and results directly to the company financial goals, focusing on profitable sustainable growth, influencing trends, redesigning business processes, brand repositioning, leading and developing teams.
Passionate, dedicated and driven leader, Jackie always provides guidance to her team to inspire innovative business strategies and high standards of brand execution. Also known for her customer experience, she believes fashion empowers women to put their best foot forward, and she continuously finds new ways to create memorable shopping experiences for Reitmans customers.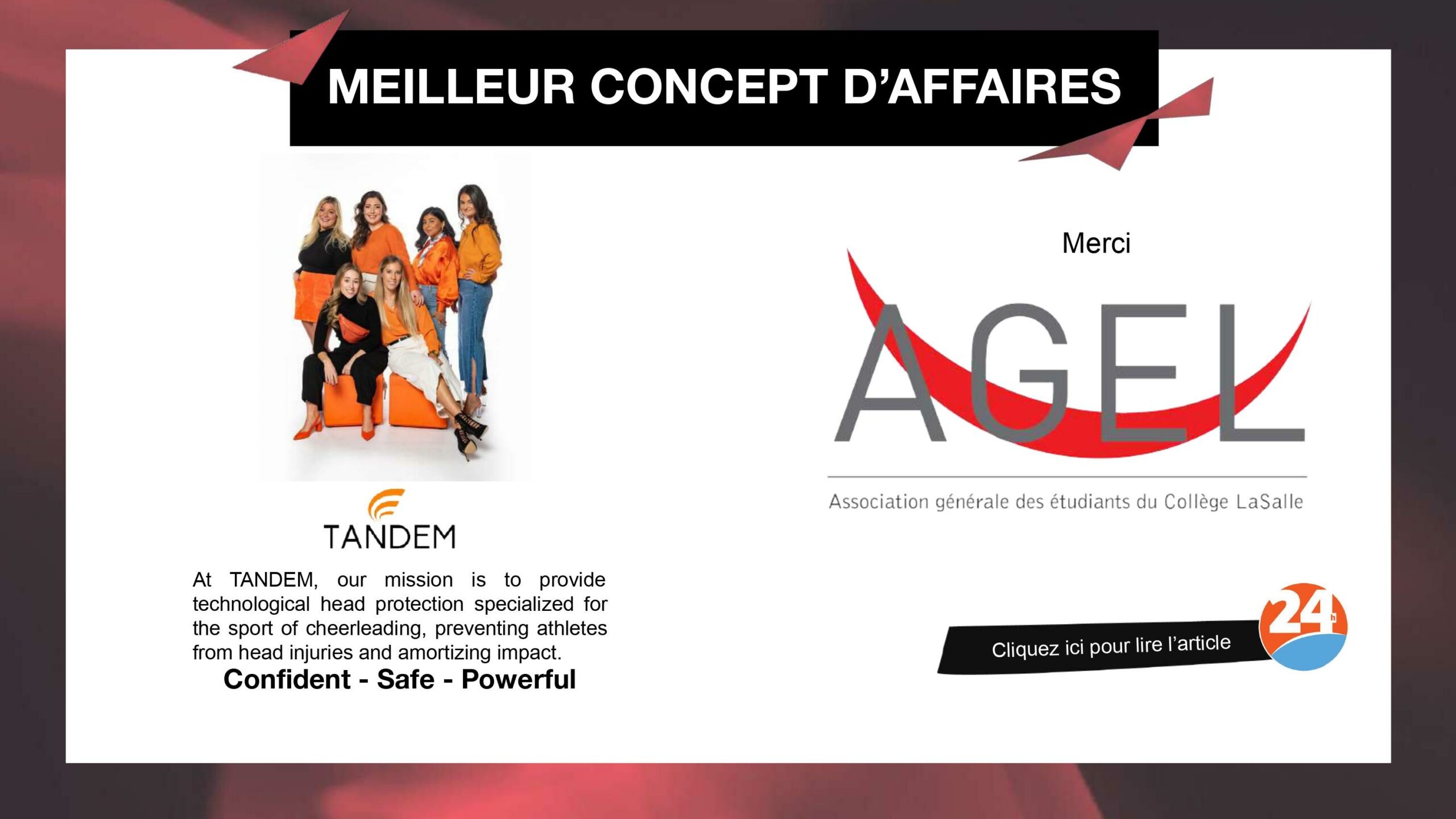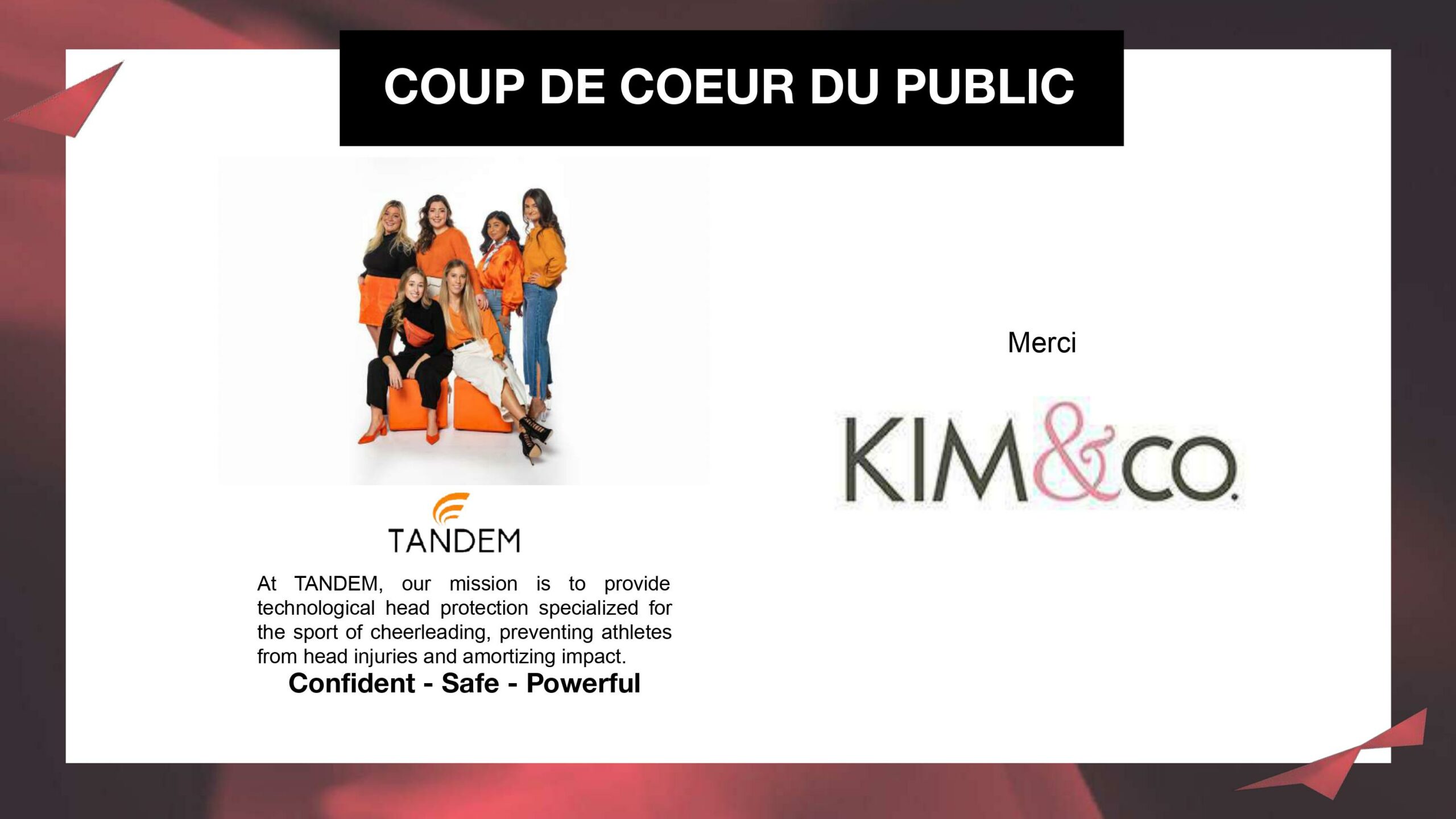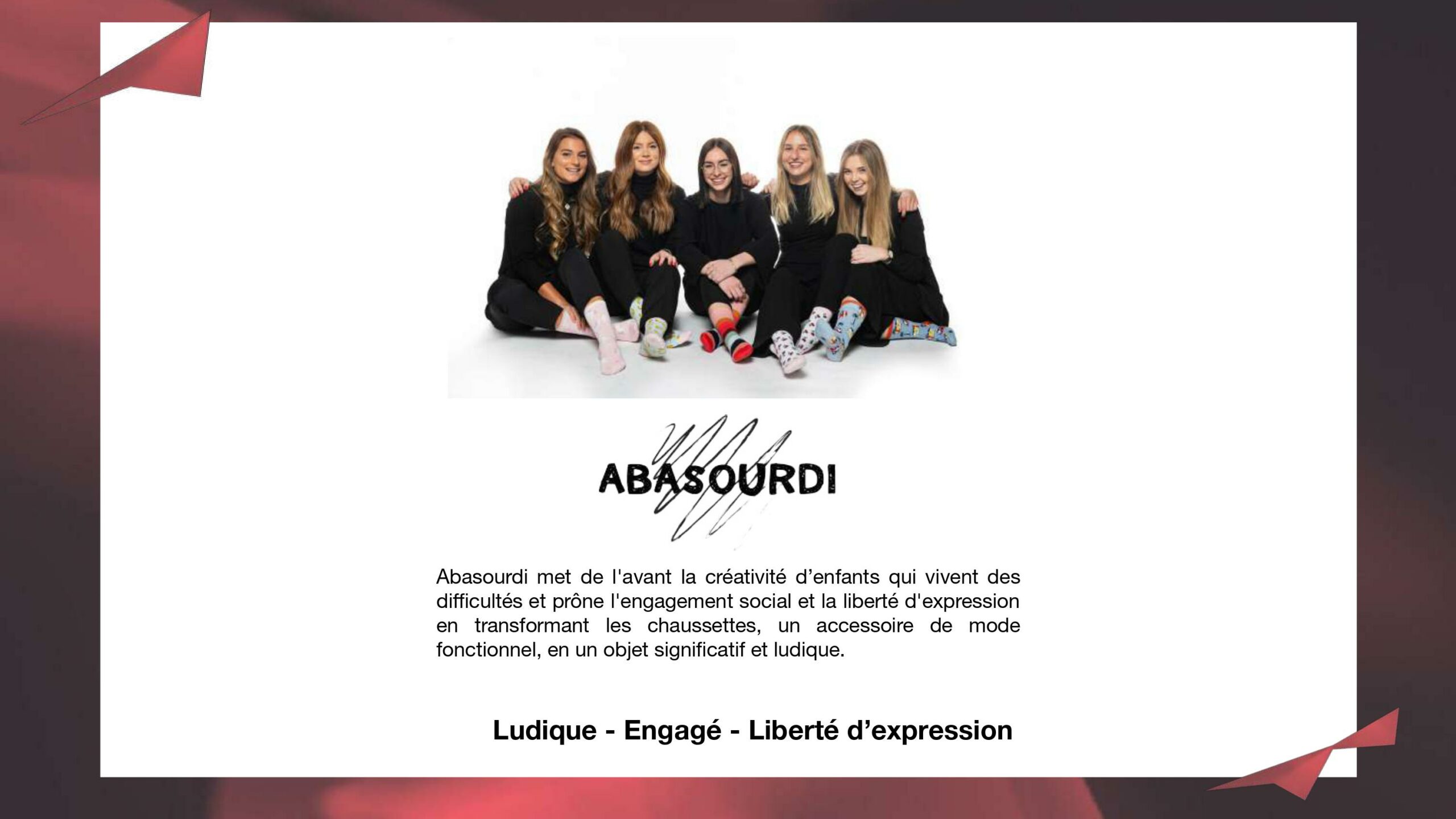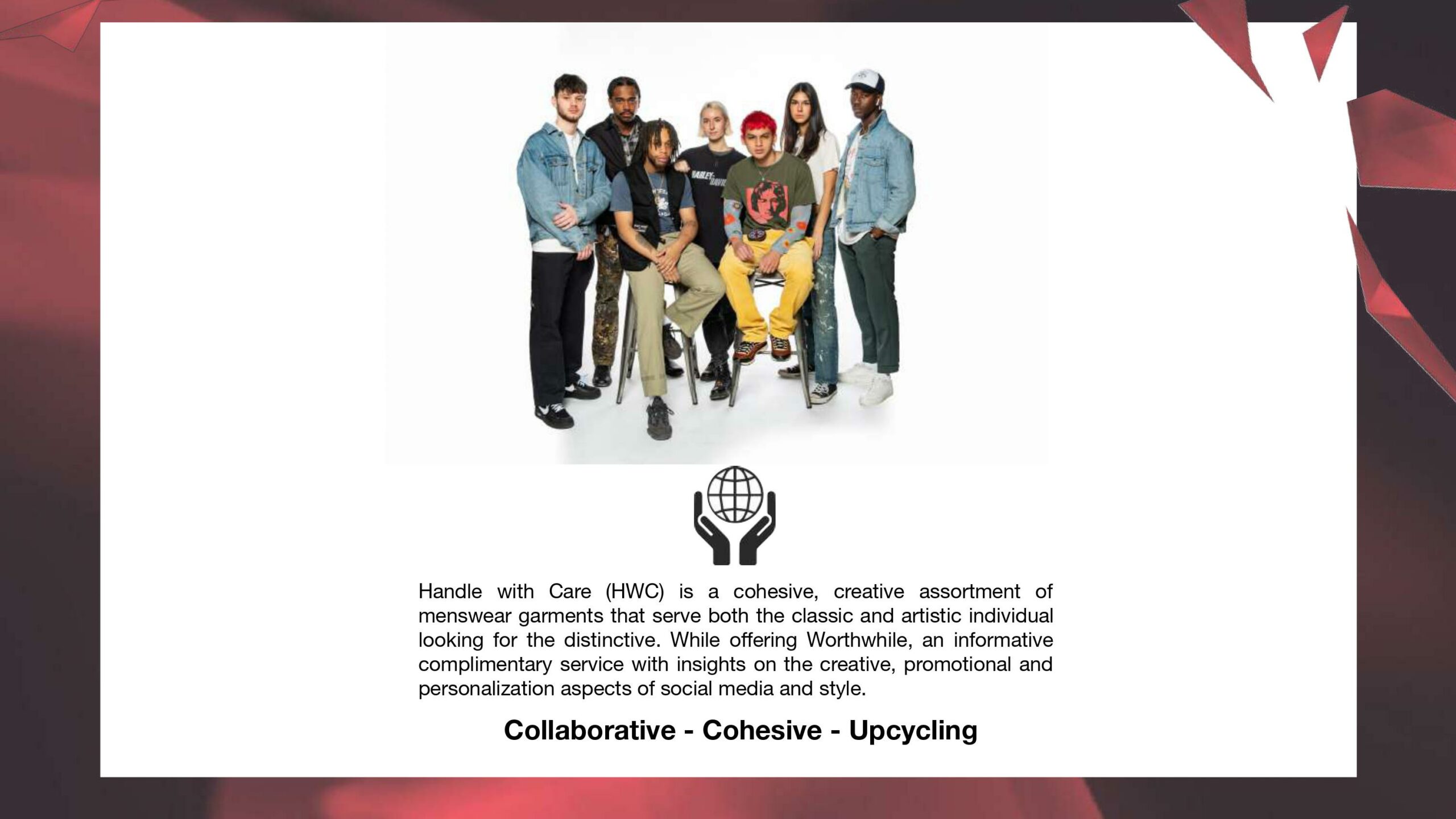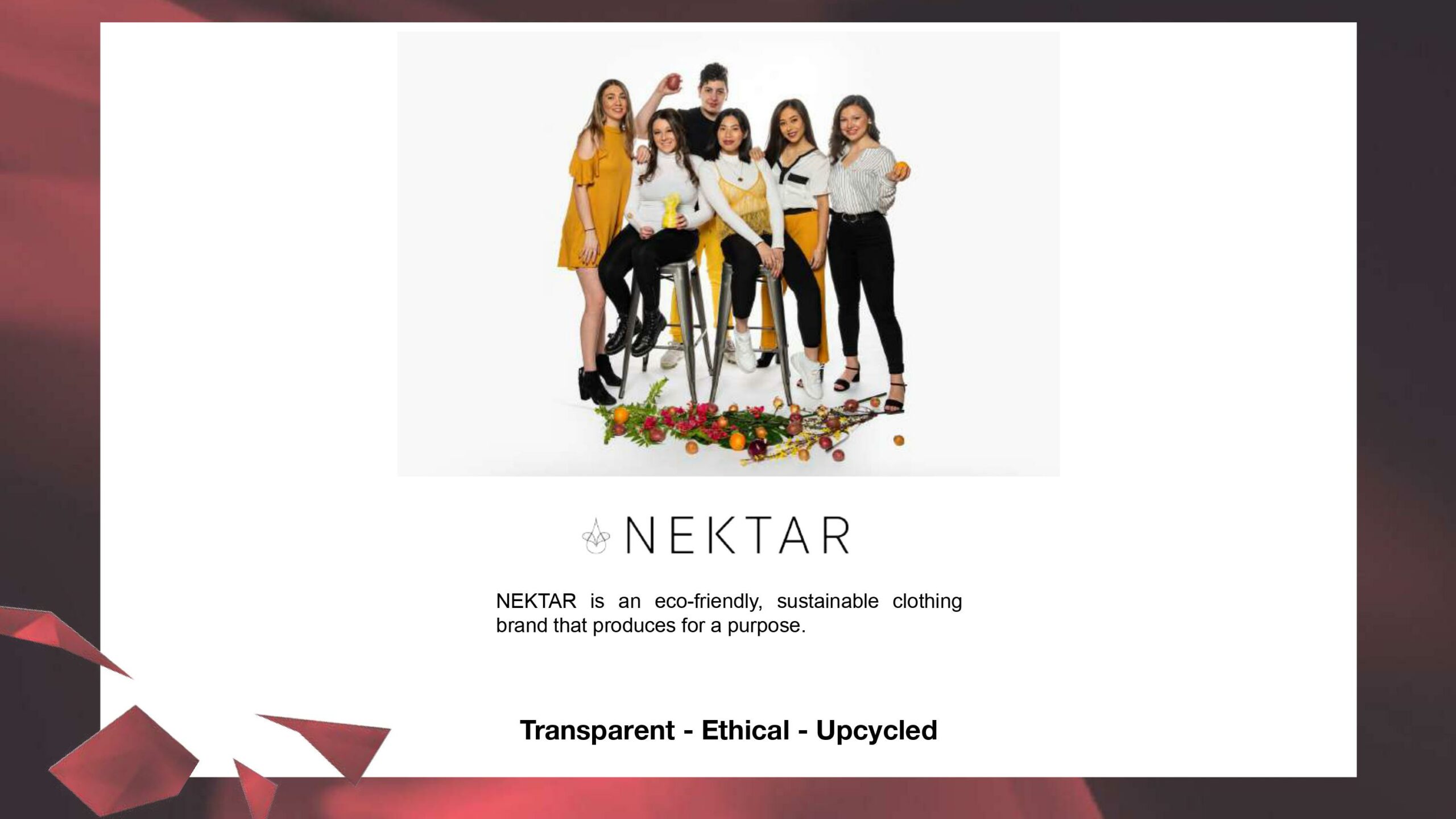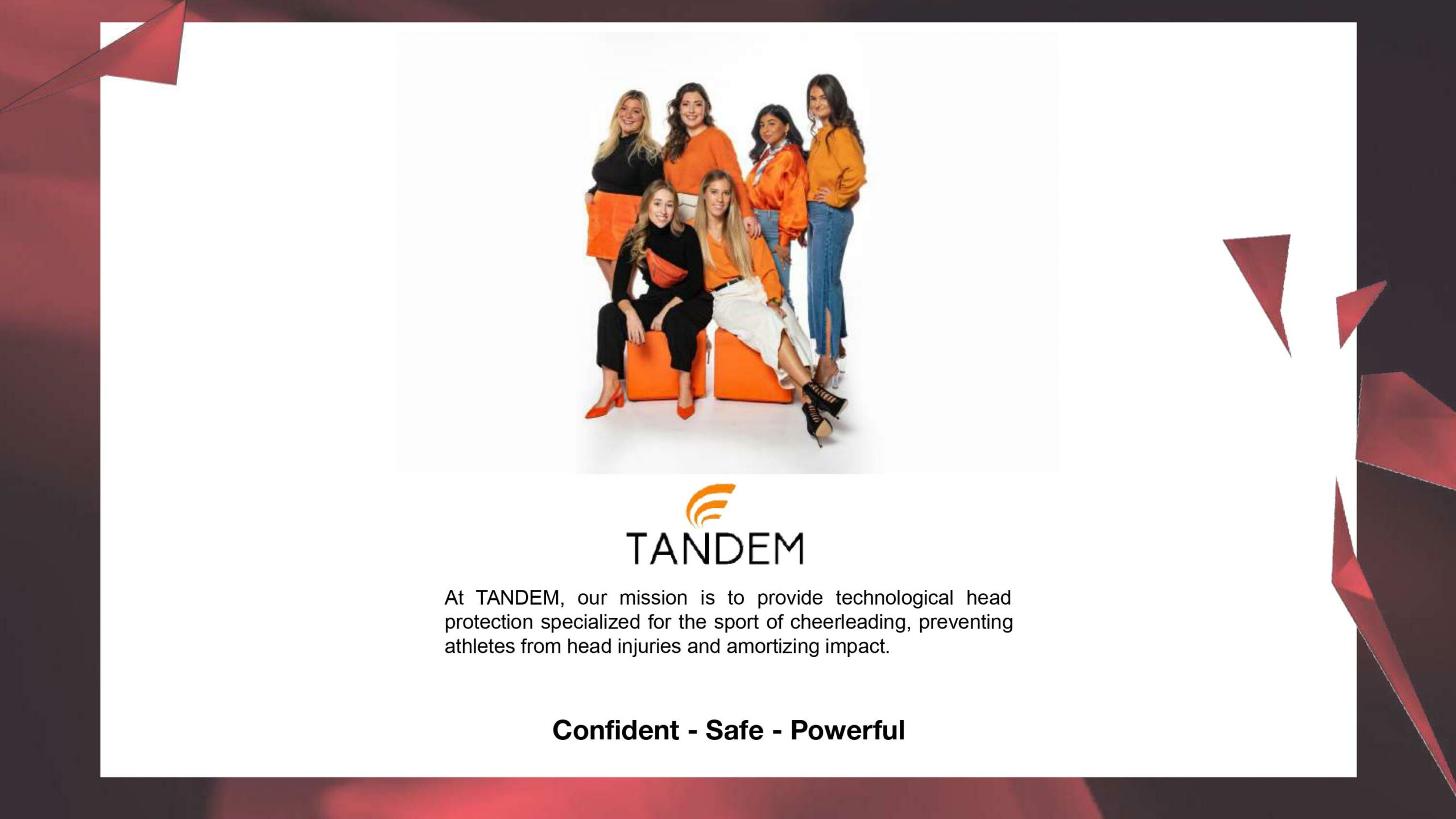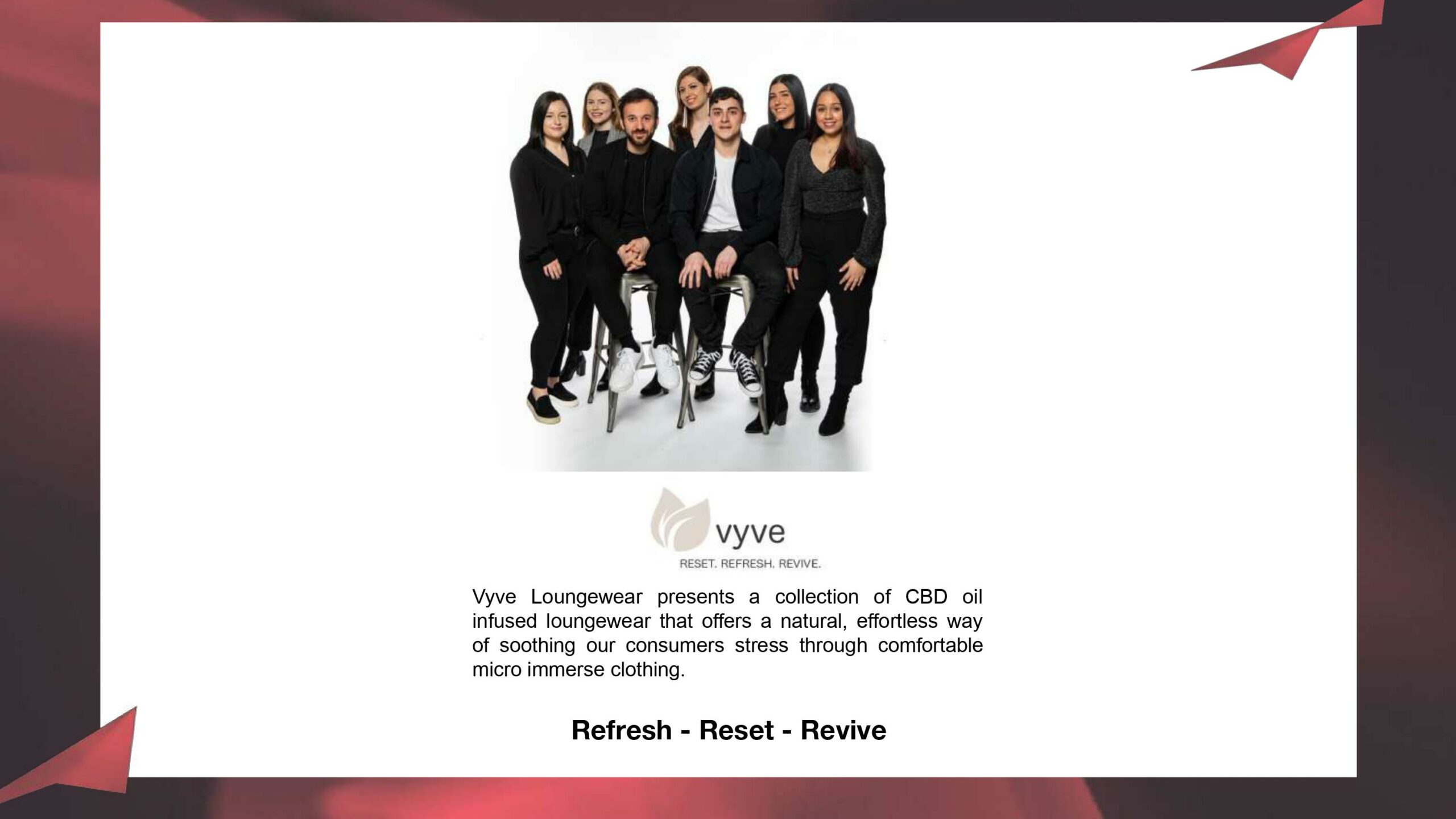 ALUMNI AWARD OF EXCELLENCE
---
ALUMNI AWARD OF EXCELLENCE RECIPIENT 2019
David Dessureault
LaSalle College, Class of 1998

Vice President Merchandising and Visual Merchandising, North America at DOLCE&GABBANA
View Website
TEAM VESTA
Guiragossian Natacha, Yang Wenzijun, Koulian Taline, Logiudice Natasha Racquel, Patrick Kelsey-Hope
Vesta as a brand, would like to provide thier customers with warmth, comfort and inovation in order to take on the cold Canadian winters with style.
TEAM VYVE LOUNGEWEAR
Kelertas Tristana, Gribbin Megan, Champagne Alessandro, Willis Émilie, Petrozza Gianni, Kozaitis Anastasia, Steben Shannon
Vyve Loungewear offers a collection of CBD oil infused loungewear as a natural, effortless way of soothing our customers stress through comfortable micro infused clothing.
TEAM NECKTAR
Patricia Hébert, Joséphine Morello, Alexander Koustoukos, Annalie CheangAlysha Lainez Kilinski and Rachel Kritsine Denis.
Promote local craftsmanship from artisans, creators and designers by enhancing their visibility while becoming the main fashion reference.
TEAM ÉCOLLAB
Pascale Gélinas, Mélodie Arseneau, Mélanie Messaoud, Arianne Charbonneau, Arianne Desjardins and Justine Tremblay
Écollab is a lifestyle boutique that promotes hemp-based products through collaborations with local artists.
TEAM ORIS
Hadhemi Hanini, Shizhong Ding, Myriam Eleuch, Yao Jiatong and Marie-Louise Lopez-Villasenor.
Oris is a locally produced ear-protector, fabricated with a recyclable material, in an equitable environment.
TEAM VIDARTÉ
Edgar-José Mancia-Lemus, Maira-Alejandra Nino-Cinfuentes, Félicia Morin-Hébert, Max Bouathong and Sofia Dayanna Rodriguez.
VIDARTÉ is a cooperative that supports the work of emerging artists in the fields of visual arts, photography and fashion design. It is governed by a strong sense of community.
TEAM LÜ
Shuoccong Qin, Jasmin Séguin, Yingyuan Lu, Kayla Schiavone, Noémie Jacques-Tiramani and Salpy Marie Possian.
At Lü, we recycle, we upcycle and we re-fashion! Our main goal is to help the environment by reducing clothing waste. We are eco-friendly, ethical and transparent. We, at Lü, create one of a kind styles that are feminine, modern and sophisticated.
TEAM HANDLE WITH CARE (HWC)
Maxwell Johnston, Kyron Warrick, Bryant Lewis, Cassandra Blagrave, Rafael Sousa, Xana Domingues and Thalib Lawson.
Handle with Care (HWC) is a cohesive, creative assortment of menswear garments that serve both the classic and artistic individual looking for the distinctive. While offering Worthwhile, an informative complimentary service with insights on the creative, promotional and personalization aspects of social media and style.
TEAM ACCENT MODE
Surisa Rebooniap, Brittany Quenneville, Angie Tatiana De La Hoz Santos, Shoya Nishi, Sanjana Rai Chowdhury,Angela Samel, Guita Samri and Viviana Barrera Palma.
To connect brands to consumers through experience, in order to widen their knowledge on different channels of fashion through engagement and interaction.
TEAM KAÏ
Anne-Sophie Cordeau, Rosemarie Lizotte, Arianne Primeau, Britanie Boulanger-Tisseur, Véronique Janelle
Kai raises public awareness on environmental issues and offers eco-responsible bathing suits made from recycled plastic thereby proving to the public that it is possible to buy reasonably priced, trendy and eco-friendly garments.
TEAM RUDIMENTAIRE
Renée Gagné, Léa Dussault, Virgini Franco, Adel Khiiarova, Mathilde Leblanc and Sanjita Chowdhury
Based on the concept of a circular economy without compromising on style, Rudimentaires offers a 100% natural garment for men. Its production and consumption impact minimally the environment.
TEAM ABASOURDI
Mélina Quenneville, Bianca Laplante, Alexie Gelé, Schafer Anne and Gabrielle Roy.
Our mission is to prioritize the creativity of youth who endure difficulties, by performing a daily accessory into a significant object. Abasourdi advocates for social engagement and the liberty of expression across all of playful socks.
TEAM DKDC
Stefanie Lichtenfeis Becker, Julianna Bino, Ashley Raposo-Belo, Xiaoyan Ling, Mira El Kallab, Marina Ferreira Morais and Denisha Bruce.
DKDC aims to provide biodegradable and gender neutral clothing that help the environment around us, and inspires our consumers to express themselves in their own environment.
TEAM TANDEM
Sarah Bourgie, Émilie Riendeau, Virginie Provencher Marie-Pierre Donaldson, Jessica Victoria Bartevian and Marie-Pier Paquette.
At TANDEM, our mission is to provide technological head protection specialized for the sport of cheerleading, preventing athletes from head injuries and amortizing impact.